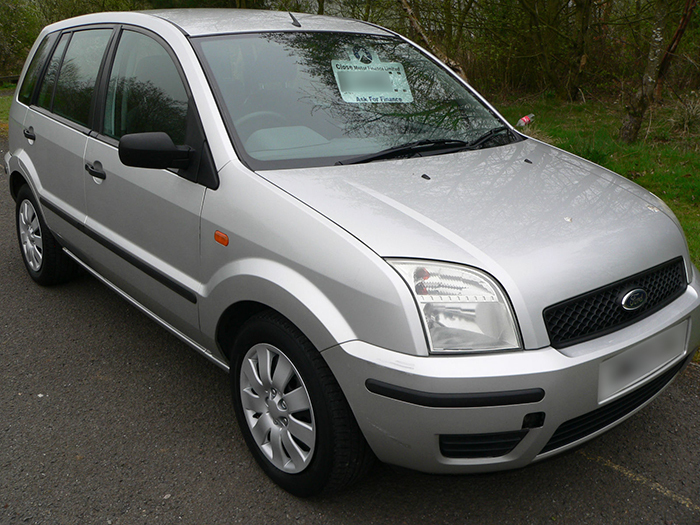 Most Ford Fusion models come with a four-cylinder engine, or V4. However, some models have a six-cylinder engine, or V6. No matter what type of engine the Ford comes with, many car enthusiasts choose to customise their car by putting in a different sized engine. In order to choose an engine size that meets your needs, it is important to understand the features of each engine size.

Choosing a V4 Engine for a Ford Fusion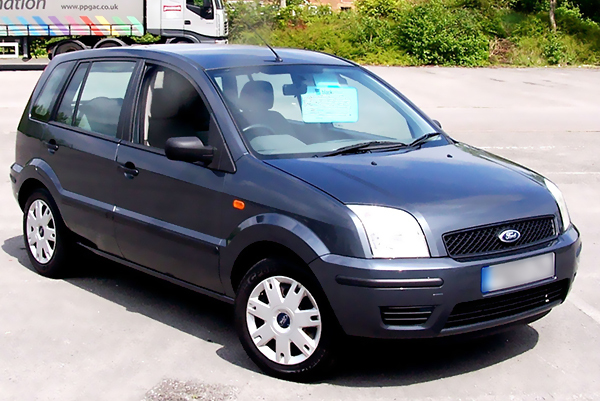 V4 engines are the lightest engines available for a Ford Fusion. Reliable and fuel efficient, V4 engines produce lower emissions than other engines; however, they do not provide as much horsepower as larger engines. Most brands and models of V4 engines produce around 200 horsepower. Turbo V4 engines sometimes produce up to 250 horsepower, but they use up more fuel than standard V4 engines. A V4 is a good choice if you are looking for a quiet engine that is environmentally friendly.

Choosing a V6 Engine for a Ford Fusion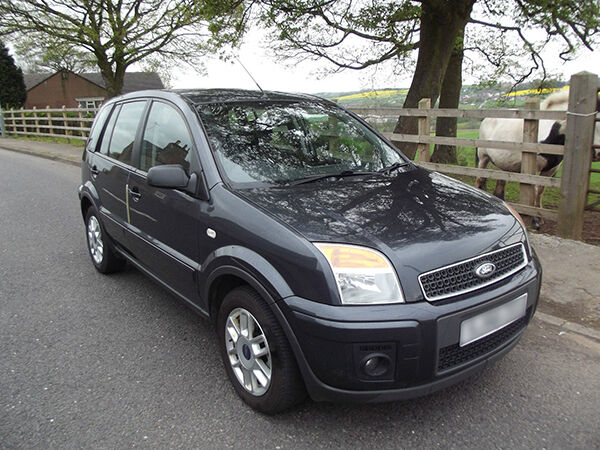 Most V6 engines offer significantly more horsepower than V4 engines. They typically produce between 250 and 350 horsepower, depending on the brand and model. They are heavier than V4 engines, but some of them are smaller because of their compact design. They are also less fuel-efficient than V4 engines, and they produce more emissions. This sized engine produces better pick up than a V4, which means it is possible to accelerate faster. Most V6 engines are still fairly quiet, and they are compatible with Ford Fusions. If you are looking for a more powerful engine and do not mind sacrificing some fuel efficiency, a V6 is a good choice.

Choosing a V8 Engine for a Ford Fusion
V8 engines are very large and heavy. They do not typically come standard with cars as small and lightweight as Ford Fusion. However, some car owners interested in customised and modified cars still put them in Fusions. Most V8 engines produce between 400 and 550 horsepower; however, some supercharged V8 engines produce as much as 600 horsepower. This means that a Ford Fusion with such a powerful engine will be able to accelerate quickly and reach very high speeds. V8 engines use a lot of fuel, and produce high levels of emissions. However, if you are just looking for power and are not concerned with fuel usage, a V8 engine is a viable choice for your Ford Fusion.