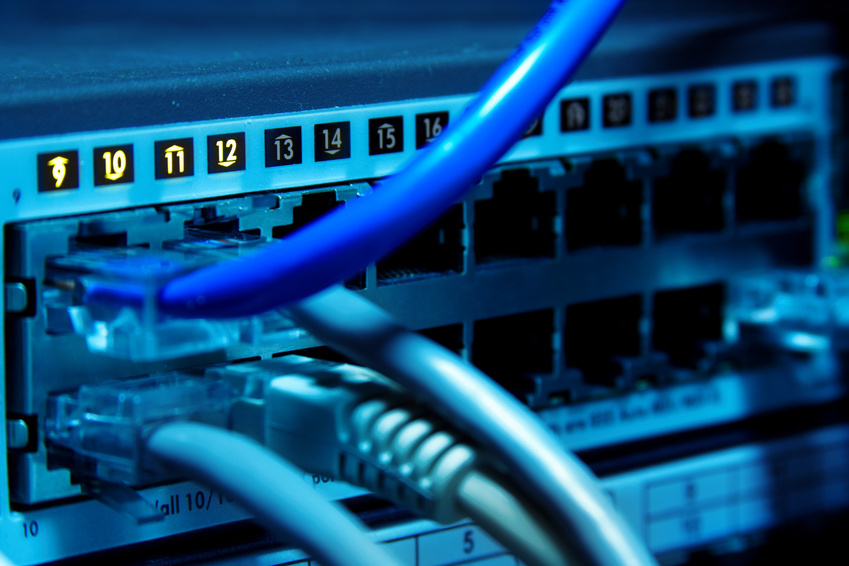 Ethernet cables, LAN cables, or internet cables are essential for wired internet, wired home networks, and connecting TVs to a modem, but choosing them can be difficult. The dozens of different types, thicknesses, and options may seem excessive, especially if you do not know the difference between them. Taking a few minutes to learn about Ethernet cables before you go shopping ensures that you get the right cables for your needs.
Ethernet Cable Cat Rating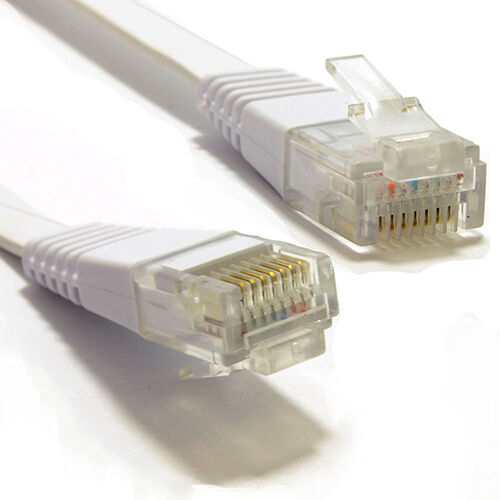 Ethernet cables are available with different labels such as Cat5, Cat5e, Cat6, and so on. Cat stands for 'category' and you have to choose a category based on your needs. Cat5 Ethernet cables are the standard for most older networks, but they are now generally obsolete. Cat5e Ethernet cables, where the 'e' stands for 'enhanced', are the better version of the Cat5 for most home networks because they support modern internet. Cat5e cables are capable of transferring up to 100 Mbps at 100 MHz, which is a decent amount of transmission speed for most home networks. Cat6 Ethernet cables are a better option, and transfer up to 1 Gbps at 250 MHz, and have the least amount of cable interference. They are also the most expensive option. If you want to ensure that your cables will be good for years to come, choose Cat6, but if you just want Ethernet cables that support your internet speed, then Cat5e is a better option.
Ethernet Cable Metals
There are several different materials used to make Ethernet cables. Some metals like aluminium are very affordable, but prone to cracking if moved frequently. Brass Ethernet cables are a little more expensive, but more durable. Gold Ethernet cables are capable of transferring more data at once, but are usually a great deal more expensive than either of the other two options.
Ethernet Cable Length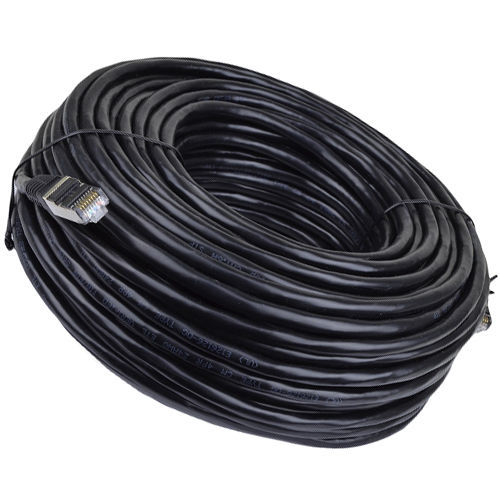 Finally, pay very close attention to the length of the Ethernet cable because if it is too short, it will not work. Consider measuring the full length of the available space and then buying an Ethernet cable rounded up to the nearest metre. So, for example, for a three-quarter metre space, you need a 1-metre short cable; for a 9-metre space, a 10-metre Ethernet cable; and for a 25-metre space, a 30-metre cable. You can also choose to buy Ethernet cables without ends, and then cut them to size and add your own plugs.