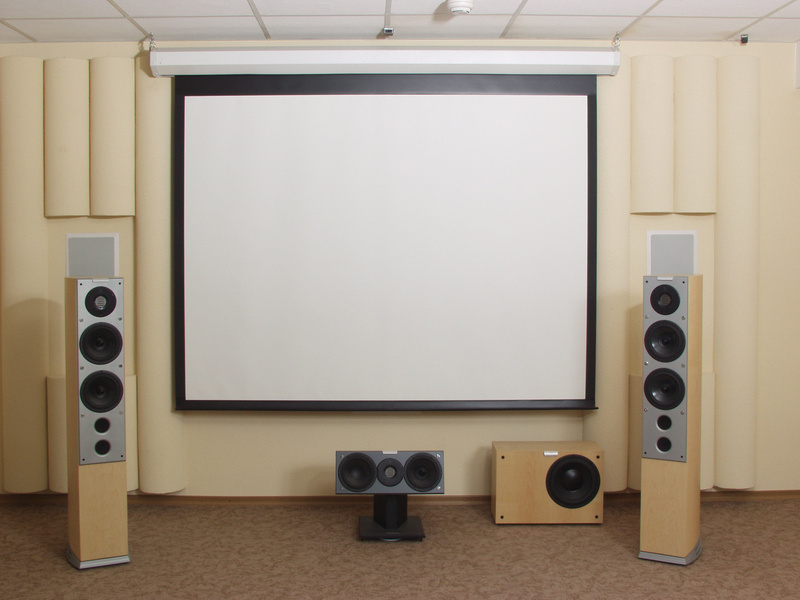 The performance of many consumer electronics benefits from an appropriate set of feet. Rubber feet reduce noisy vibration that come from loud speakers, and they promote airflow under a laptop so it does not overheat.
Feet for Laptops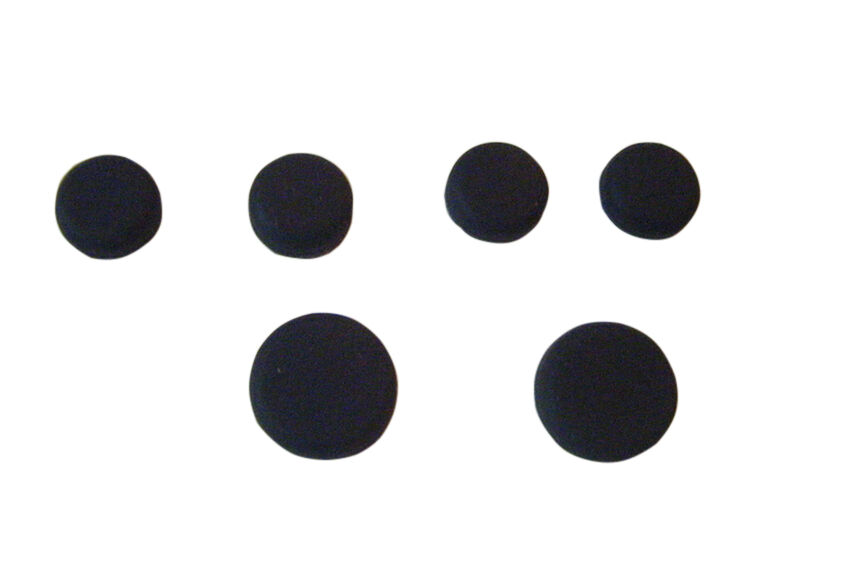 Laptop rubber feet raise the laptop and allow for air flow, which lets heat escape and prevents harm to the computer. Cylindrical feet minimise the friction, which makes them best for laptops that regularly slide across a surface, such as a laptop that colleagues regularly share in meetings. In addition to the creation of air flow, square rubber feet support the weight and absorb the vibration of most large, high-performance laptops. Keep in mind that feet should sit at least 5 mm high to create enough space for sufficient airflow under the laptop.
Feet for Network Devices
Self-adhesive rubber feet between each printed circuit board (PCB)—which sit inside a network device—prevent them from touching. The bumper protects PCB from scratches, breaks, and other damages. Choose vinyl, nylon, or polyurethane feet because they are insulators, which means they do not conduct electricity. The self-adhesive feet need a flat top to support the PCB, which makes cylindrical rubber feet ideal.
Feet for Speakers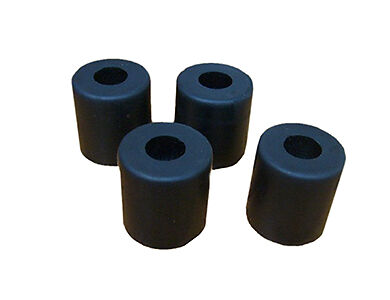 An appropriate set of speaker rubber feet absorbs the vibration that most speakers and subwoofers emit. A simple stick-on rubber bumper stopper on the bottom secures it enough to prevent movement from the vibration. In order to absorb the vibration from a subwoofer with plenty of bass, use a set of 20-mm rubber feet. When replacing a set of rubber feet on speakers that slide around often, purchase feet without adhesive, then attach the feet with a heavy-duty glue like liquid cement or gorilla glue.
Feet for Printers
Inkjet printers require hemispherical rubber feet that do not allow it to slide as it prints. The horizontal movements of most inkjet printers require the feet to have a large area that grips the surface. Laser printers need rubber feet that create airflow so it does not overheat. Cylindrical or conical rubber feet are a suitable solution for laser printers.
Feet for Amplifiers
An audio setup often includes multiple amplifiers that sit on top of one another. To ensure each unit stays in place and does not overheat, use hemispherical rubber feet, which feature a completely round surface that provides sufficient grip. Many manufacturers—like Schiit Headphone Amplifiers—include these feet as standard on every model.