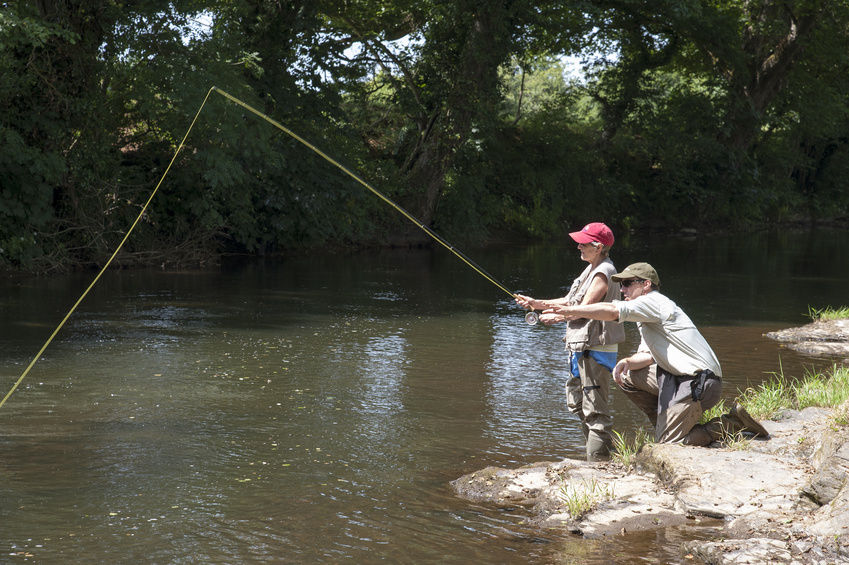 Perhaps more than any other piece of fishing equipment, the type of fishing line you use when trying to catch the perfect fish can play a huge part in your overall success. It is also a highly overlooked detail by novice anglers. Each type of fishing reel indicates its line capacity and suits some lines more than other. Experimenting with different lines helps you gauge which line most suits your fishing style. With monofilaments, braids, co-polymer, and fluorocarbons widely available on eBay, you can not only find the right line for your reel, but also the ideal line for the type of fishing you do.
Monofilament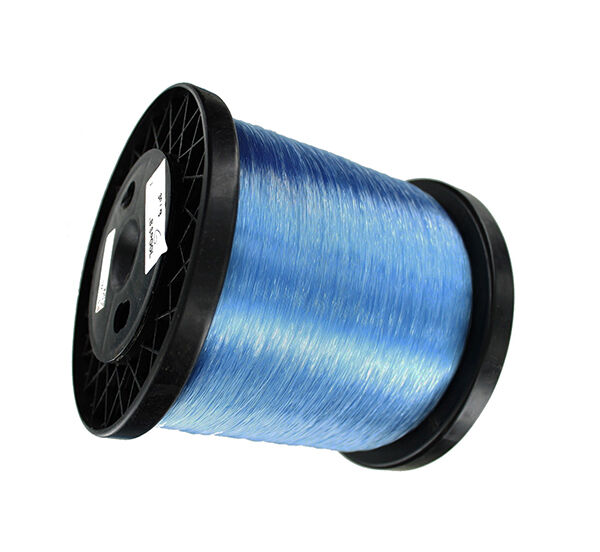 Monofilament line is the most popular fishing line due to its low cost and high visibility. With its large diameter, low density, and slow sink rate, this type of fishing line suits top water (shallow) fishing in muddy conditions. A user-friendly line that offers a good deal of stretch, it adapts well to various knot tying. Due to low damage resistance, however, monofilament has a short lifespan.
Braids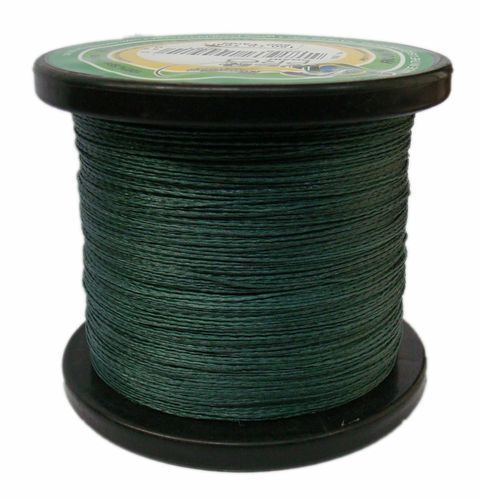 Braided fishing line is ultra-strong with high visibility and the widest diameter. Along with its zero stretch characteristics, it is most suitable for densely vegetated freshwater fishing. Its lack of stretch affords increased sensitivity for the user, making it the best choice for difficult locations, especially when fishing for catch such as perch. However, this line can present knotting restrictions, and some anglers find its lack of flexibility does not suit their style. It is also reasonably expensive.
Fluorocarbon
Fluorocarbon line has the lowest visibility due to how it refracts light. A water-resistant line, its inertness and high density make it most resistant to sunlight, acid, petrol, and chemicals such as DEET, along with physical abrasions. The line is almost invisible in water, presenting bait more convincingly to fish and potentially enabling a larger catch. Being dense, it demonstrates the quickest sink rate and is suitable for the broadest range of fishing conditions, including deep, salt-water fishing. The Trilene knot is the best to use with fluorocarbon line.
Fishing Line/Reel Ratios
A fishing reel has a line capacity indicator written on it. Always choose the correct line weight and strength for your chosen reel. If you use a lightweight reel, make sure your fishing line does not exceed the recommended weight. A heavier reel and spool affords a heavier gauge line. These tend to offer the highest strength and damage resistance, although not necessarily. Getting the reel/fishing line combination right for your own needs is essential to casting successfully in any situation.
Choice of Fishing Line
No single fishing line can offer the best results for every fishing scenario. You should keep several types and weights of fishing line that you can tailor to the type of fishing you engage in. Each of these three types comes in various gauges and pound weight to meet all needs.