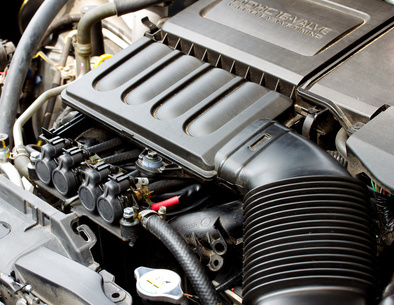 Changing or upgrading fuel injectors is a confusing process for those who are not familiar with their vehicle's engine, or injection system. When looking for fuel injectors, factors to consider include horsepower, pressure, size, electrical configuration, and duty cycle. Learning about fuel injectors allows you to make an informed decision and choose the right fuel injectors for an engine.
Fuel Injector Type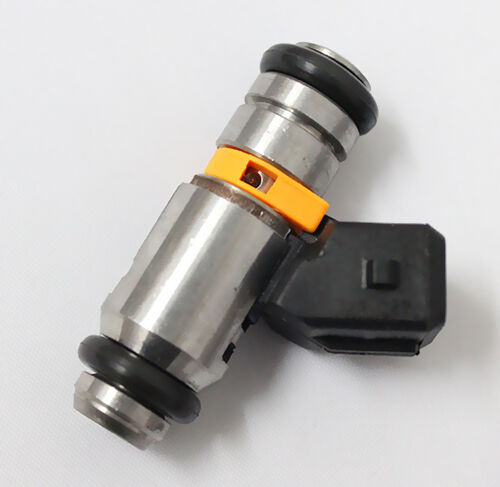 There are several different types of fuel injectors. You can select either diesel or petrol fuel injectors, and performance fuel injectors or stock injectors for a vehicle. In addition, consider fuel injectors based on their connections, which are often manufacturer specific. For example, Volkswagen usually uses Eve1, Jetronic, or Minitimer fuel injectors with specific connections for their vehicles.
Fuel Injector Flow Rate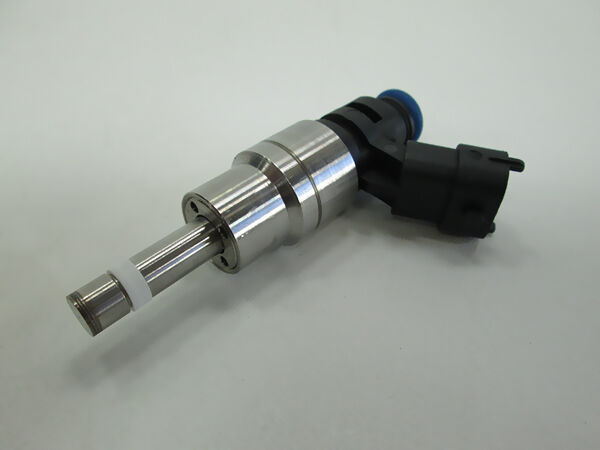 The most important thing to consider when buying fuel injectors is flow rate, measured in bar or PSI. For example, a standard 3 bar fuel injector is 43.5 PSI. You can use cubic centimetres (cc) per minute as well as pounds (lbs) per minute. One pound per hour equals to about 10.5 cc per minute. In addition, consider the brake specific fuel consumption (B.S.F.C.) of your vehicle, which you can find in the car's parts manual.
Check the Fuel Injector Safe Duty Cycle
The fuel injector's duty cycle represents the amount of time that the injector is open between engine firing. Most petrol and diesel engines have a safe duty rate of about 0.80 or 80 per cent, butturbo engines andracing engines might have 0.85 or higher.
Fuel Injector Impedance
The next factor to take into account is fuel injectors' impedance, or resistance, in Ohms. Low-impedance injectors feature 0.5 to 8 Ohms of resistance, and they open and close more quickly, which is good for idling and low-throttle openings, but does require a current-control system. High-impedance injectors feature 8 to 16 Ohms of resistance, and while they open and close more slowly, are also safer.
Calculating Fuel Injector Size
After understanding the fuel injector's elements, you can easily calculate the right size of injector for your engine. Note down the flow rate in cc or lbs, the horsepower, the number of fuel injectors, and the B.S.F.C. of your engine. Take the maximum horsepower times the B.S.F.C. of the engine and divide it by the number of injectors times the duty cycle in order to obtain the fuel injector's size. For example, (275 x 0.5) / (8 x 0.85) = 20.2 lbs/hour or 212 cc/minute.