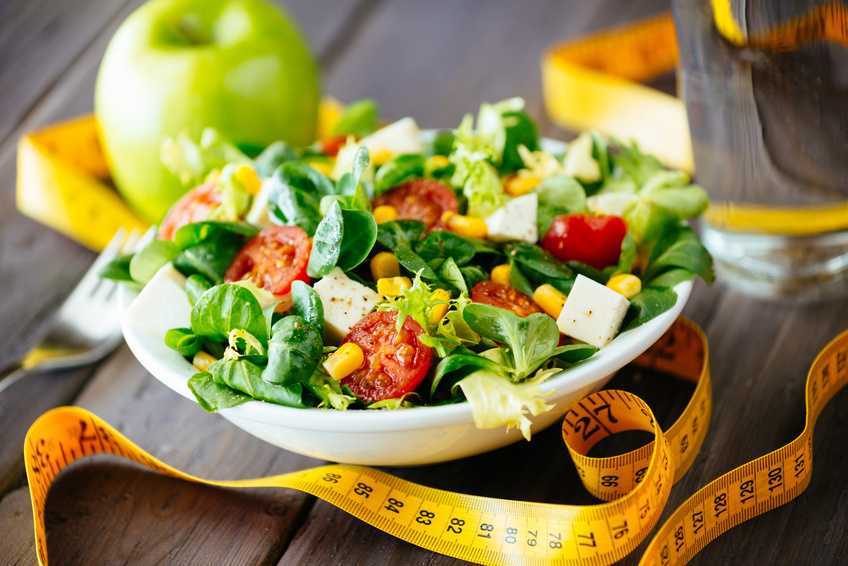 Whether you want to lose weight or improve your eating habits, a nutrition plan can help you make the right food choices. The nutrition books and courses available on eBay offer invaluable information for those focused on developing and maintaining a healthy lifestyle. Choose the right nutrition plan by considering factors such as your health condition, your lifestyle and preferences, and the health benefits of the plans available.
Consult Your Doctor Before Changing Your Diet
Your doctor can provide you with excellent advice about nutrition, and consulting your GP before changing your diet is especially important if you suffer from medical problems or obesity. If you suffer from diabetes or a heart condition, you must select a nutrition plan that takes this into account. Certain medications and conditions can cause weight gain, and your GP can help you establish whether a medical problem is affecting your weight. Following a very low calorie diet can benefit people who need to lose weight quickly, but requires medical supervision. Should you intend to start exercising, a check-up ensures that it is safe for you to do so. If you would like additional advice about nutrition, ask your doctor to refer you to a registered dietician.
Choose a Nutrition Plan that Suits Your Personality and Lifestyle

If you choose a nutrition plan that suits your personality and lifestyle, it improves the likelihood that you adhere to the plan. If you do not have time to cook and tend to eat more snacks than meals, look for a nutrition plan that includes healthy snacks and easy meals. If calorie counting does not appeal to you, select a plan that teaches you about healthy options without ignoring certain food groups. Additionally, consider your nutrition goals. Nutrition plans for weight loss differ from those for weight maintenance. The plan you choose should suit your budget, so factor in the costs of supplements and replacement meals.
Evaluating Nutrition Plans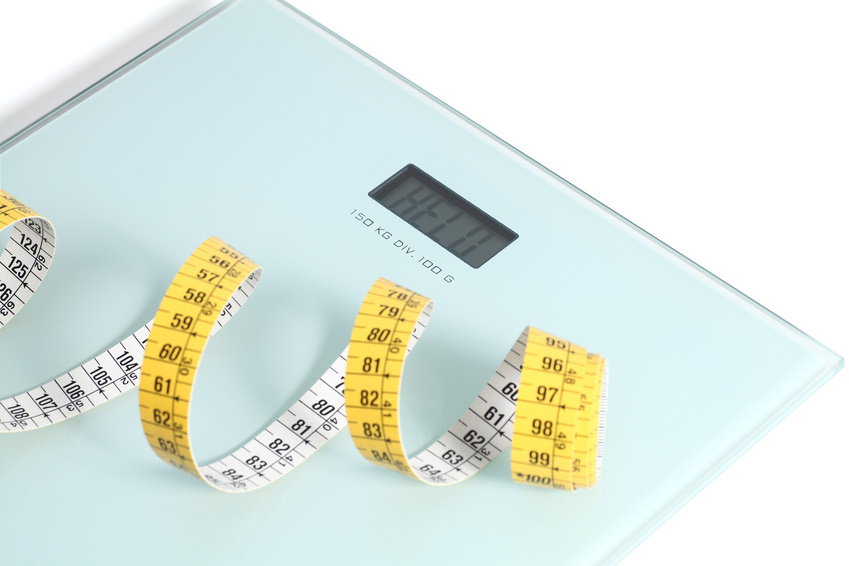 The nutrition plan you choose must be safe and it must promote your long-term health. Look for a flexible plan that does not exclude particular foods and features foods that are easy to source. The plan should be balanced and include vegetables and fruits, low-fat dairy products, lean protein, whole grains, and nuts. This prevents nutritional imbalances. Nutritionally balanced, sustainable, flexible nutrition plans include DASH, LEARN, and Weight Watchers plans. Think carefully before adopting a controversial eating plan such as the Atkins or Dukan diet. Meal replacement plans and very-low-calorie diets work for some people who want to lose weight, but they are difficult to sustain. The nutrition plan you choose should include foods you enjoy and healthy options for sweet treats. For complete health and wellbeing, consider a nutrition plan that includes a recommended exercise regime.