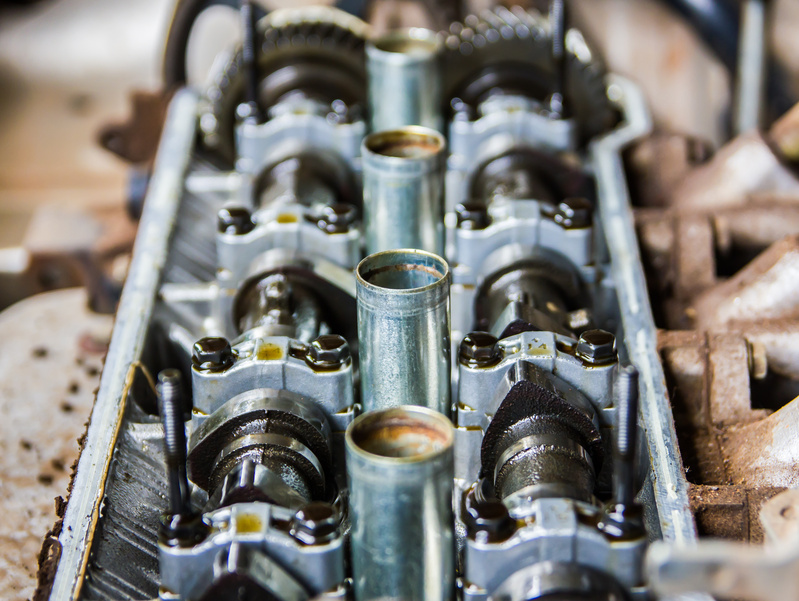 If your vehicle's pistons are wearing out, have suffered damage, or you want to upgrade to performance pistons, then you need to replace them. Unfortunately, replacing one piston usually means replacing all of them to ensure engine integrity and balance. That means choosing the right pistons is important to ensure that your engine remains in good running condition.
Buy Pistons for the Make and Model of Your Vehicle

The easiest way to buy the right pistons for your car is searching by the make and model of the vehicle. Check the owner's manual and the specific engine type. Buying original equipment manufacturer (OEM) pistons, such as Honda, Volkswagen, Ford, or Vauxhall ensures that the pistons fit your vehicle, but you should also check the compatibility with the specific make and model. It is also a good idea to check the part manual for the vehicle to get a part number if you plan to replace the pistons with the original OEM parts. Replacing pistons with the same brand and same product number ensures that the installation is perfect, provided that you use the right size piston rings and gaskets.
Consider Piston Type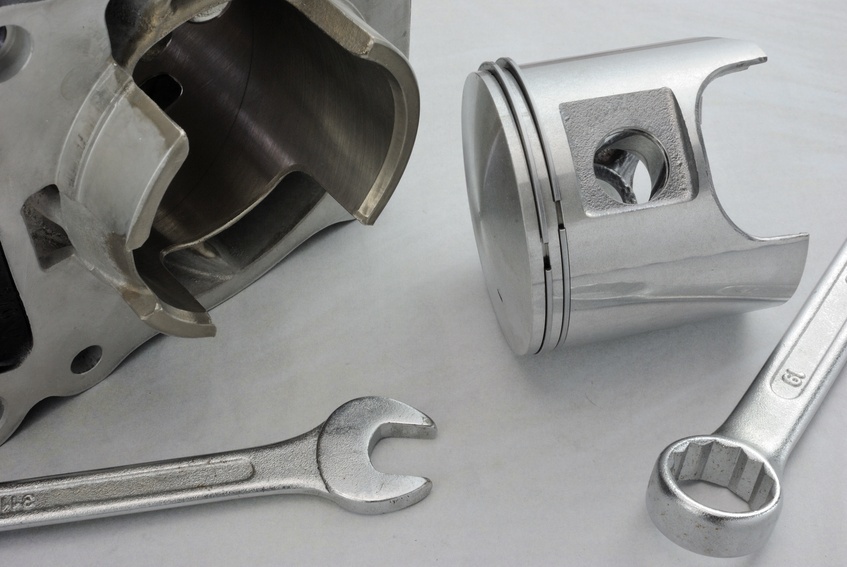 Pistons come in several types, which feature different amounts of silicon and metal. Most pistons mount with a gudgeon pin, but some also use a swivel connector, so that is important to consider as well. The three basic types of pistons include aluminium pistons, which are the most convenient option for most replacements, hypereutectic alloy pistons, and forged aluminium pistons. You should replace with the same or better quality pistons than are already in the vehicle. Because most factory vehicles come with aluminium pistons, this is normally easy but pay attention to the heat capabilities of the piston and the engine if changing the brand or type of piston.
Buying Performance Pistons for Your Vehicle
One of the most important things to consider is whether you want to install performance pistons. Performance or turbo pistons are an upgrade from the factory stock models, but might not be the same size, which means that it might be necessary to have them custom fitted, or that you have to bore out the engine block to ensure that the new pistons fit properly. However, it is also possible to choose pistons that perfectly fit into the original engine. The best way to find the right performance pistons is searching for new models using the make and model of the vehicle and engine.