Choosing the right plastic doll for your child largely depends on interest and age. Although every child develops at a different pace, many toy manufacturers help parents by offering recommended age guidelines. No matter what type of doll your child prefers, it is important to opt for durable, well-constructed, and safe models.
Toy Safety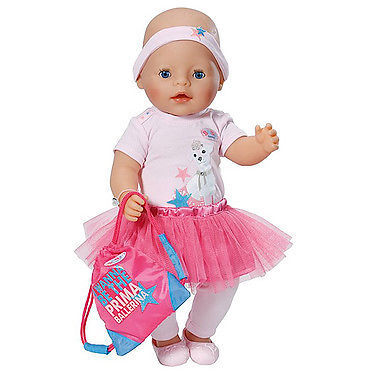 Safety is of utmost concern when choosing the right plastic doll for your child. Make sure that the plastic doll has been painted with non toxic, lead-free paint; this is of higher concern with old or vintage hard plastic dolls, as lead was often used in past decades before government regulation intervened. Still, if shopping for an infant or toddler, avoid electrically operated plastic dolls small enough, or have parts or pieces small enough, to get caught in the throat. Moreover, glass or button doll eyes also pose a concern. Children around this age may taste, chew, or suck on their doll; this is a normal part of learning, exploring, and teething.
Child's Age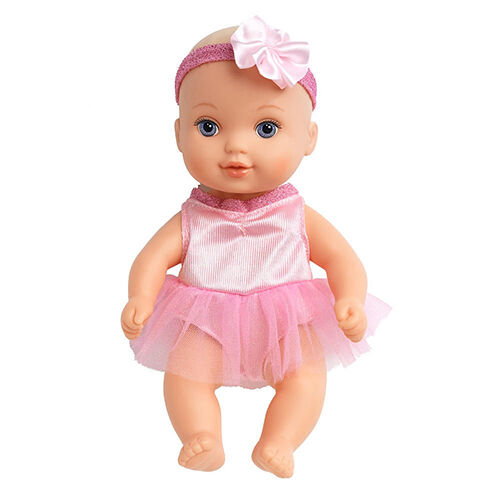 If shopping for an infant or toddler, opt for a large plastic doll that is easy to clean and sanitise, as everything around this age, whether edible or not, goes straight to the mouth; this helps keep germs to a minimum.
Interest
Children begin to develop fine motor skills in their infant and toddler years. Therefore, consider a plastic doll that appeals to the senses. Sight, sound, smell, texture, and taste are sure to arouse your child's curiosity and help keep them entertained while you take care of household chores. Consider a brightly coloured plastic doll that squeezes, or a Strawberry Shortcake doll with fruit-scented hair. Children three to four years of age enjoy playing dress up, therefore, consider small plastic dolls such as Barbie dolls that come with a large array of accessories, including clothes, hats, and shoes, and encourage child creativity and exploration. Still, older children who may find themselves outgrowing plastic baby dolls, are sure to find interest in American Girl Dolls. These plastic dolls not only come with a wide array of accessory options, but also allow children to customise hair colour and skin tone. Many also come with their very own book.
Construction
Infants are especially rough on their toys; banging, dropping, and grasping are common occurrences. Thus, the right plastic doll should be durable and able to withstand wear and tear. Many dolls designed for young children have a soft plush body and a plastic head.