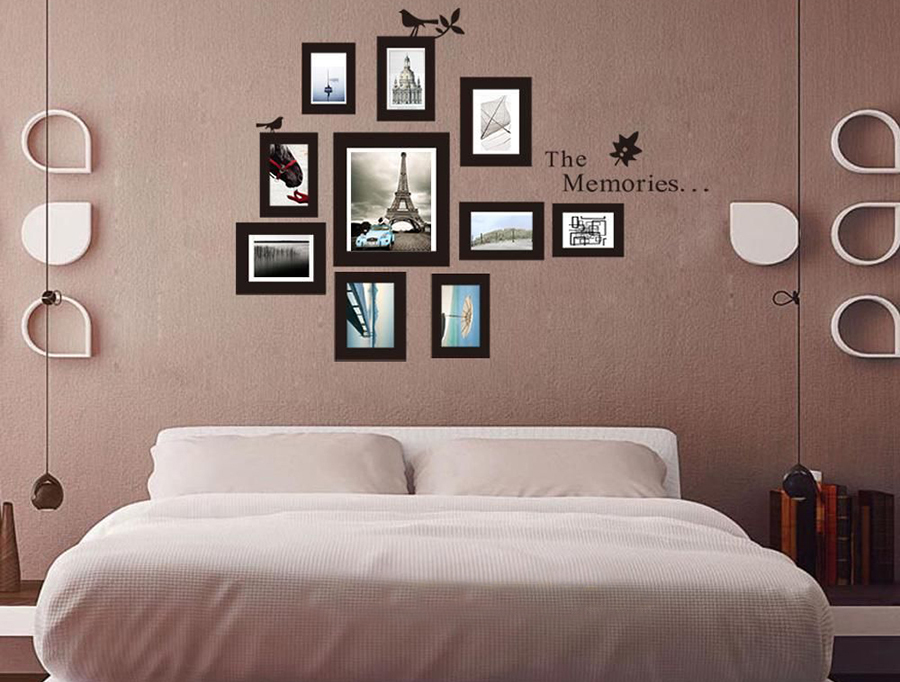 Posters often grace the walls of teenagers' bedrooms, but many adults also use posters as part of their home's interior design. Posters are a good way to display an interest in sport, celebrities, or hobbies. Framed black and white images create a sophisticated look in a room, whereas funny posters offer a lighter touch. In order to choose the right posters, buyers should consider the age and interests of the person using the bedroom.
Posters for a Child's Bedroom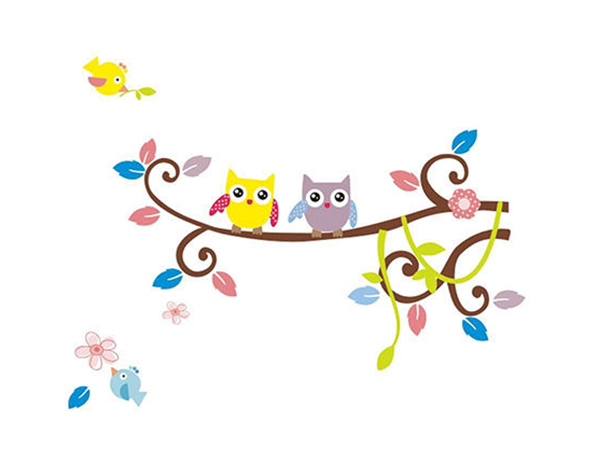 Young children gain comfort from seeing familiar faces on their bedroom walls. Fans of popular characters from films can find posters from Disney's "Cars" or "Monsters Inc." For a soft look in the bedroom, children can enjoy posters that feature Hello Kitty, Disney Princesses, and Barbie. Superheroes and characters from Transformers add a more lively touch. For fans of vehicles, there are many posters featuring double-decker buses, trains, and aeroplanes. Animal lovers can pin up posters of majestic horses, cute cats, or adorable puppies.
Posters for a Teenager's Bedroom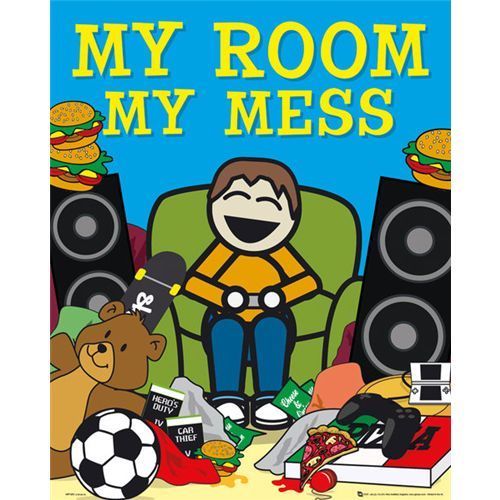 Teenagers that support a football club, such as Manchester United, can search for posters of the whole team or a favourite player. As teenagers' tastes can change frequently, it is a good idea to hang posters of pop stars and actors in frames, which makes them easy to change. For young people that want to create a more classic look, wall posters featuring city skylines, classic architecture, and icons, such as red London buses, never go out of style. Car posters depicting classic and modern vehicles, such as Ferraris, Porsches, and Mini Coopers, are an excellent choice for petrolheads.
Posters for an Adult's Bedroom
Vintage posters create a refined mood in an adult's bedroom. Framed vintage film posters from movies, such as "King Kong", "Gone With the Wind", or "Rebel Without a Cause", display a sophisticated understanding of classic cinema. Travel posters are the perfect way to remember a special destination for a holiday or honeymoon. Classic black and white images suit any interior design, whether it is modern or rustic. Posters featuring bright geometric shapes add interest to walls and create dynamic visual displays.