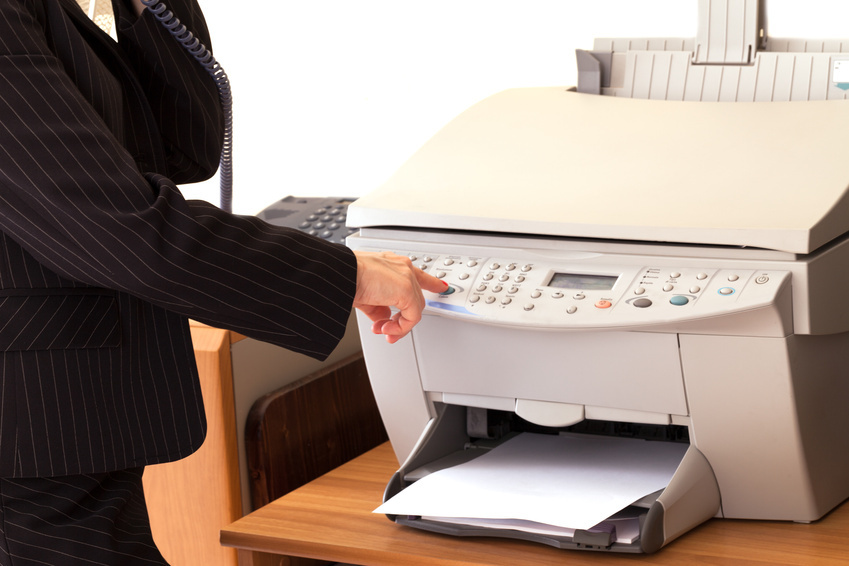 Printer paper is among the most heavily used and frequently reordered office supplies. The right printer paper for a specific project depends on the printer used, the size of the finished product, and the kind of project being printed.
Paper Size
Printer paper must be the correct size for the printer in use and the documents produced. A4 paper, measuring 297 by 210 mm, is the most common. Double in width at 420 mm, A3 paper, although not as commonly used, is still widely used for charts and presentations. Half the length of A4 at 148 mm, A5 paper is generally used for flyers, leaflets, or, in card stock, for greeting cards. Most printers do not have an A5 setting although some may be adjustable to fit it.
Printer Type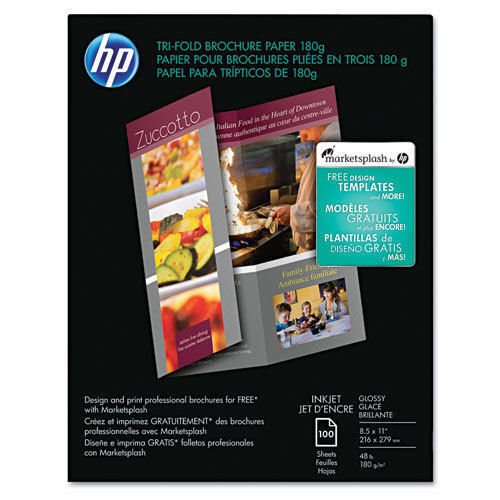 Generally, inkjet paper may also be used in laser printers, but not all laser papers are suited to inkjet printers. The printer's ink spray may run or smear on the surface of laser papers, creating an output that is fuzzier than desired.
Product Intended
Paper weights are rated in grams per square metre with brightness ratings from 1 to 100. Ordinary printer paper weights between 80 and 90 gsm and has a brightness of between 80 and 90. Paper for important projects, such as business letterheads, should weigh 100 to 120 gsm with a brightness from 96 to 97. Heavy paper for cards should weigh 160 gsm. Moreover, coloured printer paper makes low-cost flyers and brochures without any need for coloured ink, and it is relatively opaque at lower weights for two-sided printing. Various kinds of sticker paper are useful to make address label stickers, folder labels, and other printed labels. Other special papers used for special projects include transfer paper to make iron-on T-shirt transfers and decal paper for waterslide decals.
Photo Printing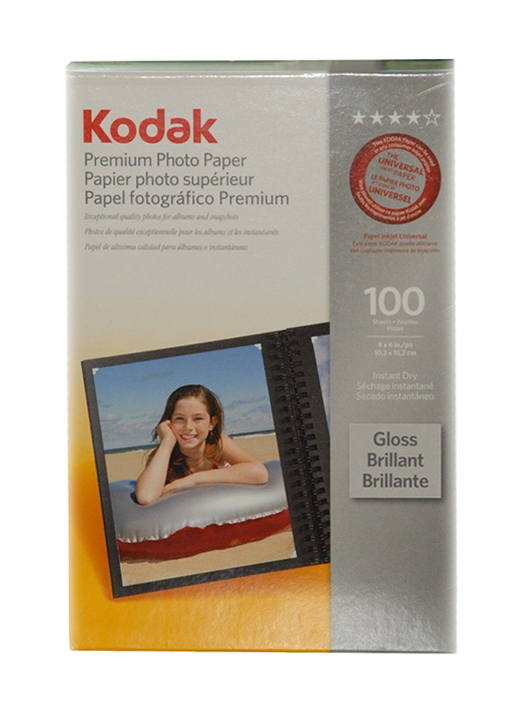 Each printer manufacturer's inks are generally most compatible with that manufacturer's own photo paper. Therefore, to obtain the fastest drying photo prints with colours that are most true, with the least amount of streaking and spotting, it is generally best to select a photo paper from the printer manufacturer. For instance, this means Epson photo paper for Epson printers. Anyone should feel free to experiment, however, since what a photo magazine reviewer considers a blemish on a print is often invisible to a casual viewer. Lastly, while Kodak does not make printers, Kodak photo paper is of very high quality.