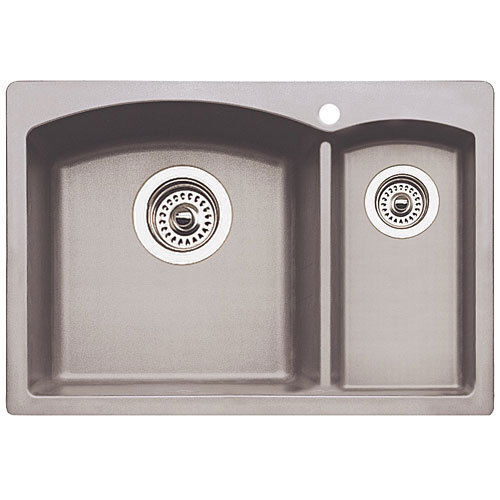 When you want to rejuvenate your kitchen, adding a new sink has a real impact. Combine form and function to get the look you want with the practicality you need to make kitchen tasks easier. Understanding all the available options makes choosing the right sink for your kitchen a much simpler task.

Size and Form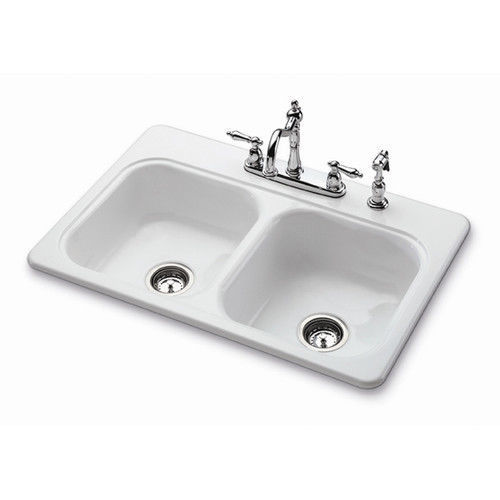 The size and form of the kitchen sink is a vital consideration. If space is at a premium, a deep, single sink with short sides is a good choice. If space is less of a consideration, think about a more versatile and convenient sink with two bowls, either of equal size, or one large and one half size. This allows you to have a sink full of washing in one side, while conducting food prep, like washing vegetables in the other side. Double-bowl sinks work best with a pivoting single faucet. If you have the room, consider adding a convenient garbage disposal, a spray arm, or other handy extras to your sink set-up.
Materials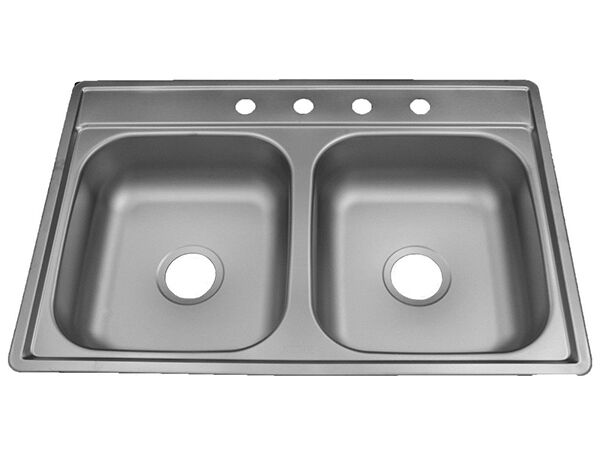 Kitchen sinks are most commonly in cast iron with an enamel overlay, stainless steel, ceramic, and composite. Choosing the right material is crucial, and depends not only on the look you want to achieve, but on how rough you are with your sink. Enamel-coated cast iron sinks look fabulous in rustic, traditional, or contemporary kitchens and make real visual statements. However, the enamel cracks comparatively easily and stains with the use of harsh cleaning agents, so is not the best choice if you have a habit of chucking things in your sink, unless you use sink protectors. The same applies for ceramic sinks. For easy cleaning and maintenance and a tough, durable surface, a stainless steel sink is a good option. For a quiet, long-lasting sink, opt for a low-gauge stainless steel model with sound absorption technology. Composite sinks, made of synthetic materials, including polyester and acrylic, are low budget sinks and are available in a range of finishes, including granite or marble effect. These sinks do not crack, but may show scratches. They are also more difficult to keep hygienically clean.
Installation Type
The type of sink installation is another vital aspect when choosing the right sink for your kitchen. The easiest to fit is an inset sink, which has an integrated draining board. This type of sink has a raised lip all the way around which acts as the join. This creates a defined sink and draining board area, but also makes it more challenging to clean up effectively. An undermount sink sits almost flush with the kitchen countertop and provides a smoother, easier surface to keep clean. Undermount systems do not generally have integrated draining boards, and they cannot be used on laminated countertops because the seals are not watertight.