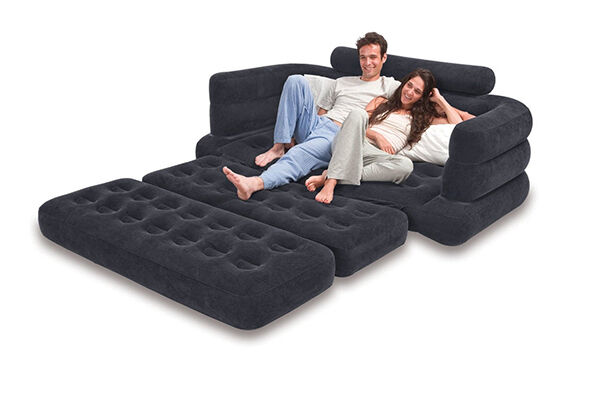 Sofa beds are useful and versatile pieces of furniture. They function as sofas, but they also fold out into beds. They are ideal for accommodating overnight guests and for furnishing studios or small apartments. If you would like to purchase a sofa bed, some things to consider before choosing one include the size, colour, and mattress type.

Measuring and Choosing a Sofa Bed Size
Before choosing a sofa bed, measure the space that it will occupy. There are many different models of sofa beds and they come in a four standard widths, which match the mattress size.

| Sofa Bed Size | Width |
| --- | --- |
| | 130 to 150 cm |
| Twin Sofa Bed | 160 cm |
| Double Sofa Bed | 180 to 210 cm |
| Queen Sofa Bed | 220 to 255 cm |

If the sofa bed comes without a mattress, compare the dimensions of the mattress you want to buy with those of the sofa bed to make sure they match. It is also a good idea to measure the size of the doorways the sofa bed will have to go through to make sure it will fit.

Choosing a Sofa Bed Mattress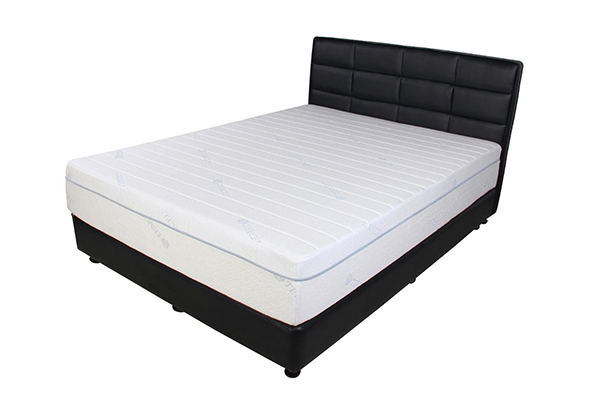 Most sofa beds come with either foam mattresses or spring mattresses. Some people find that foam mattresses are better for back support, while others prefer spring mattresses. High-quality spring mattresses are usually cheaper than high-quality foam mattresses. However, mattresses that feature memory foam usually last longer than spring mattresses. Some sofa beds even work with air mattresses, which are inexpensive but not very durable as they are susceptible to punctures.

Choosing a Sofa Bed Colour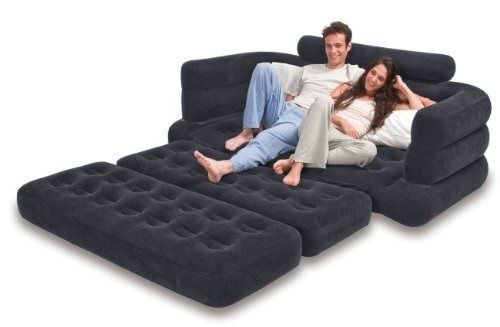 When picking a sofa bed, consider the colours of the room where you intend to place it. Pick colours that either match or complement the rest of the furniture and decorative accents of the room. While most sofa beds come in solid colours, some feature intricate patterns. Even if you choose to place throws and sheets over the sofa bed so it is ready for use, it is likely that the arms and frame will still be visible, so consider the colour choice carefully. While bright colours work well in rooms that feature other bright colours, neutral colours such as black, white, and grey match most decors.