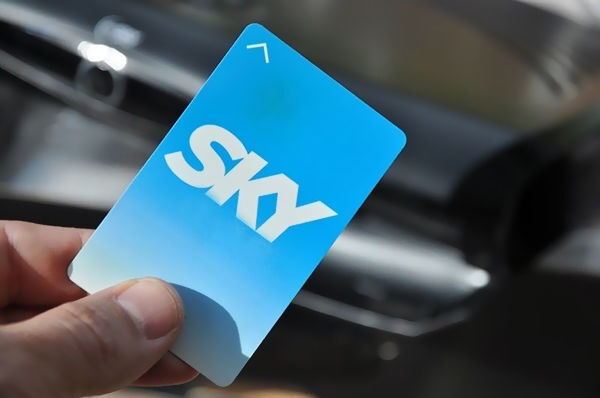 Instead of paying every month for access to dozens of channels you may never watch, cut costs and refocus your entertainment experience with a TV viewing card. The viewing card limits users to certain channels and also costs less, meaning that you can still see the TV series you want without spending extra money. Do a little research to discover some of the top viewing cards on the market, and find out which features to look for in one of these convenient cards.
Appearance and Function of a TV Viewing Card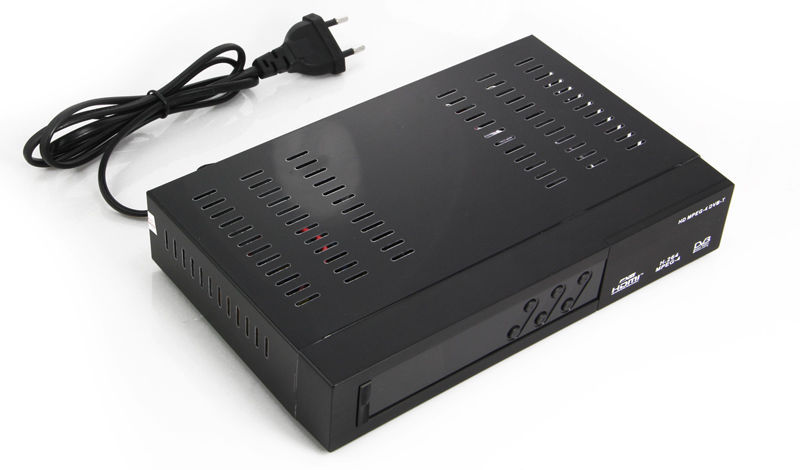 Usually, TV viewing cards are about the size of a credit card. Inside the card, along one edge, there is a chip that unscrambles the satellite signals that the home satellite dish picks up. The brand of the satellite, TV receiver, or other equipment does not limit you to a particular brand of viewing card. However, a few compatibility issues may arise, so choose your satellite card first, if possible. Simply select the card that offers the right combination of channel choices, pricing, compatibility, and convenience, and then invest in a compatible satellite and receiver.
Channel Selection of TV Viewing Cards
Each TV viewing card on the market contains a different chip, with different decoding information. Before purchasing a product such as a Sky viewing card, read the product's details and find out which channels it unscrambles. Look for a card that grants you access to your favourite channels and programmes.
Hosted vs. Home Managed TV Viewing Cards
Next, decide whether you want to manage your viewing card or have the satellite company host it. For a card hosted by the satellite company, simply get in touch with the provider at the start of service to set up the account and associated channels. The company does the remainder of the work, implementing the package and linking the card to a particular satellite TV receiver. As a bonus, the provider enacts any necessary changes. A maintenance fee comes along with the convenience and support of this method. To avoid the fee, you can manage the card at home, registering it to the home satellite receiver and making all the channel adjustments and setting changes yourself.
TV Viewing Cards for Free-to-View Service
If you would rather not pay a monthly fee for subscription satellite service, you have a couple of other options. For free-to-view service, purchase a special kind of TV viewing card and enjoy the associated satellite TV channels without having to sign up for a paid monthly subscription. In contrast, free-to-air TV requires neither a viewing card nor a monthly fee. However, this free service may not include popular channels with top programmes. This option works well for viewers who do not watch much satellite TV and do not mind a narrower selection of channels. Additionally Google Chromecast is now available on the eBay market place, and this allows users to stream from mobile devices to the TV!