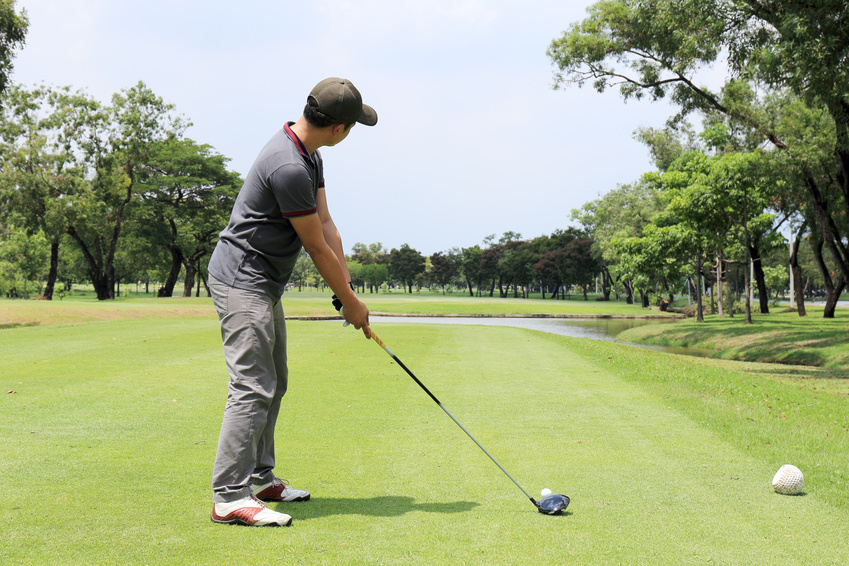 Rescue clubs, or hybrids, first arrived on the scene when TaylorMade launched its line of hybrid clubs, also called Rescue clubs. They serve as a mix of irons and fairway woods, and their use on the professional circuit is becoming increasingly common. Seasoned golfers can expect high levels of accuracy when using new or used rescue clubs, and they can replace a few irons and woods in the process.
JetSpeed Rescue Clubs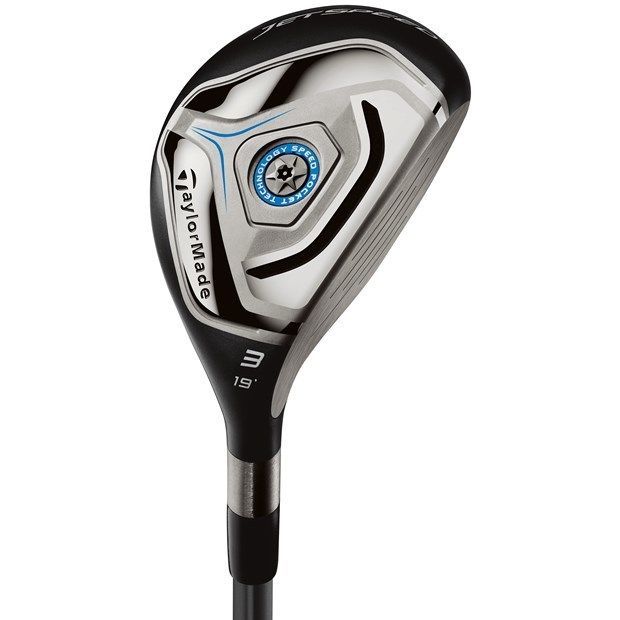 The JetSpeed line of golf clubs makes use of small and light speed pockets without compromising on efficiency when it comes to boosting speed of the clubface. An improvement to older TaylorMade hybrids, speed pockets in JetSpeed Rescue clubs come filled with polymer, while older ones were empty. This keeps debris out and absorbs vibration without affecting the speed of the clubface. Redistribution of weight saved owing to the speed pocket moves the centre of gravity forward and lower, promoting low spin and fast ball speed. Moreover, the high strength JetSteel face can send the ball long distances at fast speeds. Buyers can choose from variable flex in the club's Velox T-shaft, with weights varying in accordance. Women can find ladies' Rescue golf clubs from this line, with flex to match.
SLDR Rescue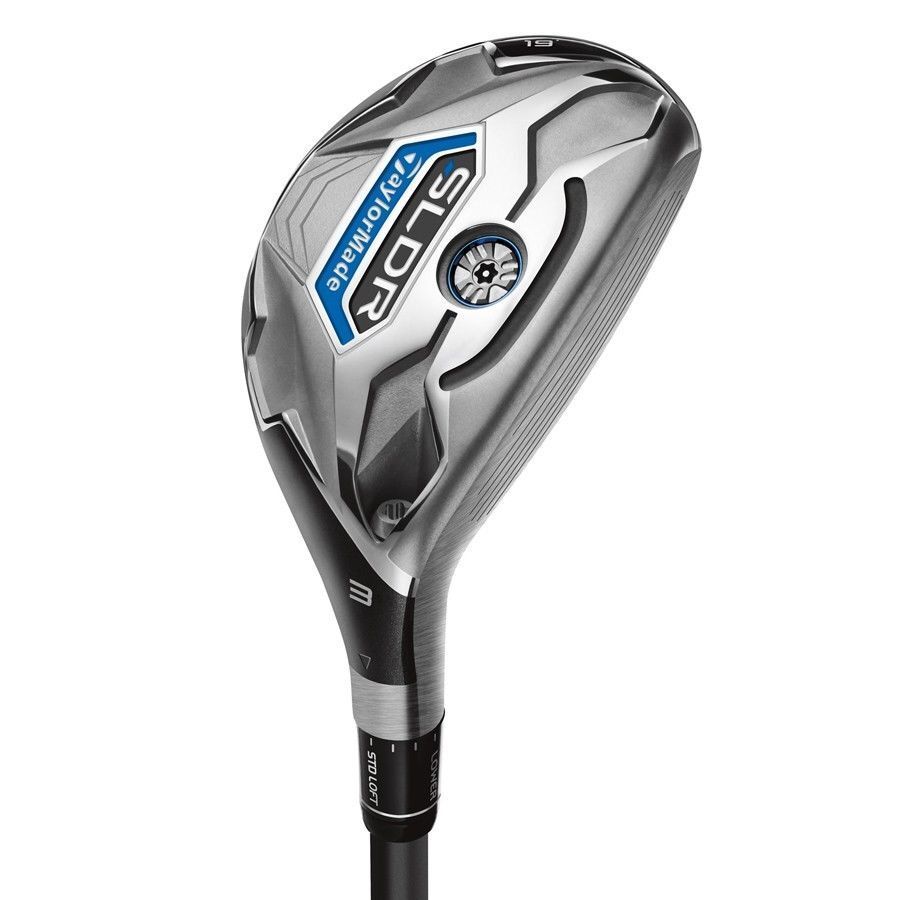 SLDR Rescue clubs make use of two distinct TaylorMade innovations: its improved speed pocket and an extremely forward-and-low centre of gravity. The small speed pocket increases the speed at which the face flexes upon impact, and this produces faster initial ball speed, helping golfers cover long distances consistently. Its shallow face and compact head size allow easy launch from most positions, and high loft variants promote sufficient launch and carry. This hybrid Rescue club sells with two Fujikura shaft alternatives and various loft options. A high contrast titanium and charcoal grey face offers simple alignment.
Loft and Distance
Different TaylorMade rescue clubs offer different loft, and this has a direct bearing on the distance golfers can expect their balls to carry. The loft of TaylorMade hybrid clubs varies in between 17 and 28 degrees. A Rescue club with 17-degree loft can replace a 2 iron or a 5 wood, and one with a 28-degree loft manages to replace a 5 iron just fine. Anyone who uses a 4 iron to hit around 155 m can expect a replacement 24-degree TaylorMade rescue club to add around 13 to 18 m more coupled with softer landing owing to higher trajectory. Apart from distance, golfers can also look forward to versatility, given that using a Rescue club to get out of rough or semi-rough patches is not uncommon.