More homes are using coal for heat as cost-effective alternative or supplement to gas, oil, and electricity. Coal is burned in fireplaces, insets, stoves and boilers. Premium manufactured coal products supplement house coal and anthracite, so making the right choice is a selection among appropriate products for the appliance, plus costs and benefits.
Open Fire or Stove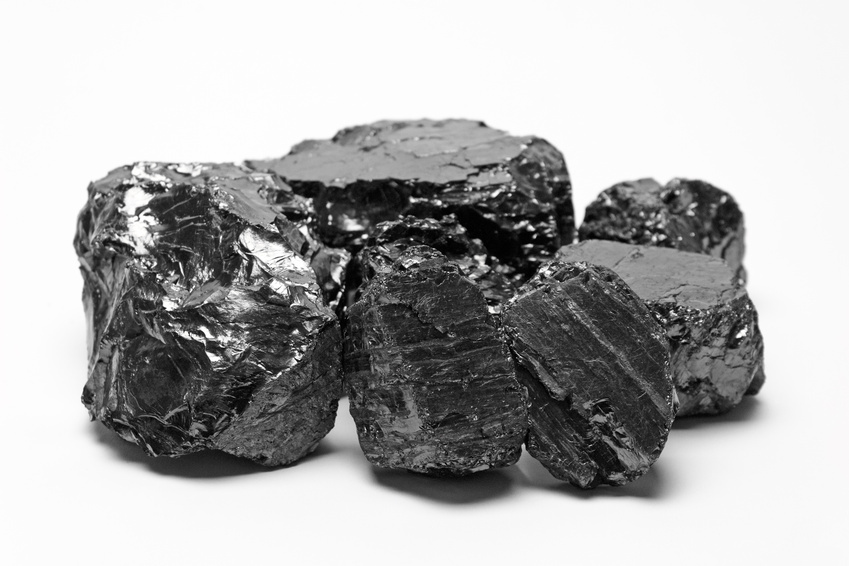 Both coal and manufactured fuels are safe to burn in open fireplaces or inserts. In these, coal is burned on a grate, allowing air to flow from above and below. However, the flat floor of a multi-fuel stove does not allow adequate air flow for proper initial ignition of house coal. An explosive flash ignition may occur as smoke builds up in the chamber and flue. Therefore, when using a multi-fuel stove, either anthracite coal or manufactured fuel is a safe choice.
Coal for Central Heating
Use any kind of coal-burning appliance with a boiler for central heating. Large gravity feed and batch feed boilers use small beans or grains of anthracite to provide heat and hot water for an entire dwelling.
Coal in Smoke Control Areas
Even those who live in smoke-control areas may burn some kinds of coal under certain conditions. However, the regulations are very specific. For example, certain boilers may be used in England, Wales, and Scotland, but not in Northern Ireland, only when fuelled with washed coal of specific sizes as marketed by UK Coal. Most people in these districts simply use manufactured fuels.
Manufactured Coal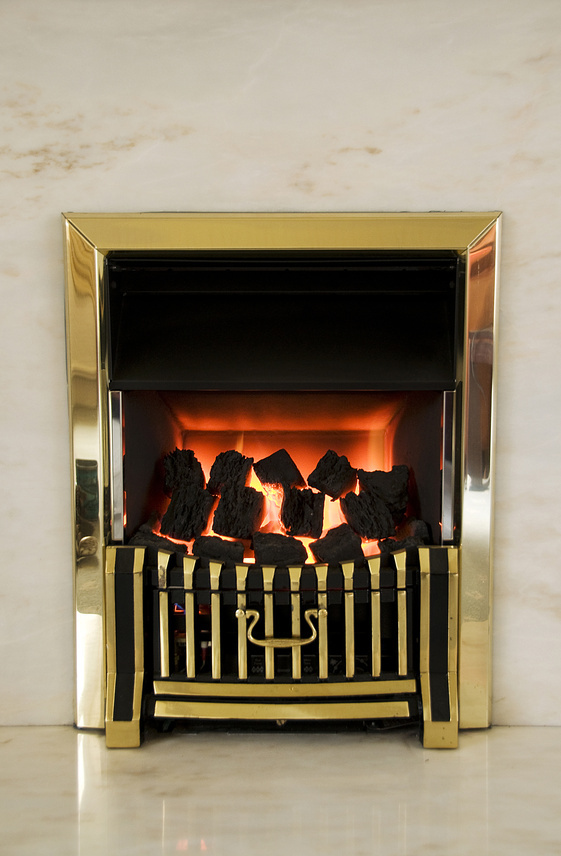 Manufactured coal combines mined coal and other substances to produce briquettes that burn to given specifications. Typically, manufactured coal burns longer, provides more heat, and burns without smoke, making it usable in smoke control areas. Among the manufactured smokeless coal products listed by the Solid Fuel Association are Coalite, Homefire, Ecoal, Supacite, Extracite, Newheat, Excel, and Pureheat. Ecoal is designed specifically for a low carbon dioxide output.
How to Compare Costs
Cost comparisons between house coal, anthracite, smokeless coal, and other manufactured coals are not direct. House coal and anthracite nuts and grains have relatively low initial cost compared to manufactured coal. The initial cost per tonne of house coal is much lower, but anthracite generates higher energy output when burned and also may be burned in convenient gravity feed and batch feed boilers. All manufactured coal has a higher cost per tonne, but consensus among manufacturers is that the higher heat output and longer burn makes for a lower cost per heating season. Parties, such as county energy partnerships, are more equivocal about how much lower the costs are but acknowledge the lower smoke output compared to house coal, which reduces pollution costs to the nation.