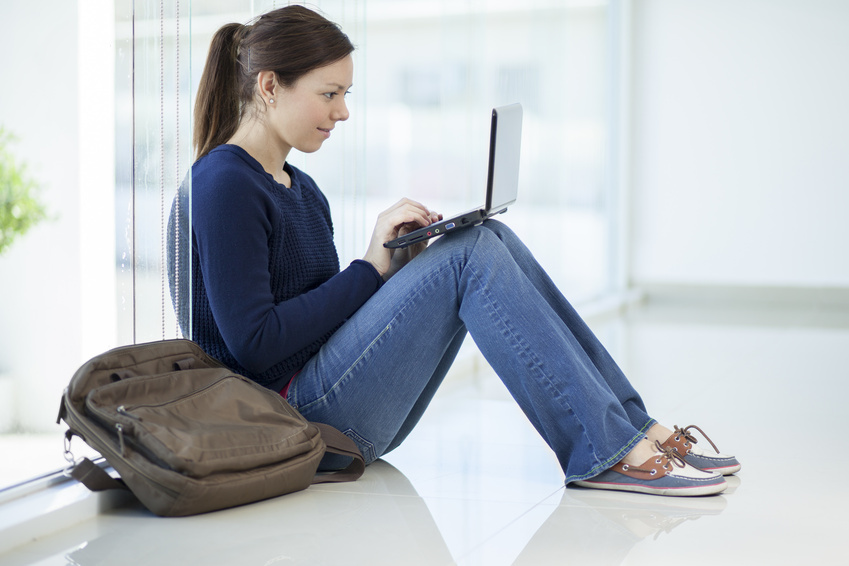 Characterised by the fun, edgy style that is the trademark of the brand, OILILY bags add a touch of flair and fun to any outfit. Whether elevating a business casual look, putting a pop of fun into an evening look or just showing off your personality with a unique baby bag, your bag puts the finishing touch on your outfit. Keep it at its best with regular cleaning and prompt stain removal.
Do Not Machine Wash
Though acceptable for some types, it is not an option for OILILY. A washing machine uses rough oscillations that can cause serious damage to these finely crafted bags. These bags, particularly girls' bags, often feature intricate details and decorative elements, such as layered designs and structural shapes. Machine washing may tear these elements or fade the vibrant colours for a worn look.
Identify the Primary Materials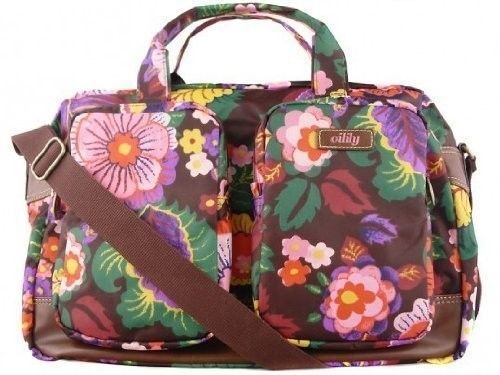 The primary materials determine the appropriate cleaning approach. OILILY offers bags crafted from several materials, including manmade leather, cotton, and tweed. These high quality materials create an up-market look that you can easily maintain. Identify the materials used in your bag while making sure to check the trim and accents so you can clean each appropriately.
Spot Clean with Baby Wipes
A prompt response to soil and staining prevents them from setting in and ruining your bag. Be sure to address any spots immediately. Even if they remain, spot cleaning reduces the chances of permanent staining. Exceptionally versatile, baby wipes offer the perfect travel cleaning method. Dab at spots, but do not scrub; doing so can push the stain deeper into the fibres.
Cleaning Faux Leather
While man-made, faux leather maintains many of the same desirable properties as genuine leather. Fortunately, it is much easier to clean and less difficult to damage with cleaning. Add a gentle dishwashing liquid to warm water and stir to create a bubbly solution. Dip a clean white rag into the soapy water and squeeze most of the water out. Carefully wipe it across your OILILY purse or bag without allowing the surface to become saturated. Wipe again with fresh water and dry. Apply leather conditioner occasionally to keep the material supple.
Cleaning Tweed and Cotton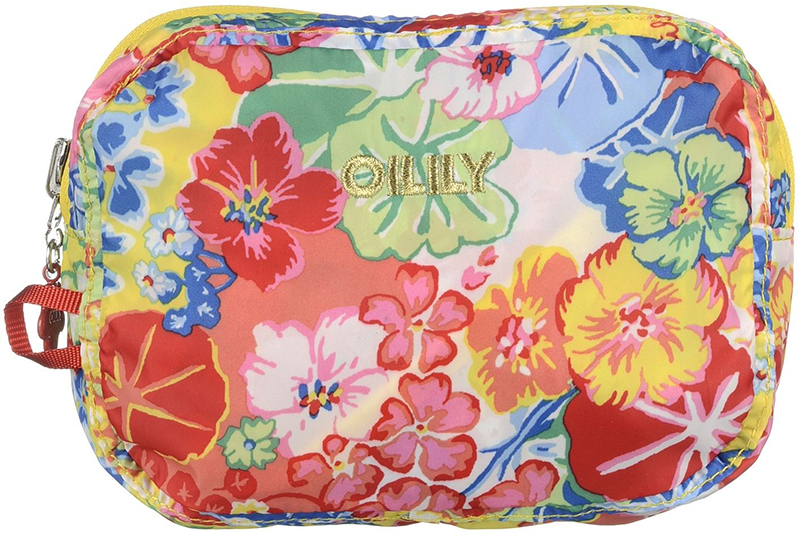 Use a clean white cloth to wipe the tweed and cotton portions with a mix of water and liquid laundry detergent. Rinse the area with a wet cloth, and allow to air dry. Avoid using coloured cloths that may bleed colours onto the bag when wet. OILILY use a variety of bright colours and patterns, so do not use harsh detergents that may fade or blend the colours.