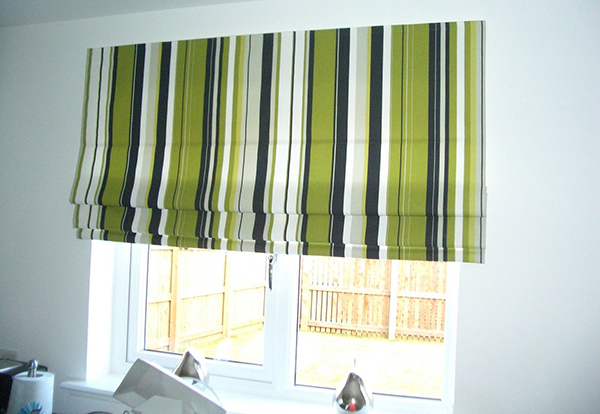 Roman blinds are a polished alternative to curtains, and a stylish approach to a window treatment. With their proximity to windows and their folds, however, these window dressings can become dusty and grimy quite easily. Using the right techniques and cleaning products to clean roman blinds can keep a home clean and healthy in the long term.
Identifying the Material Used in Roman Blinds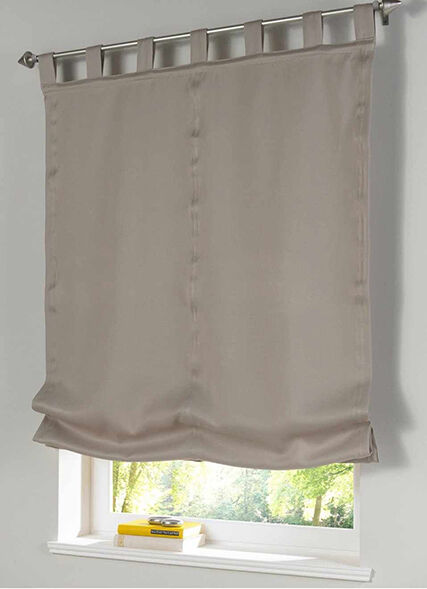 The essential first step in cleaning these window blinds is identifying what type of material they consist of. Roman blinds are typically made from wood or fabric. Fabrics can prove the most difficult to clean safely, especially delicate options such as suede and linen. Homeowners should determine what material is in their Roman blinds and also look to see if there are any manufacturer guidelines printed on a label attached to the blinds.
Vacuuming Roman Blinds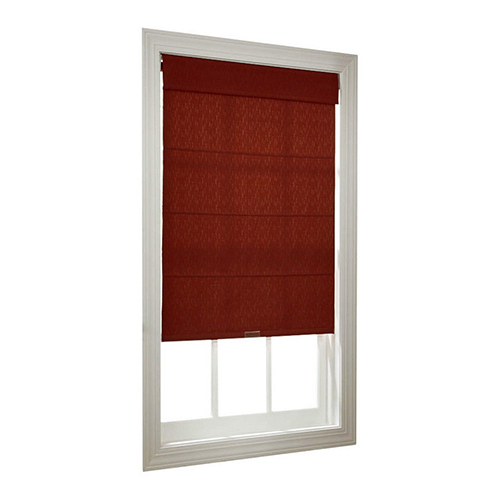 Next, homeowners can use the attachment on a vacuum cleaner to vacuum excess dust and debris out of the blinds. A crevice attachment can provide an easy way for homeowners to get in between every fold in the blinds. Doing a thorough job at this point is important, as dust left behind can complicate additional spot cleaning and leave homeowners creating new messes instead of cleaning up old ones.
Spot Cleaning and Washing Fabric Blinds
In some cases, spot cleaning a set of fabric roman blinds can suffice. Taking a damp cloth, homeowners can use spot removing solution to treat individual stains. Homeowners should always cross-reference any spot cleaner to the type of fabric on a blind and make sure it does not affect the quality or colour of the blind. Many fabric blinds can also wash up in the home washer. Some materials, such as suede, may require specialised cleaning such as with a steam cleaner.
Cleaning Wooden Roman Blinds
After vacuuming a set of wooden roman blinds, homeowners can treat these blinds with a wood cleaner. As with fabric blinds, it is important to reference manufacturer materials where available and confirm that a cleaner does not do any damage to a set of blinds.
Maintaining Roman Blinds
In addition to occasional thorough cleanings, homeowners can also take proactive, regular steps to ensure the condition of their blinds in the long term. Regular dusting with a feather dusting is a good idea, and homeowners can do this whenever they dust the rest of the surfaces in a room. Frequent vacuuming is also a good idea and can keep roman blinds looking pristine and new for years to come.