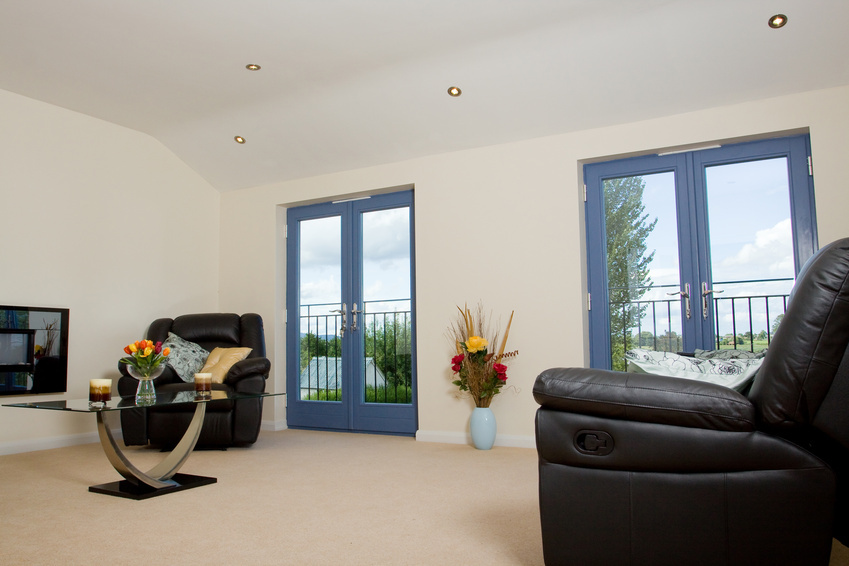 People sit on it, eat on it, drink on it, and remain in their recliner chair for hours on end while they watch their favourite television programmes. It is easy to lose track of time when in a recliner, and after a while, dust, debris, and grime collects on the seat. A regular cleaning routine keeps the leather recliner clean and in good condition for many years and ensures that the chair does not become an eyesore.
Remove Dirt, Particles, and Dust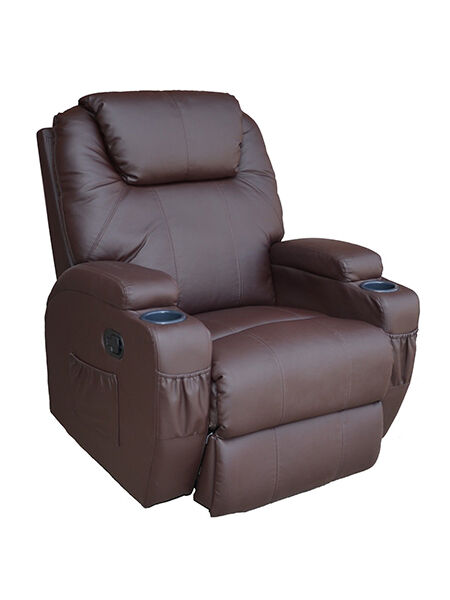 Before doing a deep clean, get all of the dust and dirt particles off the recliner. Start by using a vacuum with a soft brush attachment to suck up all the dirt. A plastic attachment could scratch or mar the leather. Be sure to separate the cushions and get the debris out from the cracks as well. Next, use a damp rag to wipe off dust.
Use a Leather Cleaner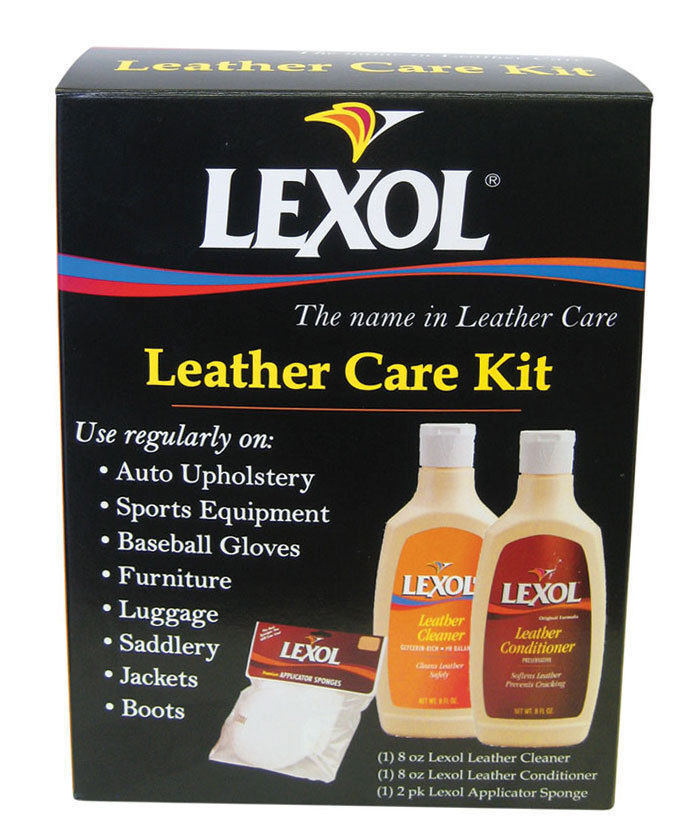 Purchase a leather cleaner or mix one together from common household products. To make a leather-safe cleaner, combine water and white vinegar together in equal parts. Put a few drops of the solution onto a clean cloth and scrub the chair. Be sure to get into the cracks between the cushions as well. When done, wipe down the leather recliner chair with a dry towel to remove any excess moisture. Keep in mind that a vinegar solution does not smell as pleasant as leather furniture cleaners do. It may take a few days for the tart smell to dissipate.
Remove Stains
To get rid of ink stains, get rubbing alcohol and cotton buds. Dip one into the rubbing alcohol without oversaturating it. Next, gently rub the stain without touching the leather surrounding it. When the stain fades and disappears, blow dry the area on a low setting. To remove food or blood stains, mix lemon juice and cream of tartar together and apply the paste to the spot. Allow it to sit for 10 minutes before wiping off. Lastly, fix water stains by letting mayonnaise sit on the area for a few hours. Then, wipe off, and the stain should be gone.
Condition the Leather
Over time, leather can become stiff, crack, or fade. To increase its lifespan, condition at least once a year. When using leather conditioners, follow the manufacturer's instructions because products vary. Another option is to make a conditioner out of one part vinegar and two parts flaxseed oil. Rub the mixture onto the leather, and let it sit for 12 hours. After that, wipe down the leather with a damp cloth.