Popular across the UK and Ireland for generations, the multifuel stove has experienced an appealing upgrade, including the creation of the inset multifuel stove, making it a modern and attractive accessory for a home. However, keeping a multifuel stove clean is no less baffling than it was with older versions. Fortunately, with a few key tips and the right products, homeowners can keep a multifuel stove clean with ease.
Identifying the Finish on a Multifuel Stove
As a first step, it is important that homeowners know what type of finish they have on their multifuel stoves as this affects the ideal cleaning methods. There are two main categories of exterior finishes on multifuel stoves: enamel and senotherm. Homeowners can identify either by a few physical characteristics. An enamel exterior finish has a high gloss to it, while a senotherm stove has a matte black finish to it. While different cleaning techniques may apply to the exterior finishes of these stoves, cleaning the glass and interiors involves the same steps.
Cleaning Enamel Finish on Multifuel Stoves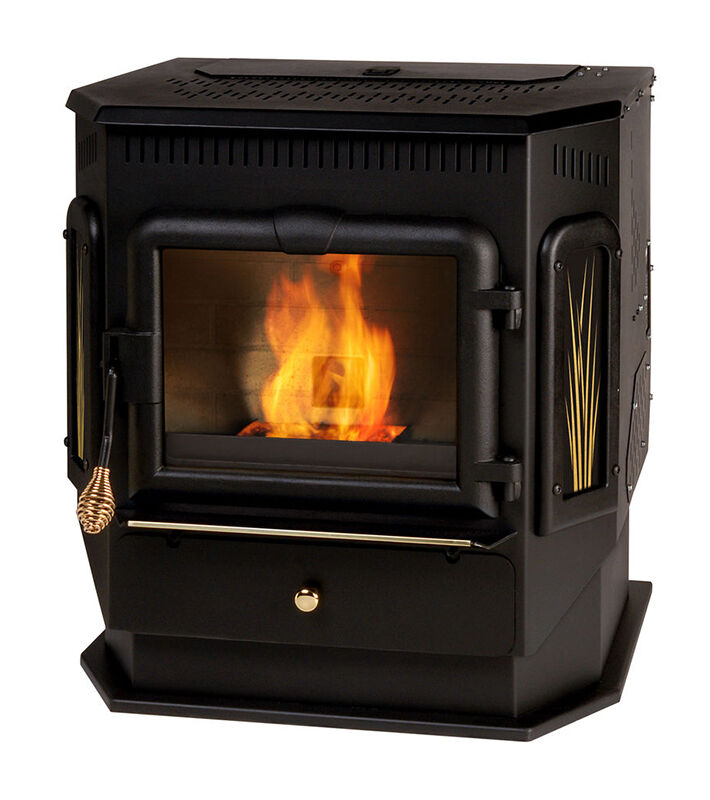 To clean the exterior of an enamel stove, wipe it down each day with a damp cloth soaked in a gentle soap. When cleaning any stove, it is critical to ensure that it is cool before beginning. For stains that are quite resilient, using a pad that has been soaked in soap can also work, but homeowners should not scrub too hard. Scrubbing hard or using an abrasive pad can significantly damage the high gloss finish. After cleaning, use a dry duster to buff the finish's shine.
Cleaning and Refurbishing Senotherm Exteriors on Multifuel Stoves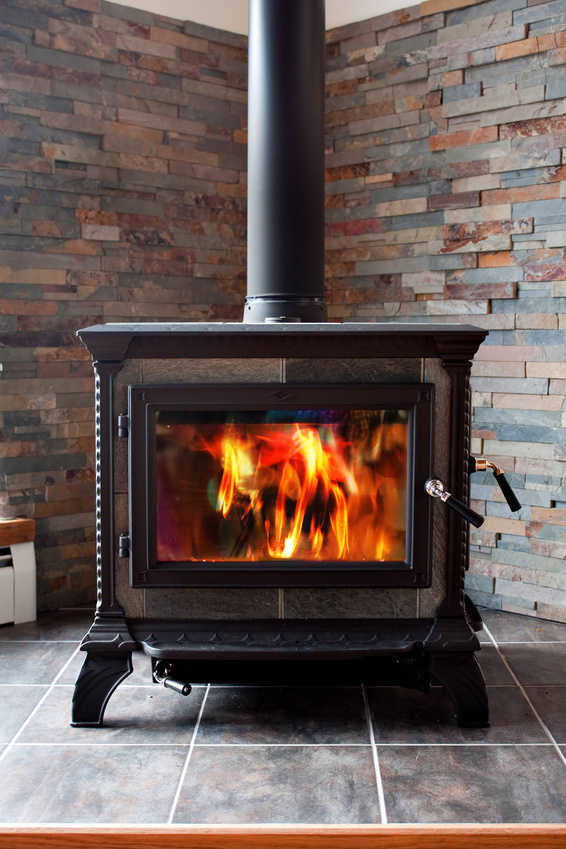 Cleaning the exterior of a cooled senotherm stove is a simple matter of dusting it with a dry cloth on a daily basis. Avoid soaps and water in general as they can lead to rust on this cast iron exterior. It is essential, however, to refurbish the exterior of an iron stove on occasion. Using grade-1 steel wool, homeowners should first brush down the finish to an even coat. Then, with either an aerosol or can paint specifically for this application, homeowners should apply two to three layers of paint to the entire surface. Do not forget to let the paint dry in between each coat. The first time a multifuel woodburning stove fires up after a paint job, stove owners need to keep nearby windows open as the paint will cure and release fumes as the stove heats.
Cleaning Glass on a Multifuel Stove
On occasion fuel deposits can build up on the inside glass panel at the front of a multifuel stove. To clean these panels, homeowners just need to use a soapy cloth with hot water. Stubborn stains may demand the use of a grade-zero steel wool scrub with hot water.