Keeping your single mattress clean and odour free extends the life of the mattress and helps to ensure a good night's sleep. Unless your mattress is waterproof, it may develop stains from pets, spills, or childhood accidents. While some stains are harder to remove, most respond well to tried and true treatments. So why neglect your mattress? Take this as an opportunity to refresh your home, starting with your mattress.
General Cleaning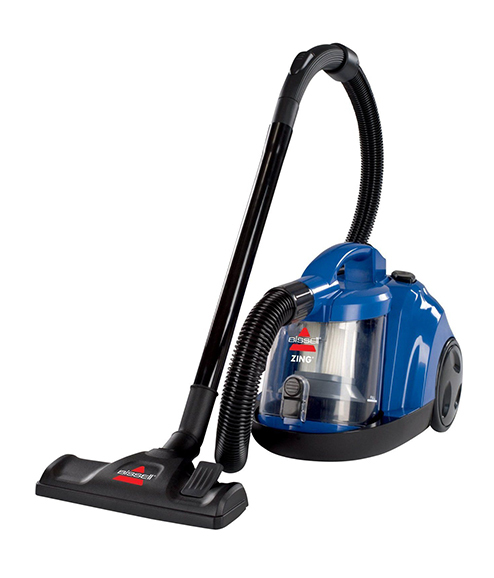 Regular vacuuming a memory foam or single pocket sprung mattress helps to keep it clean and free from dust mites and odours. A clean mattress has less dirt to mix with staining agents, which makes it easier to clean should it become wet. Use a vacuum cleaner like a Dyson or Miele once a month, being sure to go over the sides of the mattress as well.
Removing Odours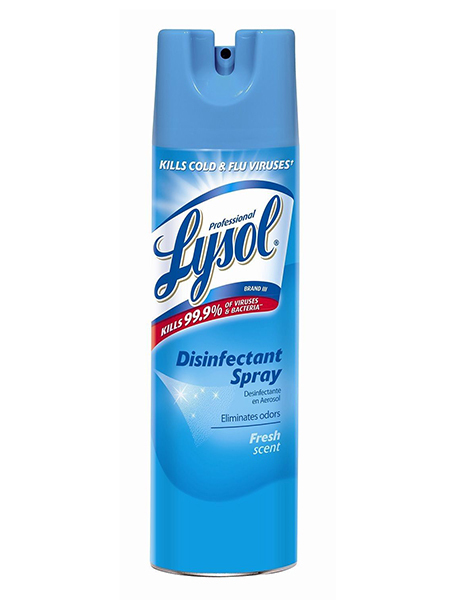 To treat the entire mattress, use two large cans of Lysol spray, one for each side, and saturate the mattress. Allow it to dry for a few days, and then follow with two large bottles of Febreze. Once odour free and dry, be sure to cover the mattress with a mattress cover before using it.
Coloured Drink Stains
To remove coloured drink stains, spray citrus cleaner onto a clean white cloth. Blot it gently on the stain, repeating as needed until the stain disappears. Memory foam mattress may take several treatments. Once you have removed the stain, be sure to cover the mattress with a memory foam mattress cover.
Removing Blood Stains
Mix a heaping soup spoon of salt into cold water in a spray bottle of water. Spray the stain and blot gently with a clean towel. Repeat until you remove the stain. You can also apply hydrogen peroxide and blot it with a clean cloth while it is still bubbling. Another option is to mix one part baking soda and two parts cold water in a large bowl to make a solution. Apply it on the area and then allow the solution to sit for 30 minutes. Dampen a clean cloth in cold water to rinse the residue.
Treating Mould and Mildew
Since single mattress are small and not excessively heavy, the first step is to dry the mattress by removing it from the bed and placing it in the sun. Once dry, vacuum it thoroughly. Be sure to dispose of the vacuum bag to prevent spores from reoccurring. Mix equal parts of isopropyl alcohol and warm water and then sponge the solution onto the dry mattress. Rinse with warm water and allow it to dry.
Urine Stains
If the urine is still wet, blot with a clean white cloth until you remove as much of the fluid as possible. Using an enzyme based cleaning product, spray the stain and blot it. Once the stain dries, shake baking soda over the stain and let it sit overnight. Vacuum it the next day. Covering the mattress with a single mattress protector is the best way to prevent future stains.