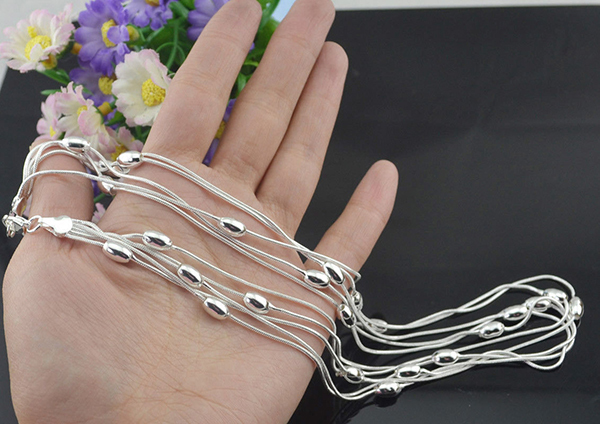 Sterling silver chains, or 925 silver chains, tend to become tarnished and discoloured over time and with wear. However, with proper cleaning, you can easily restore the beauty of the jewellery and preserve its value.
Cleaning Sterling Silver Using a Cloth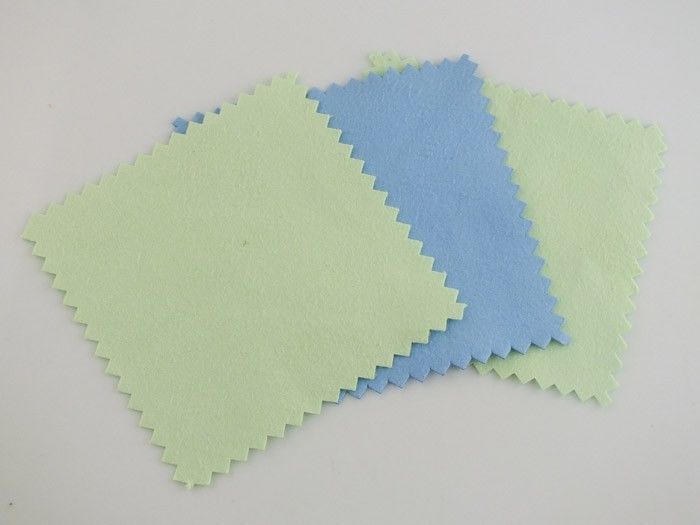 Consider cleaning a sterling silver chain using a soft cotton or flannel polishing cloth to enhance shine; it is best to avoid harsher fabrics, as they may create tiny scratches on the chain's surface. Still, be sure to rub gently, as silver is malleable. When cleaning, always rub sterling silver jewellery with straight, direct strokes, as circular motions are likely to cause abrasions.
Silver Polish
Silver polish comes in the form of a paste. Coat the chain liberally and let it sit for five minutes. Next, scrub the chain lightly with a toothbrush, and then rinse it under warm water. Additionally, you may need to spot clean the sterling silver chain to remove stubborn tarnish. Moreover, to make a home substitute silver polish, combine 100 mL of warm water and a small amount of mild washing up liquid. Use a soft brush to both apply and scrub the cleaner on the chain.
Baking Soda
Able to remove tarnish and oxidation on the surface of the sterling silver chain, baking soda, when activated by boiling water in the presence of aluminium, clears away tarnish, leaving the sterling silver clean and shiny in appearance. Prior to application, boil just enough water to cover the pieces. Next, line a glass or plastic dish with a slight crumbled piece of aluminium foil and lay the chain on top, making certain that the silver is in direct contact with the aluminium. Sprinkle a thin layer of baking soda onto the chain, then pour enough boiling water to submerge it completely. The reaction should promote bubbling. To ensure that all of the silver surfaces come in contact with the aluminium, gently move the chain around using a wooden or plastic utensil. When clean, rinse the chain under warm running water and wipe dry.
Ultrasonic Cleaner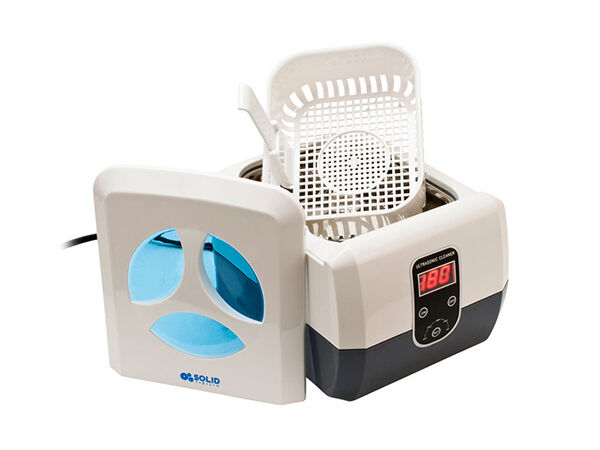 Ultrasonic jewellery cleaners use sound waves to remove dirt, soap residue, and oils. A suitable silver cleaner, these units come with or without heaters and prove as a quick and efficient way to clean sterling silver chains. Lastly, do not use ultrasonic cleaners with silver jewellery that contain gemstones, as this may cause discolouration, chips, or cracks to the gems surface.