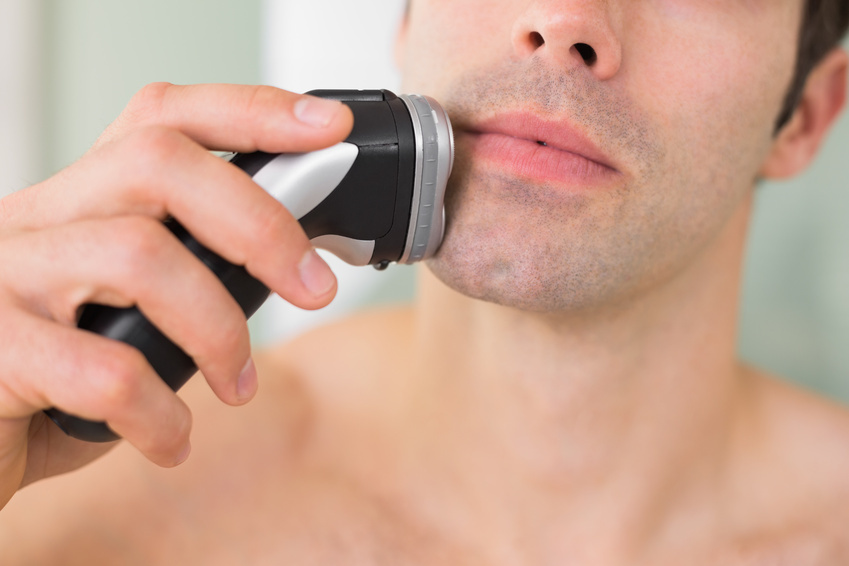 Remington makes a wide range of electric shavers for both men and women. The two main categories are foil and rotary shavers. These products are durable, but they require maintenance in order to function correctly. Learning how to clean, lubricate, and store a Remington shaver is a good way to extend its overall lifespan and get a closer shave.
Cleaning a Remington Shaver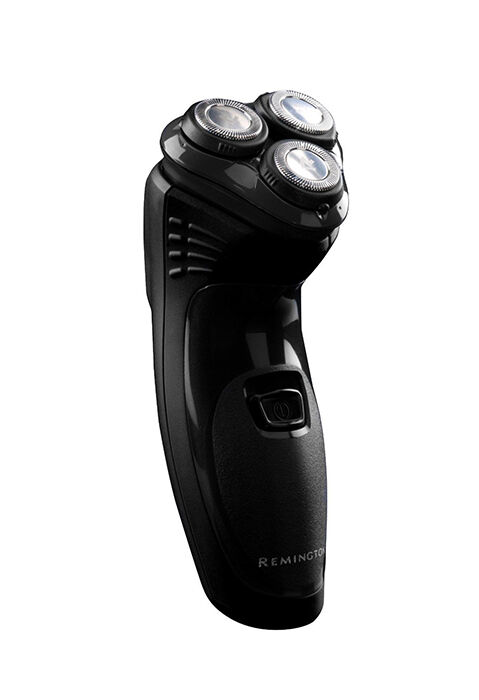 The most important part of cleaning a Remington electric shaver is to remove all of the hair from the razor head, otherwise it accumulates and oils from the shafts dull the blade and clog the mechanism. Use a soft bristled brush after every shave to dislodge any hair. For a rotary shaver, remove the shaver head after every use and tap or blow out the hair. Perform a more extensive clean once every week by unplugging the foil shaver or rotary model, and removing the shaver head. Place it under running water, paying attention to the shaver head and the hair catcher in the body of the shaver. Place both components on a towel and allow them to dry completely before reassembling the unit. Soak the shaver head in an alcohol solution once every month to sterilise it and remove bacteria.
Lubricating a Remington Shaver
Lubricating the blades and mechanism of a Remington electric shaver ensures that it runs smoothly. For the best results, lubricate the blades lightly about once every month, and lubricate the mechanism that powers the shaver every three months. Use a liquid aerosol lubricant that is safe for metals. With the shaver unplugged, spray on enough lubricant to cover the blades or mechanism completely in a thin layer and wipe away any excess. Reassemble the shaver and run it on the lowest power setting for about one minute. Finally, wipe any remaining lubricant from the surface before using the shaver.
Storing a Remington Shaver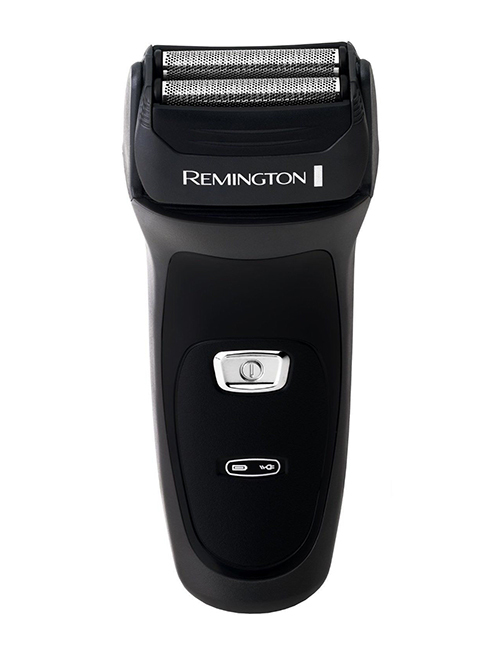 Storing a Remington shaver correctly is a good way to prevent it from coming into contact with dust and debris that dulls the blades. Keep the shaver away from moist environments to prevent rust and keep the mechanical components in better working order. Many Remington shavers come with a blade cover and storage container, which owners should use after every shave. Alternatively, buy a separate plastic container that closes securely so dust cannot enter and place the Remington shaver in it after every use.