Designed for ease of use, convenience, and security, most contemporary vehicles are equipped with an electronic key system. Electronic keys, also referred to as key transponders, lock and unlock the vehicle remotely. Many also work with the vehicle's tracking system and security system for seamless, portable control. Sometimes, these keys become unprogrammed or lost. Reconfigure the electronic replacement key to ensure continued security and convenient function of the vehicle.
Find the Right Key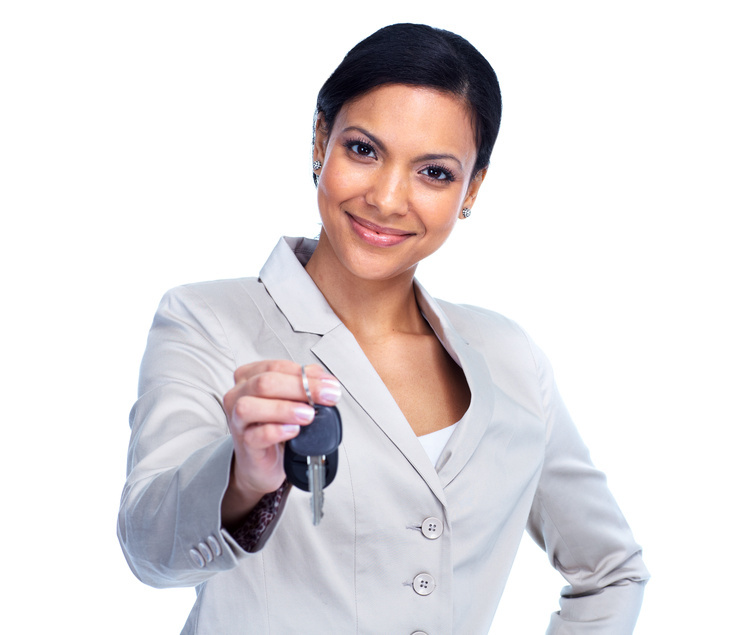 Find the right electronic key to ensure compatibility with the vehicle. Electronic replacement car keys are available as actual keys with electronic components as well as key fobs. Though sometimes used interchangeably, the latter refers to smart keys and smart keypads meant to hang from a keychain. Though some are for specific makes, such as Ford, Mercedes, or BMW, generic ones can work with a wide variety of vehicles. Many electronic replacement keys offer more features than those sold with the vehicles, making them desirable for drivers who want to control more of a vehicle's capabilities directly from the electronic key. Choose the key that corresponds to your vehicle and with the desired features.
Configure All Keys Together

Since families commonly share vehicles, in such cases, several electronic keys must be compatible with the same vehicle. Configure those for the same vehicle at the same time to ensure all work properly. Even if only one key is lost or damaged and others still function perfectly, configure all replacement key fobs together to avoid the frustration of existing keys becoming unprogrammed when you configure new keys.
Put the Vehicle in Program Mode
Car key programming synchronises the electronic key with the computer system within the vehicle. Whether a simple car key fob used just to lock and unlock the vehicle or a sophisticated model with more features, programming follows the same basic process. Insert the key into the ignition and turn it to the "on" position without actually churning the engine. Repeat this process several times until the indicator lights show the car is in program mode. The number of times required varies depending on the make of the vehicle, with some requiring as many as eight turns.
Configure the Electronic Car Key
Once the vehicle is in program mode, press the programming button on the key. This synchronises the electronic key with the computer system, allowing it to both to recognise the other. Be sure to check all functions after configuration to ensure proper programming.