If you used to open up your desktop computer to add a new board or drive, the simplicity of making laptop connections may seem unfairly easy. USB 3.0 hubs, Wi-Fi, and new Ethernet connections link most peripherals to the laptop motherboard with no screwdrivers, no pinched fingers, and no tiny parts necessary.
An Easy Connection: USB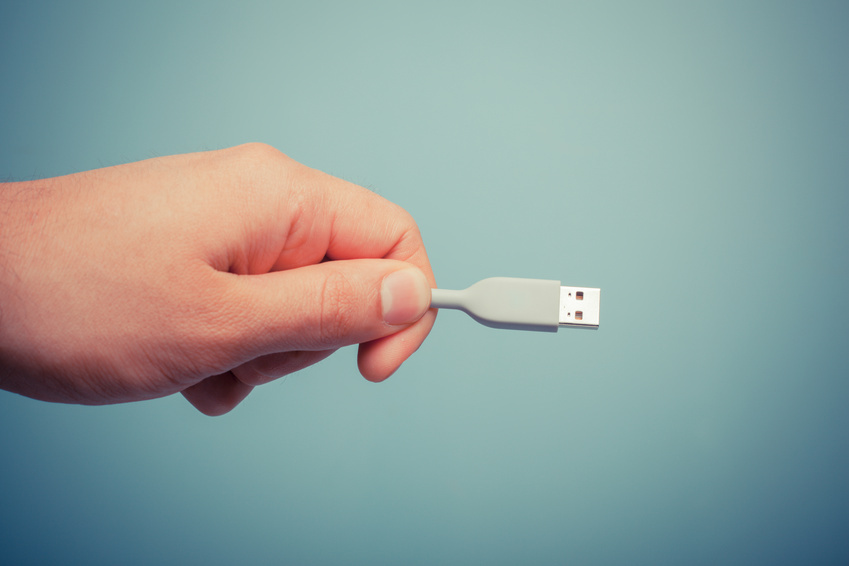 Many peripherals connect to the laptop motherboard through the Universal Serial Bus or USB port—so called because it made one kind of port the universal design for so many kinds of connections. At least one USB port is built into any laptop. It may connect a flash drive, a mobile, the CD writer, the Blu-ray drive, and the printer. Some webcams and speakers obtain their power through a USB drive. Moreover, the ultra-mini Bluetooth dongle that coordinates with a smartphone fits into a USB port. When you need more USB ports than your laptop offers, a USB hub is the solution, adding up to seven USB ports if the computer can support that much external hardware.
Why USB Connection Became Preferable
Through the 2000s, laptop expansion card formats included the ExpressCard and ExpressCard 2.0. These require either 34 or 56-mm ExpressCard slots, which are not generally available on computers produced later.More of concern, both CardBus and ExpressCard proved vulnerable to direct memory access attacks.
USB 1.1 to USB 3.0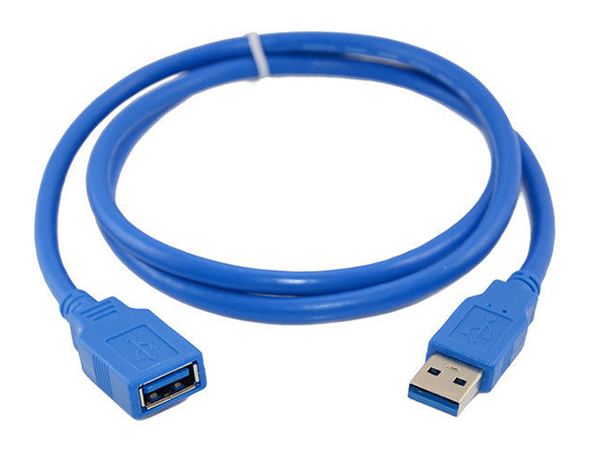 The USB 1.1 port of the late 1990s is too slow to run anything but mice, keyboards, and printers, and the latter can clog on too many graphics. USB 2.0, which became available in the 2000s, opened the way to connecting such data storage devices as flash drives, digital media players, and external hard drives at a maximum speed of 480 Mbps. USB 3.0 allows the potential of speeds up to 5 Gbps, or more than eight times faster. A USB 3.0 hub works in a USB 2.0 port or even a USB 1.1 port, but it can only operate at the speed capabilities of the port.
Wi-Fi and Ethernet
You can connect any laptop that is "network ready" or has a "LAN connection" to a home network and certain kinds of peripherals. Home theatre equipment often uses Ethernet connections, with the latest HD TVs connecting to laptops via HDMI cables. Laptops equipped with Wi-Fi may also connect to some kinds of peripherals via Wi-Fi, with or without dongles that specify the signal.