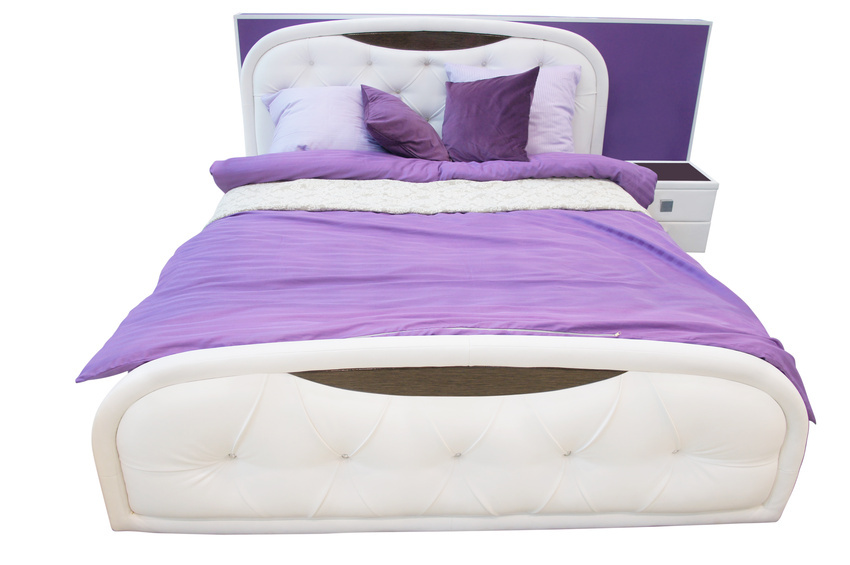 Buying sheets can be intimidating with the huge range of choices available. Fortunately, the process basically consists of a few basic considerations that greatly narrow down the options. Understanding a little about colour schemes, styles, and patterns is the key to choosing cotton sheets that match perfectly with your bedroom decor.

Colour Scheme

Bedroom decor usually has one main colour and one or two secondary colours. Identifying the main colour of the bedroom is the first step in choosing sheets. Since the bed is often the focal point of a bedroom, it makes sense to use bedding in the main colour. If the bedroom has only neutral colours like brown, white, or grey, then the choice of a main colour is yours. Choose a bright colour to make the bed "pop" or a softer colour to make it blend. If the bedroom already has a definite colour scheme, then choosing a colour for the bed sheets is as simple as matching the existing colours.
Style
Bedroom decor may be contemporary, vintage, retro, shabby chic, among other common bedroom styles. The pattern should match the style of the room, and sheet sets take care of this step for you. Moreover, consider whether it is the focal point of the room. If so, feel free to choose a "busy" pattern that engages the eye. If not, then solid colours and simple patterns like stripes are best for the bed.
Use Swatches
Swatches, or small fabric samples, are very useful in picturing what a certain fabric would look like in a room. Bedding and upholstery manufacturers often supply sellers with swatches for customers to use at home. They are useful since colours look dramatically different under different light sources. Put the swatch on the wall near the bed to see what the fabric would really look like in that area. Additionally, compare it to other fabrics and colours in the room, such as curtains and lampshades, to see if it really does match as well as you imagined.

Decide on a Pattern or a Theme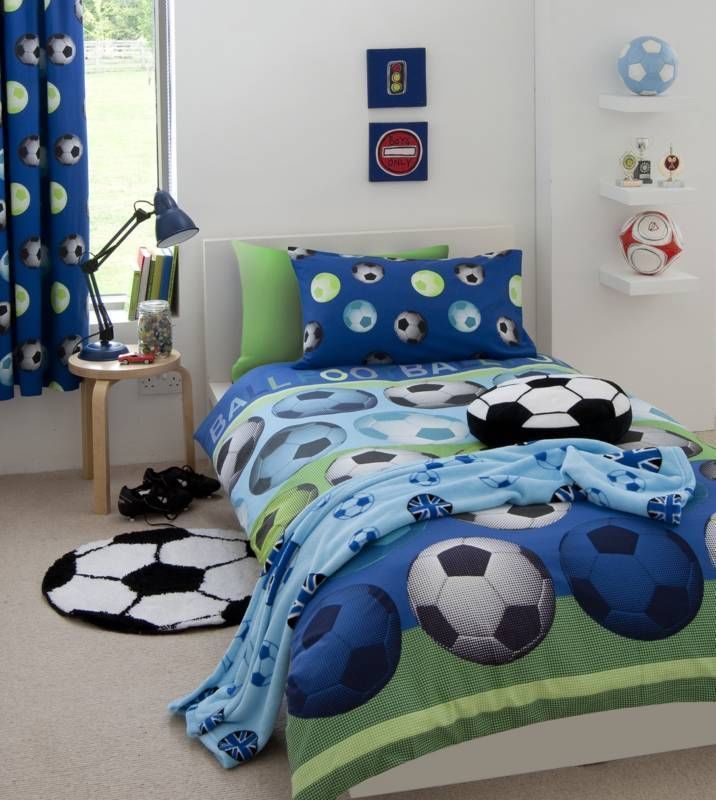 In general, many different patterns do not look good together in the same room. The exception is when all the patterns have the same colours and are mixed and matched on purpose. Unless you specifically want this look, stick to just one pattern, like stripes or dots. When in doubt, solid coloured sheets are always an option.