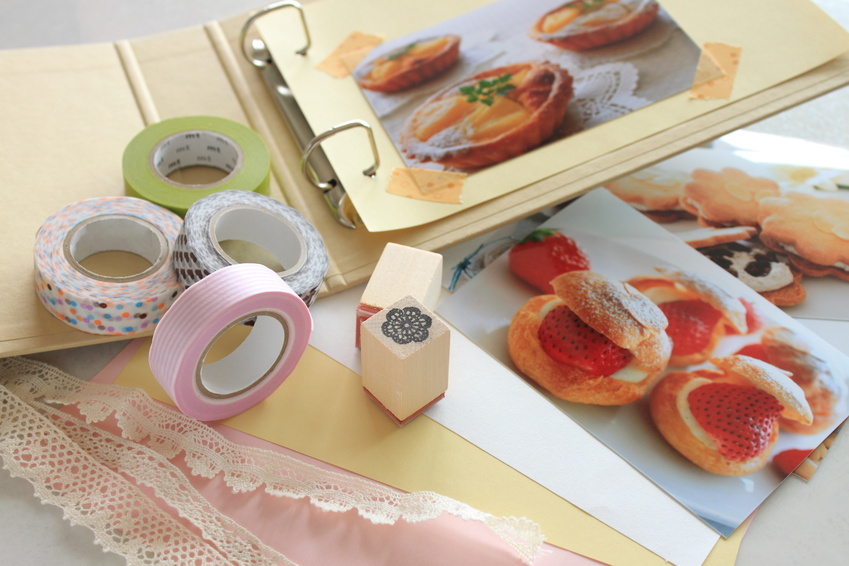 Rubber stamps offer many opportunities for crafting creativity. The versatile, user-friendly stamps and ink add embellishment to a number of mediums, from paper to fabric. Use your imagination and create cute crafts for the holidays, birthdays, or any occasion when you purchase rubber stamps and supplies on eBay and customise your own cool creations.
Cards and Invitations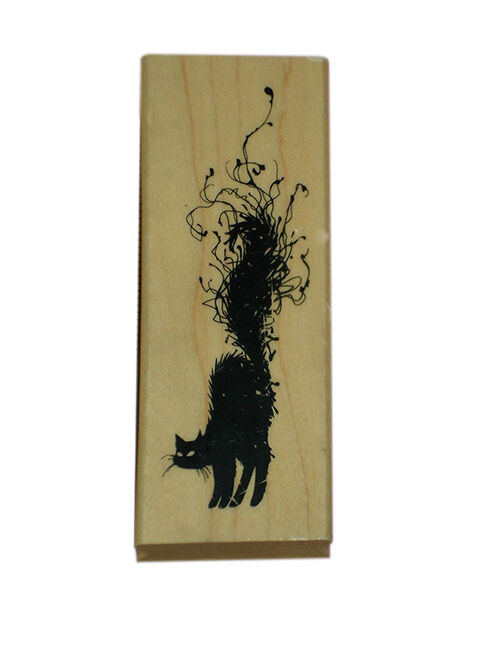 Rubber stamps come in many designs and styles, from letter stamps to seasonal stamps featuring Christmas and Halloween themes. Make your own handmade greeting cards or party invitations using colourful stamp ink and embossed rubber stamps, such as adorable Kanban stamps or Kaisercraft clear stamps. Use heavy cardstock to create cards with stamps, and embellish the cards with stickers, ribbon, sequins, and rhinestones. Tailor each card you make to the recipient for a special and sentimental experience using a variety of stamps which offer everything from flowers and butterflies to dresses and high heels.
Shirts
Many people use rubber stamps for paper crafts, but they are also useful to design personalised T-shirts. Choose the rubber stamps you desire to decorate your plain T-shirt, but instead of using stamp ink, use acrylic paint to stamp the design onto the fabric. Brush the paint onto the stamp and press it into the T-shirt. You also need a piece of cardboard to place in between the front and back of the shirt so the paint does not bleed through.
Table Decorations
The next time you are throwing a party or having guests over for a holiday meal, add pizzazz to your table by using rubber stamps to enhance your table settings. Use rolling stamps to create a bold design around paper placemats, or design your own paper napkins using rubber stamps and ink. For a formal occasion at which you have place cards at each setting, use letter stamps to customise each one with the guests' names or stamp a design on each one. Use rubber stamps on coasters too.
Scrapbooks and Gift Wrap

Rubber stamps are useful for scrapbooking, and the stamps work perfectly to embellish paper scrapbook pages. Decorate your scrapbook pages and give them some flair using rubber stamps from Stampin Up or Inkadinkado, with designs especially for kids, such as school-themed designs, baby rubber stamps, and sports stamps. Use stamps on plain paper and create your own gift wrap, making presents a more personal affair.
Napkins and Tea Towels
Add rubber stamp designs to fabric napkins or tea towels, customising your fabric items with affordable stamps. A plain, solid-coloured tea towel becomes an elegant, monogrammed towel when you use acrylic paint and rubber stamps to add flair. These also make great gifts. Along the same lines, rubber stamp designs look great on pillowcases and any other type of fabric that needs an added touch of decorative flair.