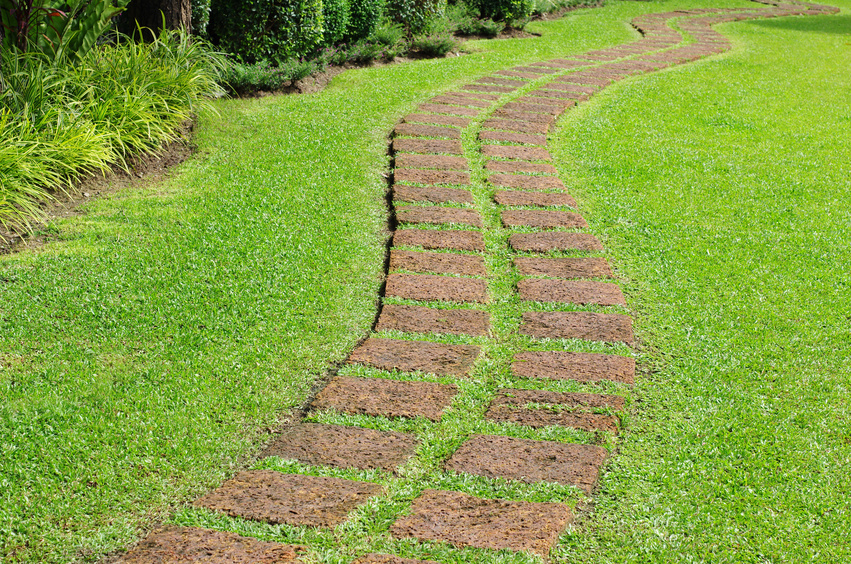 Bark pathways create an appealing, natural welcome to the garden. It is the perfect complement to a cottage or woodlands garden. Moreover, these pathways are easier to create than almost any other kind and require very little maintenance.
Preparing the Ground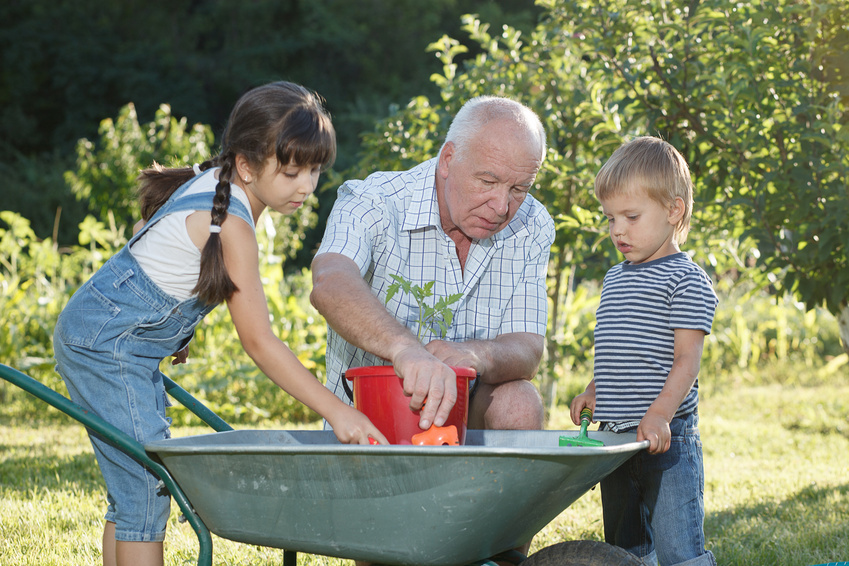 Use rope or garden hose to mark the edges of the path. This makes it easy to create a curving border that meanders through the garden. Dig out the soil between the borders to about 5 cm deep and thoroughly compact the area below. Cover the entire path area with landscape fabric to help prevent weeds from growing in the path. Cut the fabric to fit the path, securing it in place with membrane pegs or staples holding it at the edges and where it overlaps. Be sure to allow overlaps at all joining points.
To Edge or Not to Edge?
How or whether to edge a bark path depends on your preference. Bark paths are informal by nature and can look quite attractive when ground-covering plants spill over onto them. Those who prefer a more contained look for their garden may choose from many lawn-edging options. A simple strimmer-proof lawn edging in plastic or metal lies nearly flat against the garden and path surfaces, merely demarking one from the other. Log-roll edging is consonant with the bark-path material and is very flexible to any path design. Various garden-edging tiles or stones may also mark the path border, adding a slightly more formal appearance.
Filling the Path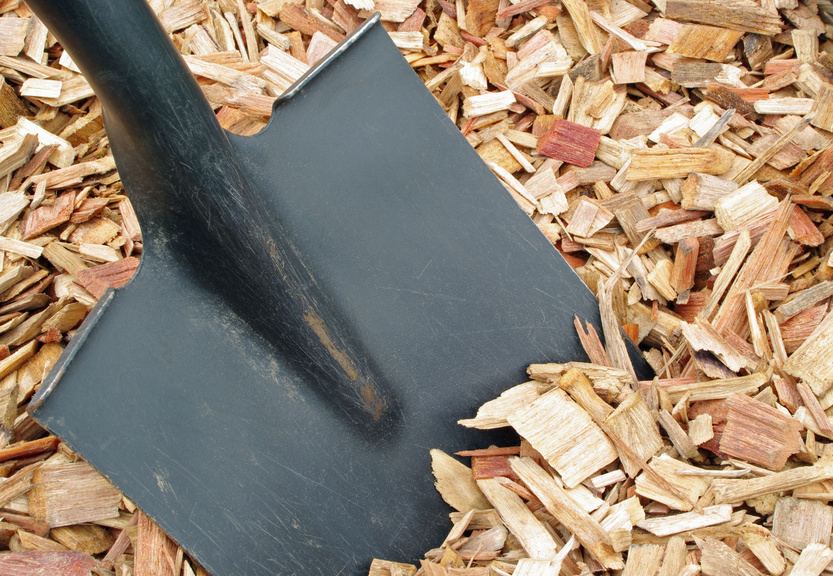 The bark chosen to mulch a garden is often small bits of bark or wood chips that decompose into topsoil. To minimise the potential of injury when children fall, choose a smaller size garden bark. For a path, thicker and heavier bark chippings are preferable, so that the path requires less frequent refreshing. A cubic metre, or 1,000 litres of bark at 5 cm deep, fills approximately 20 square metres of path.
Bark Alternatives
People in wheelchairs and many others with limited mobility cannot get around on bark pathways. In such cases, the Sensory Trust recommends self-binding gravel or hoggin for informal garden paths.
Maintaining a Bark Path
Estimate how much the walk has settled due to decomposition, and to replace that much, order 200 cubic litres per 20 square metres per 2.5 cm of depth. Upkeep simply requires a quick bit of raking and spreading before you get back to enjoying your garden.