Add more interest to your wardrobe and create excitingly chic outfits by employing ethnic prints and clothing styles. The trick is to know how to use ethnic styles without going overboard to achieve a stylishly chic ensemble. With so many different styles of ethnic clothing to choose from, knowing how to choose the right pieces and how to wear them is a must.
Limit Your Ethnic Prints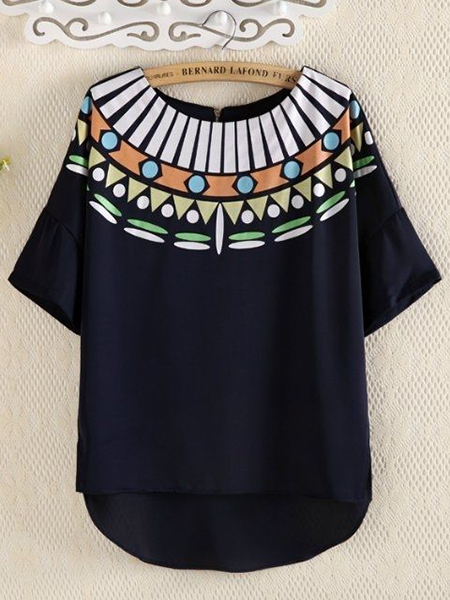 While you can have as many different ethnic prints in your wardrobe as you wish, it is not advisable to wear them all at once. Opt for a more subtle approach instead, because if you wear multiple contrasting bold prints, you risk looking decidedly odd and overwhelming to observers. Instead, choose a single pattern, and build the rest of the ensemble around it, using plain fabrics. For example, if you choose a bold, loose blouse with a busy ethnic print, whether Oriental floral designs or traditional Native American designs, do not be tempted to wear matching trousers, shoes, and a kaftan. In this case, wear your ethnic top proudly, paired with plain trousers and plain accessories perhaps with subtle stripes that match a colour in the ethnic print to pull the outfit together. This still gives you a bold appearance, drawing the eyes to the ethnic garment, without overwhelming the eyes with a mass of conflicting patterns and colours.
Consider Your Colour Choices
For a chic ethnic ensemble, you need to choose your colours carefully. If the ethnic print you choose is brightly coloured, opt for your remaining garments in dark or neutral tones, to avoid being too bold, with a riot of colour, unless you are trying to create a bright, riotous look for a summer day on the beach. If the ethnic clothing you choose consists of dark or neutral tones, add a splash of colour with bright accessories. For the winter season, opt for darker colours, complimented with warm, rich splashes of colour, such as red or green. In the spring, choose lighter, neutral ethnic colours paired with pastels. In the summer, use bright, vibrant colour splashes or prints with light, neutral tones, and in the autumn, choose earthy, autumnal palettes, in greens, reds, browns, and oranges.
Know Which Style of Ethnic Clothing You Prefer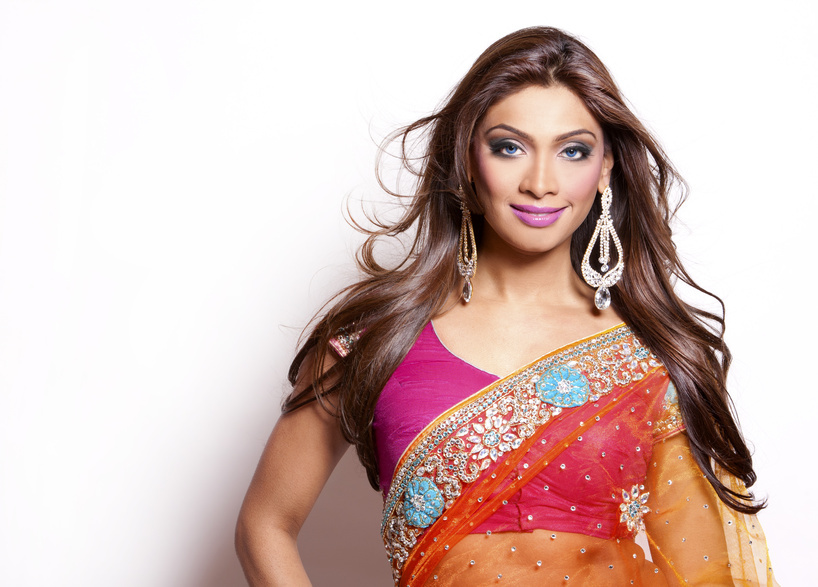 The range of ethnic clothing is vast, and you are able to choose from ethnic clothing originating in almost any area of the world. If you have an interesting cultural heritage, you may prefer to choose the matching ethnic style, because it matches your ancestry. However, others choose a particular style of design of ethnic clothing purely because it is on trend or appeals to them. Oriental designs, for example, are often floral, and some clothing also features depictions of famous cultural stores. Indian ethnic dress often consists of brightly coloured and embroidered silks. Native American styles include intricate, precise repeating patterns and beadwork.