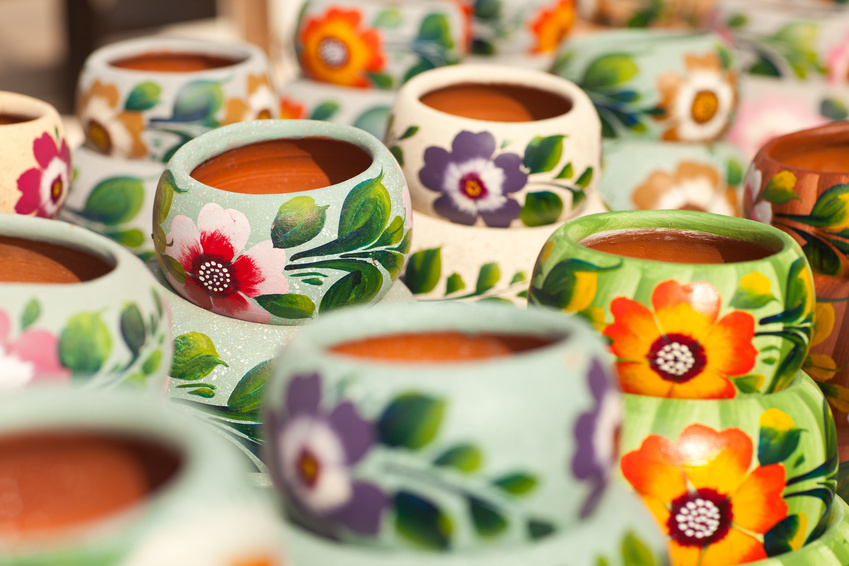 Poole Pottery have produced fine tableware since the first part of the 20th century. Although the styles have transformed over the years, the quality of the pieces has only improved. The popularity of Poole Pottery pieces has created interest from people who want to paint their own Poole Pottery-style pieces. You can create Poole Pottery-style pieces by watching the professionals at work, creating your own pieces based on professional examples, and learning about the popular styles.
Know the Popular Designs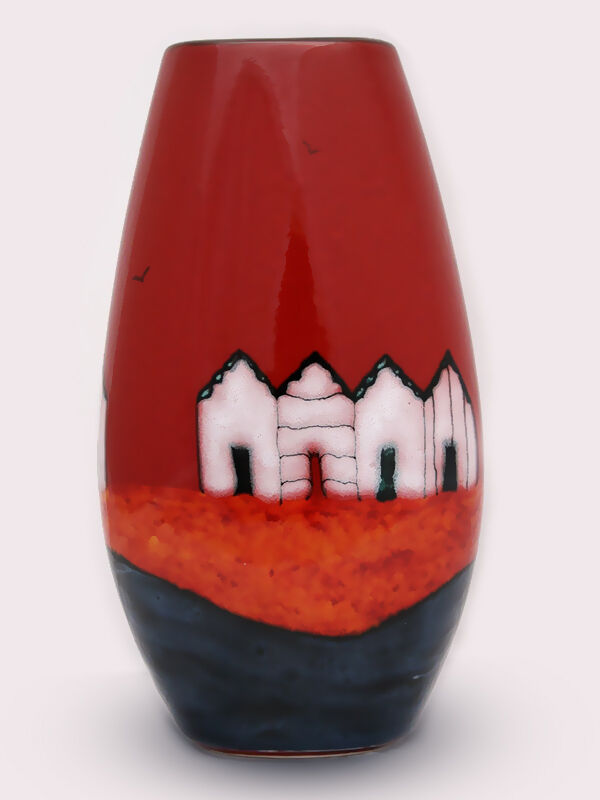 Poole Pottery constantly update their designs. You can find descriptions and photographs of all of their popular designs, including the colours they use and the origins of the designs. For example, you can find detailed descriptions of Living Glaze pottery designs such as African Sky, Beach Huts, Gemstone, and Sunrise. You can also find suggestions from their artisans online, including information on how they create the designs.
Watch the Professionals at Work
On the ground floor at the Poole Studio on the Quay, Poole pottery artisans perform their magic on a wide variety of pottery pieces. Aspiring artisans who go to the Visitor Centre have the opportunity to watch the skilled artists at work. The Master Potter typically works the clay before it reaches the extremely hot furnace. Several artisans paint decorative pieces of Poole Pottery, such as bowls and salad plates. Visiting the studio provides you with insight into the history, quality, and personality of each piece of Poole Pottery created by the artisans. This can give you a strong foundation for creating your favourite Poole Pottery pieces.
Create Your Poole Pottery-style Piece at the Visitor Centre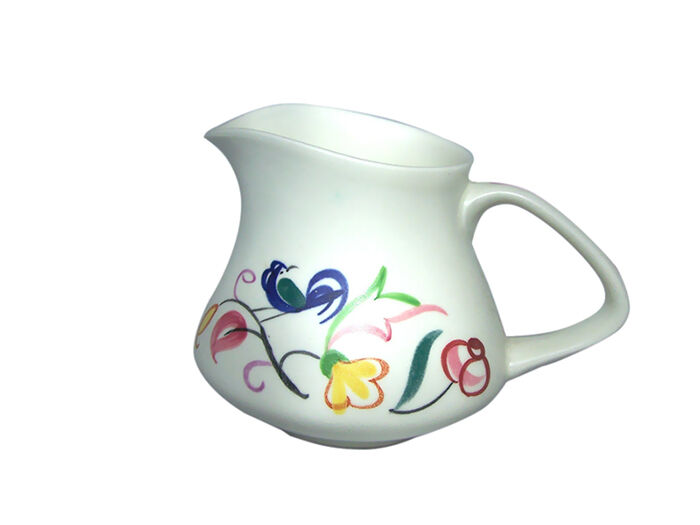 The Poole Studio on the Quay includes a large area where visitors can create their own Poole Pottery-inspired pieces. You can paint a vase or create a porcelain bowl masterpiece under the guidance of the team of artisans who work for Poole Pottery. The advantages of painting at the studio include hands on advice from the experts and access to Poole Pottery painting tools. You also have access to the durable ceramic pieces that the company makes. You can create Poole Pottery plates, mugs, and serving trays.
Creating Poole Pottery-style Pieces at Home
After acquiring some of the skills required for painting Poole Pottery-style pieces, you can set up a home studio to replicate the pottery styles. You can even dedicate a room to your new hobby to ensure you have the space and tools needed to create a masterpiece. You can set up shop in the basement, where it is usually cooler, which is important for the proper storage of the pieces. Make sure you lay a drop cloth over any flooring or carpeting, as well as position your seat and tools near the centre of the room.