Dainty, fun fairies are a big part of ancient myth in the British Isles. However, it may not be possible to catch a fairy, so consider making your own. You can sculpt a fairy, craft a tree fairy, or create a fairy costume to become one yourself.
Create Your Own Clay Polymer Fairy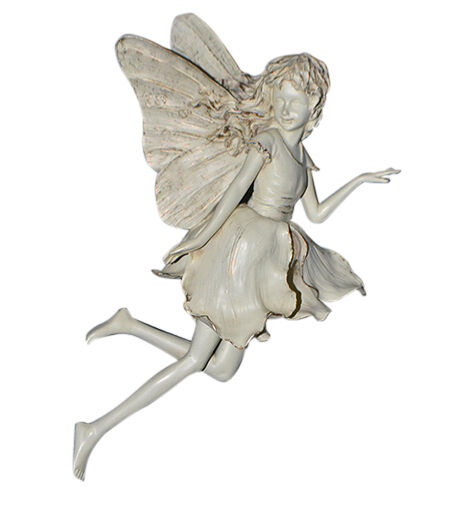 Clay polymer is a useful medium for crafting your own fairy. You can bake this material in an oven at high temperatures, and then paint it with acrylic to give your fairy beautiful clothing and features. Start with a quick pencil sketch of your fairy sculpture. Warm the polymer by kneading it before you start working on the sculpture. Carving and sculpting tools can help smooth cracks, add texture, and define features. A structural support of crumpled up aluminium holds up the fairy from the inside, reducing baking time and saving on clay.
Create Your Own Fairy Costume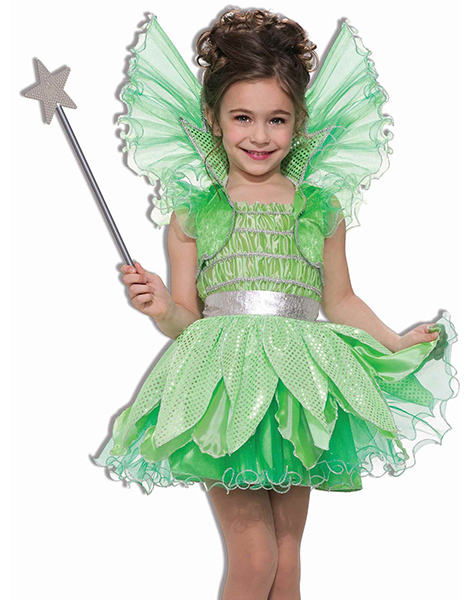 You can also become your own fairy by creating a fairy costume. The costume just requires a skirt or dress, the wings, and a wand. It is easy to make a fairy skirt with some tulle and an elastic band. Sew on several layers for a puffed up look and extra coverage. Cut the bottom of the tulle into jagged angles for a more wild or pirate fairy look. Purchase the wings or make them from extra tulle wrapped around folded wire coat hangers. Carve the wand from wood, or make it from a dowel rod wrapped in pretty ribbons.
Create Your Own Christmas Tree Fairy
It is tradition to place a topper on the Christmas Tree each year. Instead of an angel or a star, artists can create a tree fairy or smaller tree fairy ornaments with pipe cleaners, fabric, and some clothespins. You can make an attractive Christmas tree topper from wire by wrapping paper and decorative ribbon around it. Then create a circle with a small hole in the centre for the body. Take a section of the wire and fold it in half. Turn the wire around itself a little ways down from the bent part to create a head for the fairy. Finally, form a set of wings from some wire and wrap with the ribbon, then wrap the ends of the wire wings around the wire body of the fairy topper.