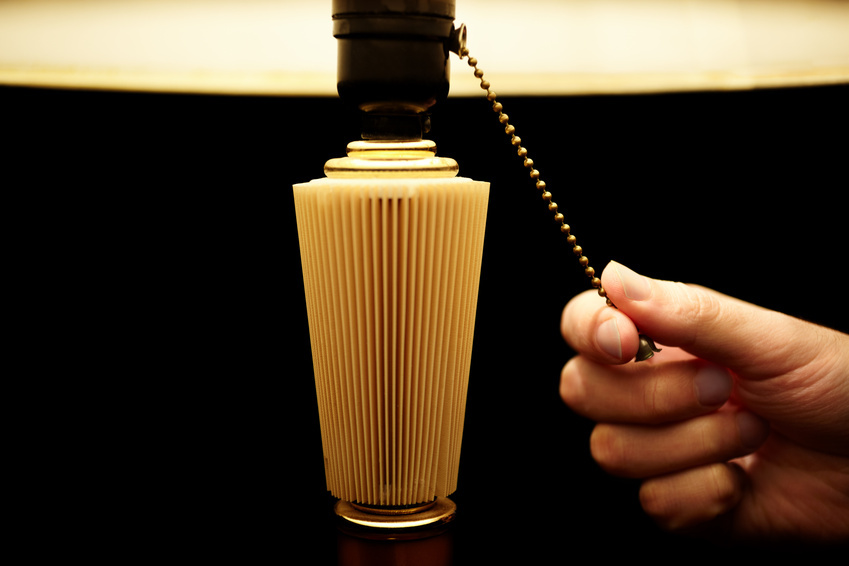 Creating your own lamp pull lets you customise this lighting fixture to your tastes and give it a touch of personality. Putting together your unique take on the pull chain and knob can immediately increase the appeal of any lamp. With some creativity and the right tools, you can create a lamp pull that is truly your own.
Parts of a Lamp Pull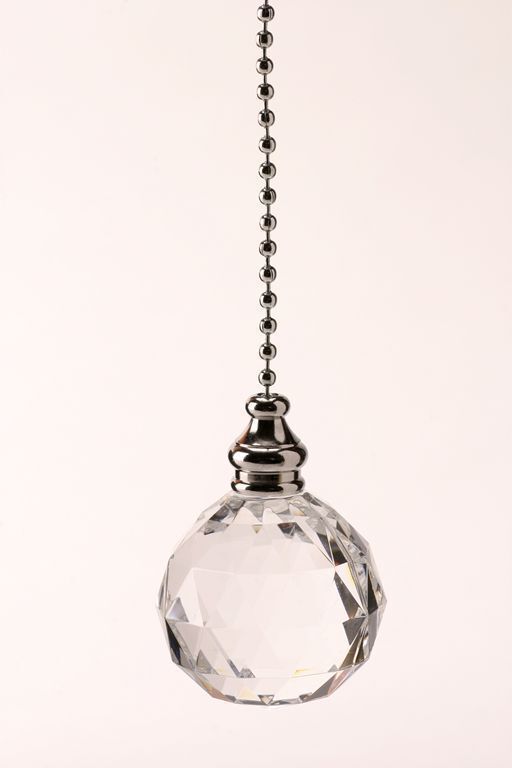 A lamp pull has two main parts, namely the chain and the knob. The chain connects to the lamp mechanism and the knob connects to the chain. When making your own lamp pull, you can customise both the chain and the knob. The alternative would be to put together ready-made light pull chains and knobs, which are available in a variety of materials and designs.
Customising Your Lamp Pull Chain

Though most pull lamps have a stainless steel or chrome ball chain, that does not mean you have to settle for this type too. You can customise it, for instance, with beads to give it a unique look. You can do this by drilling larger holes into the beads so that they sit snugly on top of the coupling of the ball chain. Repeat with as many beads as you want and stack. Other ways to customise the chain include tying ribbons around it or using thin wires to loop around the ball chains to create different patterns.
Customising Your Lamp Pull Knob
Pull knobs usually come in one piece that you can directly attached to the pull chain. You can find knobs in a variety of shapes, sizes, and colours, from traditional wooden and glass to crystal knobs in various designs, such as even dolphins. Besides buying pre-made knobs, you can also consider using one of your favourite items as the knob, such a large bead, figurine, or toy that has sentimental value to you. Alternatively, crafters can also make the knob yourself out of wood or other materials.
Making a Lamp Pull
Once you have the chain and knob, how the pieces attach together depends on the knob and the chain itself. Before shopping around for the parts of your lamp pull and putting together your vision for it, take into consideration the colour and design of the lamp itself, so that you can coordinate the lamp pull with it. You should also ensure that you have all the parts needed to connect the lamp pull to the lamp so that it functions.