Whether you want to create a portrait of your family, yourself, friends, or pets, you have a huge range of options. Flexing your creative muscles to produce an attractive portrait is a rewarding endeavour. Knowing the options available to you ensures that you produce a finished piece that appeals to you and has a professional appearance.
Choose Your Portrait Medium

You have numerous options when it comes to choosing a portrait medium. Charcoal produces thick, rich lines, and makes a good choice for large portraits. Charcoal pencils are less expensive than charcoal and are good for quick and smaller portraits because they draw thinner, more controllable lines. You can also choose pastels for portrait work, although you tend to achieve paler colour saturation. If you wish to paint a portrait, oils or acrylic paints are the most common options, although you can opt for watercolours.
Consider Using Digital Editing Software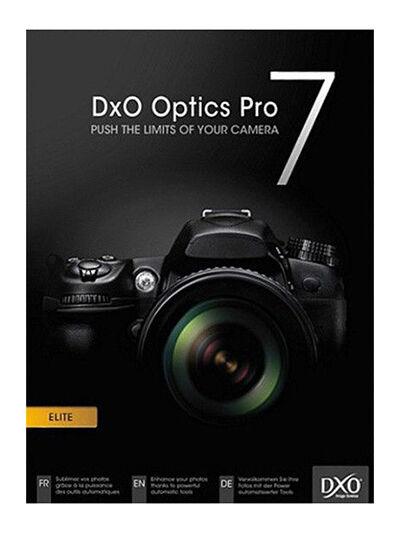 If you are more comfortable with digital creativity on a computer than a physical, hands-on approach, you can use digital editing software, such as Photoshop, to create your own portrait from a digital photo. The software allows you to edit the image as you see fit, then apply an effect that transforms the photo into a portrait. You can usually choose between black and white, sepia, or colour, and have full control over the colour saturation you want. You can also choose between different styles, such as pencil, pastel, watercolour, oil, or acrylic, to get the effect you want. These programs also allow you to remove background elements and noise, as well as camera shake and red eye.
Choose Black and White or Colour for Your Own Portrait
Whatever type of portrait you want to create, you have to choose between a colour portrait and a black and white one. Black and white portraits are very expressive, with intricate shading that produces a bold portrait that is particularly good at expressing personality without the distraction of colour. Black and white portraits work well for subjects with curly hair, and highlight the eyes of any subject. Colour provides deeper, richer detail, and can produce a very lifelike finish. Colour portraits can be very attractive, as long as the composition is right, without a lot of distracting background detail. For an old fashioned, photo-style portrait, consider using sepia tones instead.