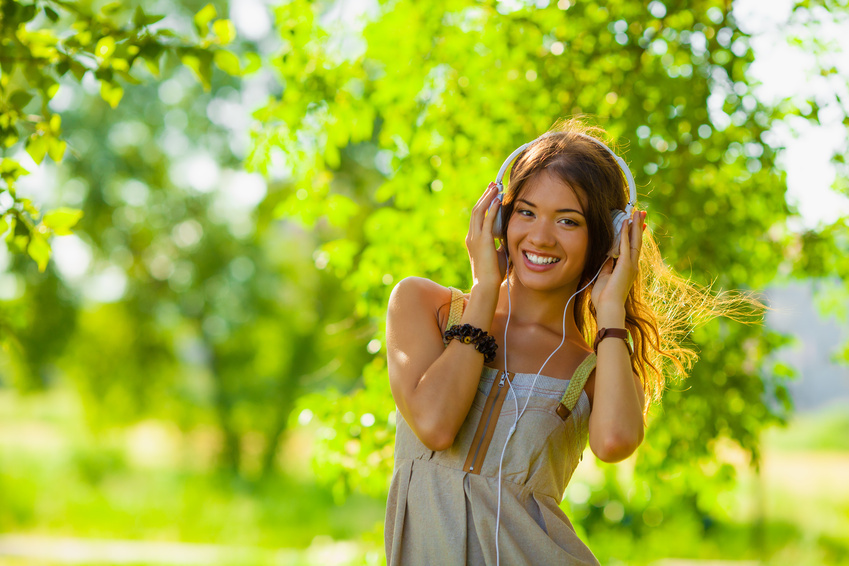 Important to both physical and emotional health, relaxation is a critical part of daily life. Unfortunately, it is not always as easy to get the quality relaxation your mind and body need to rejuvenate and be at their best. Relaxing sounds help you focus on relaxing fully and gaining the benefits of releasing stress and allowing your body to recuperate. Design your own regime by creating your own relaxing music.
Audio Editor Program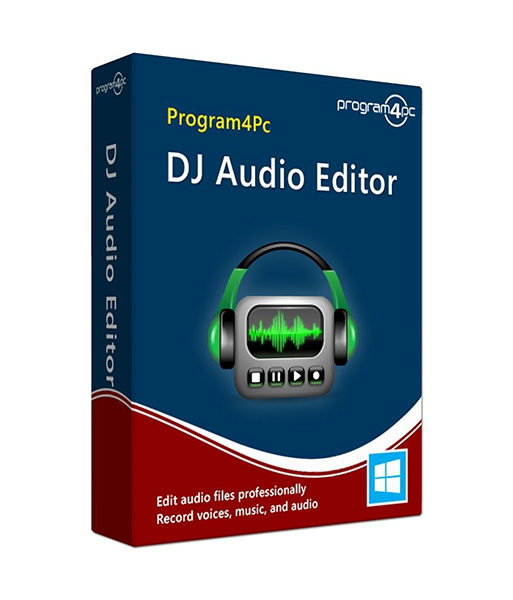 Music studio software enables you to create and save your own musical tracks right on your computer. Choose software compatible with your particular computer to ensure it works properly. Research the various options so you choose a program appropriate for your skills, whether you are a complete beginner or have some basic to advanced skills. Install the software and review the features carefully until you are comfortable with how to record, splice, loop, and layer tracks to achieve the desired effects.
Select Your Favourite Sounds
Familiar, repetitive sounds provide a calming, soothing effect. These soothing sounds ease the mind, allowing you to release your thoughts and sink into a more relaxed state. Popular sound options include bird sounds, waves, brooks, and the night sounds of nature. Choose just one style for a consistent effect, or select several different sounds for tracks that change gradually.
Choose Soothing Music
Calming music complements relaxing sounds for a more immersive experience. Often the most difficult aspect of relaxing is merely quieting the mind long enough to ease it into a state of relaxation. Integrating music into your tracks grabs your attention and gives you something to focus on while you begin calming down. Choose music without words since lyrics triggers distracting thoughts and prevents your mind from letting go. Try classical music or musical renditions of songs from operas.
Create a Playlist

Select several songs and organise them in order of volume and energy, putting those with the greatest complication and variation in sound first. Upload these songs into your software program and prepare them for editing. Sample long songs or songs with soothing sections so you can create softer, more relaxing tracks. Use the editing software to loop the sounds from CDs of ambient sounds, relaxing spa music, or tranquil and mediation tracks and layer them with the songs. For music that eases you through the stages of relaxation, start with the most active and transition into softer sounds and music. Once satisfied with the tracks, transfer them to an MP3 player. Alternatively, burn them onto a blank CD-R disk to create your own relaxation CD.