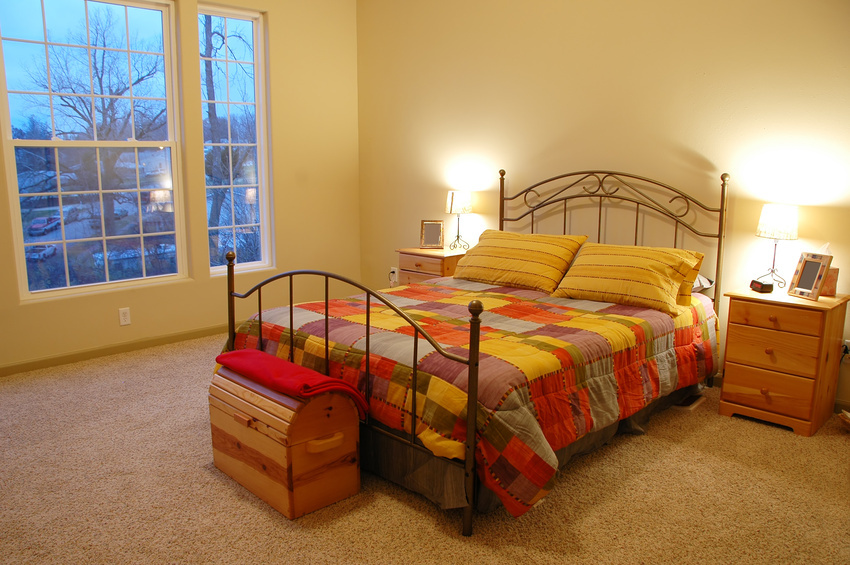 Inviting, warm, cosy, and welcoming are just a few words used to describe a throw. Whether it is cuddly faux fur, whisper soft cashmere, or a shabby chic quilt, throws add a rustic, country, and homey charm to your flat. Purchase throws of all colours and designs on eBay and make your home look so comfortable, guests will never want to leave.
Drape and Fold

Throws soften the look of any room, especially when leisurely placed over furniture. Use throws in a contrasting colour to drape over the backs of chairs, creating an appealing two-toned appearance, or drape a colourful, patterned throw over an upholstered headboard to liven it up and add a shabby look. Toss a throw over the arm of an overstuffed sofa or armchair, or use a fringed throw to decorate the back of a chair casually. Country quilt throws make a stylish statement when you fold them across a bed and drape them across the foot of the mattress. A faux fur throw cuddled in a couch corner is an invitation to sit and relax. A throw also adds a country chic look to the back of a couch, so try a soft throw draped across the back of the sofa for added comfort. Keep spare throws rolled up in a basket in your sitting room. Choose coloured or patterned throws to keep in the basket so they make a stunning display on their own.
Hang and Display
Most throws, especially hand-made country quilts, make impressive displays, and may be too pretty to actually use. Hang these throws or blankets to instantly up the country quotient in any room. Easily suspend the throw like any other wall tapestry by sewing a fabric sleeve at the top of the throw or use iron-on Velcro and insert a hanging rod to make hanging the throw easier. Choose a quilt or throw with detailed embroidery, bold colours, or impressive embellishments to hang on the wall, and ensure it complements your existing decor. If you have more than one quilt or throw, use a quilt rack to display a selection of them in your sitting room. For a country bedroom, use a quilt or throw as a cosy canopy. Screw in ceiling hooks over your bed, and tie two quilt ends with fabric ties or ribbon. Loop them over the hooks for an instant country canopy.
Cover in Comfort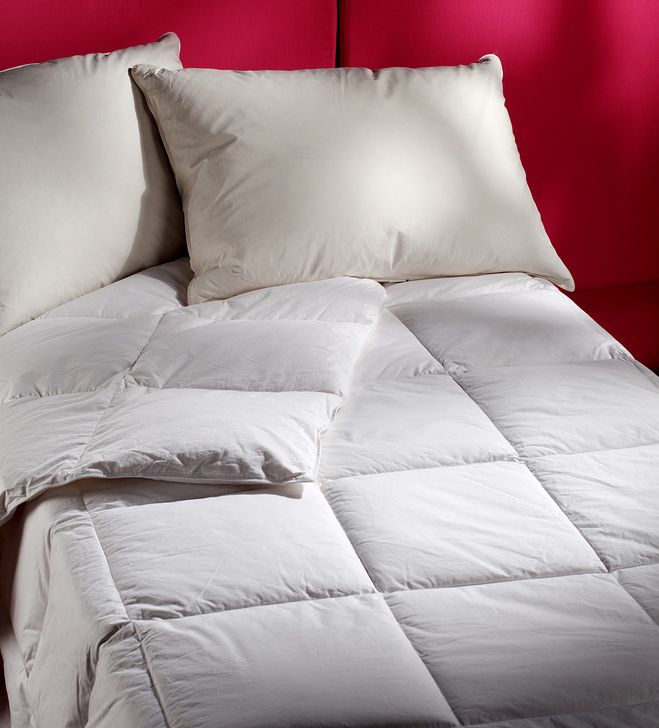 Substitute your usual duvet with a cosy throw or quilt to give your bedroom a country makeover. Another idea is to revive furniture that looks faded, old, or scratched by covering up the bad parts with a cute quilt. Cover a plain headboard, or use a throw to cover the seating area of an old couch, chaise longue, or chair.