A glow-in-the-dark night sky is not just for children's bedrooms anymore. New products have made it possible to create a realistic and beautiful "nightscapes" on any ceiling. Fibre optics is one option, but more affordable methods using glow-in-the-dark products can work for you. Use glow-in-the-dark stars, stickers, and paint to bring the beauty of the night sky into your home.

Create a Night Sky with Glow-in-the-Dark Stars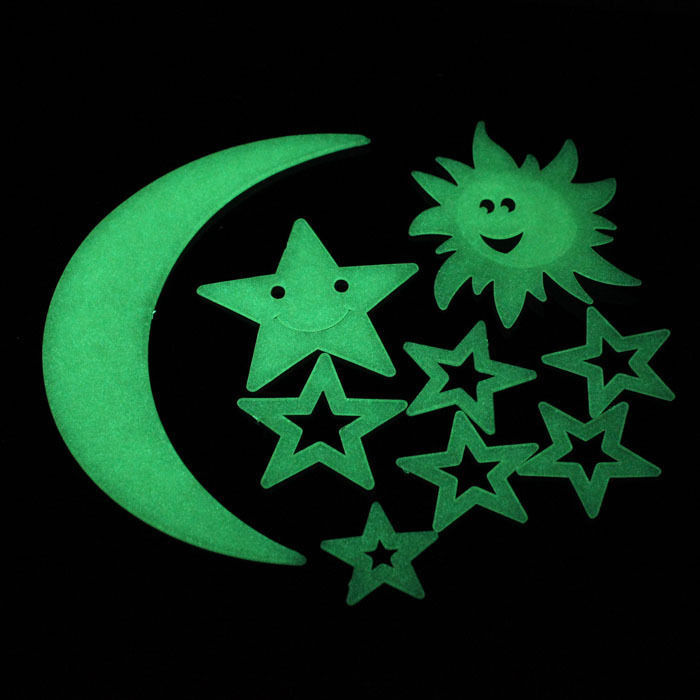 The simplest and most affordable way to create a night sky is with glow-in-the-dark stars. These come in various sizes and stick to the ceiling with putty or some kind of simple removable adhesive. Advantages of this method are that it is inexpensive, quick, easy to install, and removable. However, on the downside, it is the most basic type of decoration and the least realistic. Therefore, it is appropriate for children's bedrooms but not so much for dens or master bedrooms. Moreover, plastic stars with tiny holes in one corner are great for creating hanging mobiles. Other shapes like planets are also available, making this a great decoration idea for the nursery.
Create a Night Sky with Stickers
Night sky glow-in-the-dark stickers are one step up from plastic glow-in-the-dark stars because they are smaller, making the final effect slightly more realistic. They are just as easy to install as plastic stars and fairly inexpensive. However, one disadvantage is that they are usually not reusable. Creating a night sky with stickers is as simple as peeling the ceiling sticker off the backing and adhering it onto the wall or ceiling. You can even create constellations by mapping the stars out before placing them. This approach mainly suits children's bedrooms.
Create a Realistic Nightscape with Glow-in-the-Dark Paint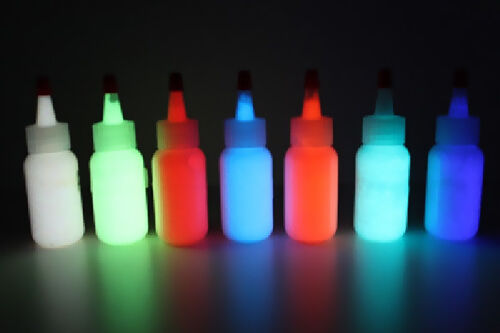 Using glow-in-the-dark paint is the most labour-intensive of all methods, except for fibre-optic installations, but it is also the most realistic. The final result is spectacular and suitable for dens, master bedrooms, and anywhere that people spend time relaxing. First, remove all furniture and cover the floor with a drop cloth. Then, expose the glow-in-the-dark paint to a light source for five minutes. Using painter's tape or regular masking tape, divide the ceiling into smaller workable areas. Start in one area and make small dots with the paint. Dots of different sizes add depth and make it look as if some "stars" are closer than others. As you move from section to section, make sure the dots are far enough apart so that the lines covered by tape do not show up later. After you finish remove the masking tape and "charge" the paint by exposing it to a strong light.