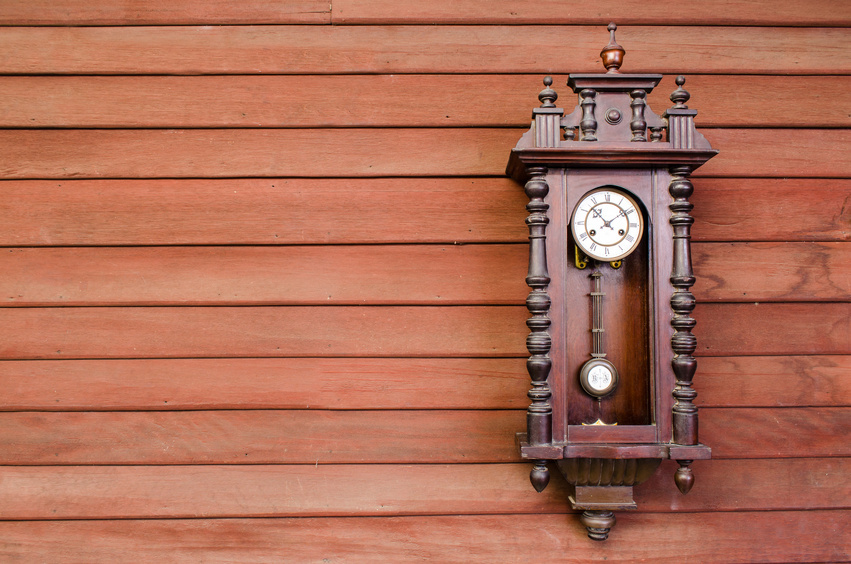 Pendulum wall clocks are both functional and stylish. These decorative pieces add beauty and grace to any home decor. With a little know-how and a few basic and readily available components, you can create your own pendulum wall clock. It's time to let your imagination loose.
Clock Face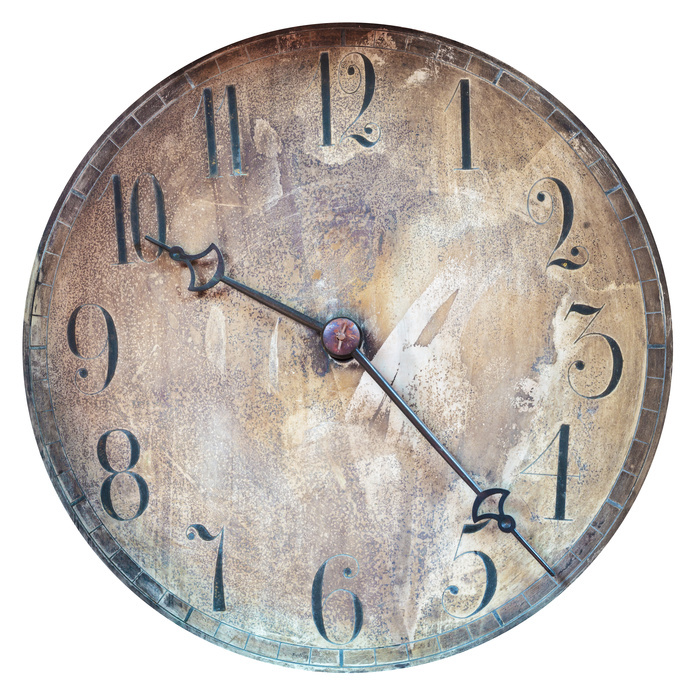 Choose a clock face for your pendulum wall clock; consider using a plastic plate or a vinyl record. Next, paint the face with acrylic spray paint or paint and a paintbrush. Make sure that the chosen paint type suits the material. For instance, to paint on ceramic, you need to purchase ceramic craft paint. After the paint has thoroughly dried, apply adhesive numbers and dots to your clock face. Alternatively, you can hand paint the numbers, glue them on, or opt to leave the clock face bare. You can further customise the pendulum wall clock by using dice, domino chips, decorative buttons, or other small items as time indicators. Seal the clock with clear acrylic sealant to protect the paint if desired. From this point, you need to drill a hole in the centre of the clock face using a drill bit the size of what the mechanism packaging recommends. Keep in mind that the chosen drill bit should suit the clock face material. Before drilling, mark the centre to ensure accuracy.
Clock Mechanism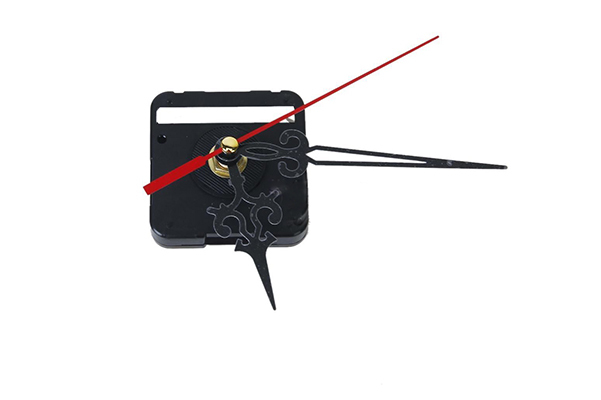 Attach the pendulum clock mechanism to the drilled piece. Insert the shaft of the clock mechanism through the drilled hole from the back of the clock, then affix the clock hands by slipping them over the centre pin; place the large hand on first. Use a small nut to hold the hands in place. Make sure to choose a material of a medium thickness, as one too thin may prove too fragile and one too thick may not allow the shaft of the clock mechanism to pass through. Generally speaking, most craft plates and plaques are the correct thickness for use with clock mechanisms.
Clock Battery and Pendulum
Insert the specified size and number of batteries, then slip the back cover of the mechanism into place. Next, attach the pendulum to the mechanism unit. At this point, you should set the clock hands to the correct time by turning the dial on the back of the mechanism. Hang the pendulum clock on the wall via a nail, and check to make sure it is keeping accurate time.