With its nubby, soft face, the chenille cushion is a must-have in many homes. Using several of these cushions around a room can create warmth and ambience, but adding in the right touches can enhance this effect to a large degree. Learning a few decorating tips to employ with chenille cushions can help homeowners create an ideal, warm, and homey atmosphere.
Use Complementary Colours in Warm Tones
A solid block of colour is the fastest way to shut down the flow of a room and make it feel too formal or cold. When selecting sofa cushions, homeowners can select an array of cushions with closely related colours. For example, one cushion might be a deep red, while a second cushion might be a lighter shade of the colour. Cushions should also use warm colours, including reds, browns, and oranges. If a cooler tone pops up, homeowners should use it as an accent piece to give a room life and energy. Keep neutral shades in the beige or white range, as black and grey can add a colder or sterner tone to a room.
Use Contrasting Textures
With its nubby texture, chenille can work nicely in contrast with smoother knits and materials to give a room life. Those who like edgy choices might like a scatter cushion in leather to use as a contrast to chenille. Those with more conservative tastes might prefer to stick with cotton options or tight knits.
Include a Chenille Throw
No chenille cushion set is complete without a chenille throw as well. If there is a lounge chair in the space, toss the chenille throw across the back. Folding it across the arm or back of a sofa can work as well, and invites those in a room to settle in and snuggle up.
Consider Tabletop Décor and Accessories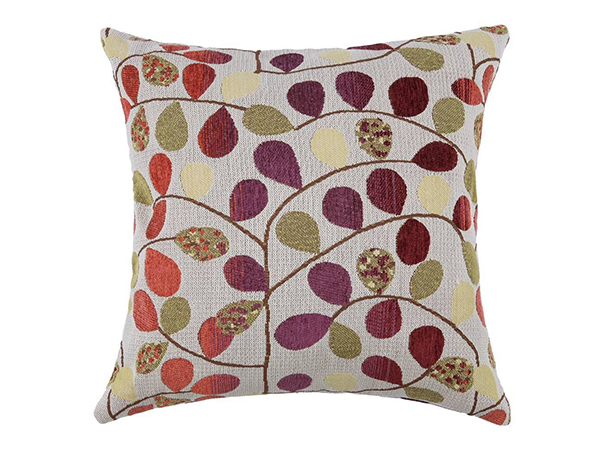 Dressing a room with unique décor and accessories is a great way to create ambience and warmth. Select sculptural pieces in smooth materials that can contrast with chenille cushions and earthier options such as wood to complement the warmth of chenille.
Use Chenille Cushions Everywhere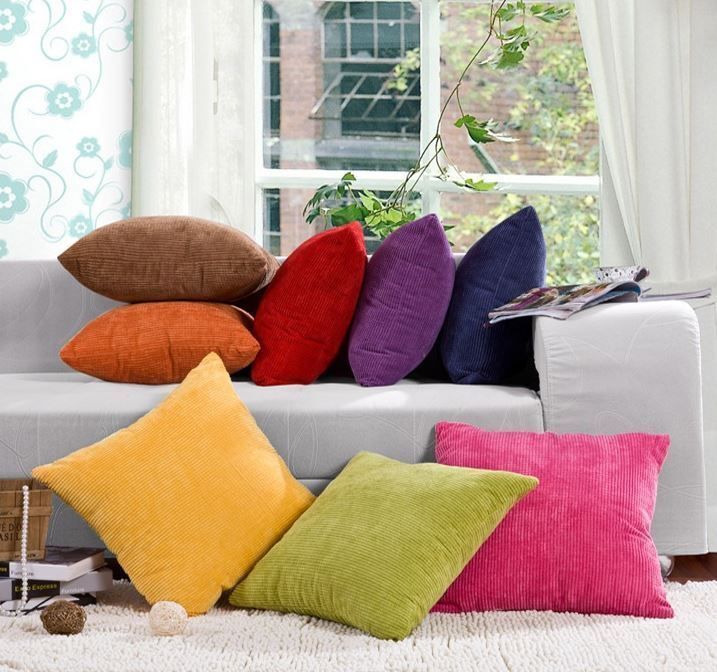 Nothing says "relax" like a row of five or more chenille cushions on a couch, but these room accessories can be just as effective anywhere in a space. A great tip for creating a warm atmosphere is to find larger cushions that can serve as floor cushions for visitors. An oversized chenille cushion with its soft face is the ideal seat for a guest. Plus, this casual addition to a room creates a welcoming vibe that guests can relax right into.