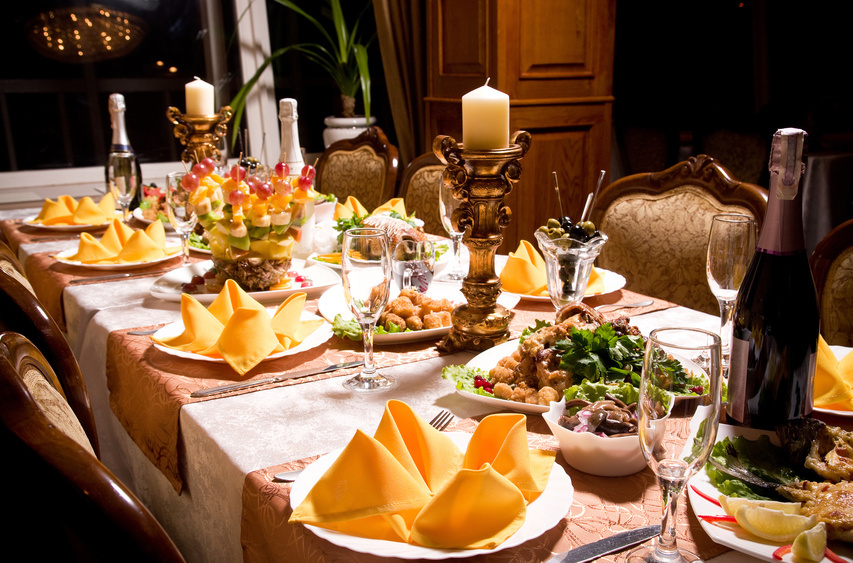 Creating an eclectic look with Portmeirion pieces is a fun way to dress up your dinner table for any occasion, whether it is lunch with the family or a teapot and a plate of biscuits with friends on a lazy afternoon. The Holly and The Ivy mixed with white mixing bowls full of fruit and a complete formal dinner service laid on a rustic tablecloth are just two ways to design a fun, eclectic look. There is no wrong way to use Portmeirion pieces.
Creating a Casual Luncheon Table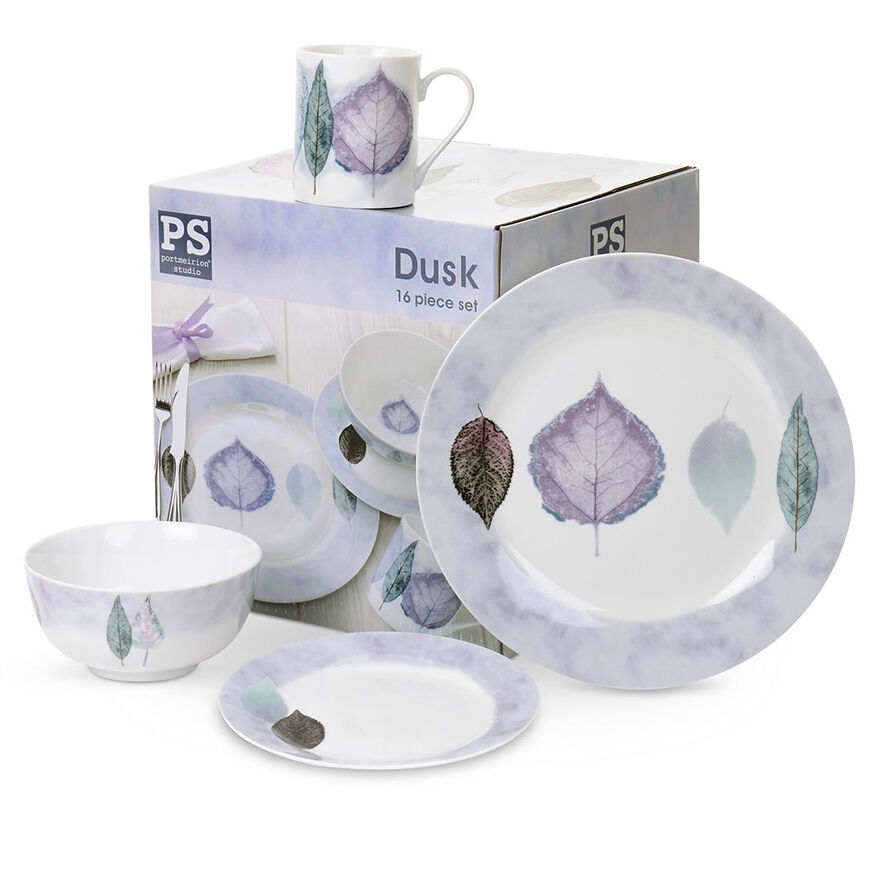 A casual or even rustic table setting is a great place to show off your Portmeirion pieces, especially if you do not have a large enough set to complete all the place settings. Start with a bare table or a casual tablecloth or placemats that reflect the season. When mixing the pieces, be sure to keep a theme in mind. For example, use a theme centred on a set of Strawberry plates with The Holly and The Ivy bowls for salad or soup. Country themes work well together. Portmeirion Dusk looks great on a table dressed for autumn coupled with large mugs filled with hot chocolate or mulled wine.
Designing an Eclectic Family Dinner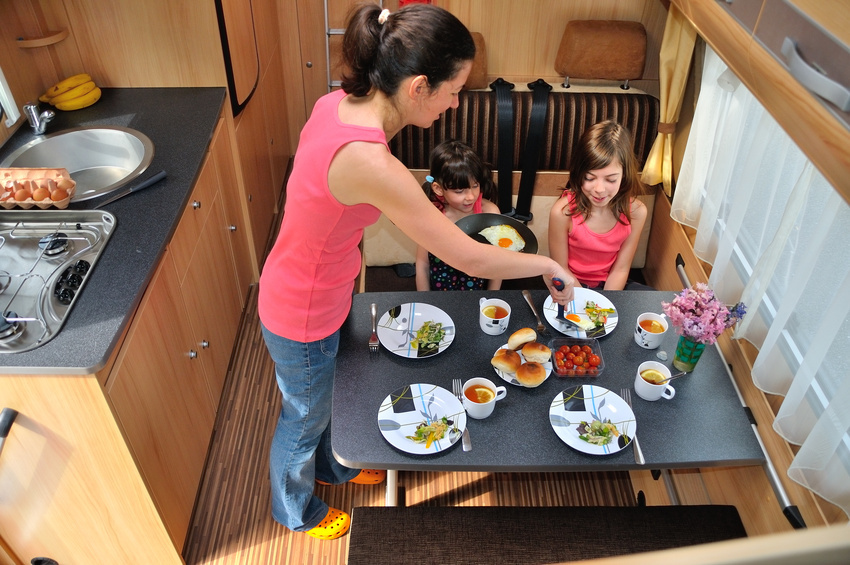 Family dinners are a great place to let your creativity shine. Try adding a bit of flair to the table with the addition of bold colours that complement your pieces. Try using red placemats paired with cool white mixing bowls to hold the food offerings and mix and match an array of bowls, plates, and cups. You could try mixing complementary dinner services by alternating them or mixing them with a dinner plate from one set and a salad plate from another.
Crafting an Eclectic Formal Holiday Table
A formal holiday dinner table that is eclectic and fun requires a bit more planning, since you may be hosting more people for the meal than usual. Perhaps you have a salt and pepper shaker from one set, but you serving pieces are from another style entirely. That does not mean they cannot grace the same table. Just add candles, flowers, or woodland finds to the table that draw the pieces together. For instance, use pine boughs and cones to decorate the centre of the table and add ribbons or bows in colours that match or coordinate with your dinner pieces.
Bring On the Buffet
The buffet table is a great place to mix and match dinnerware. You could put hot foods in one set or design and cold foods in another. You could also use the incomplete hand-me-down set for holding food and a complete set for the service. Decorate the buffet table in a theme to match the event and place chargers on your dinner table that complement the theme. The urn from a Totem coffee set looks great mixed with Pomona dinner sets.