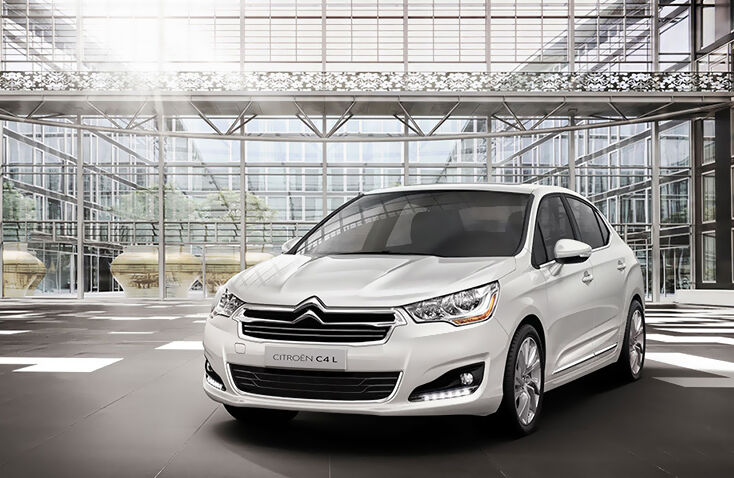 The Citroen C4 is a compact family car from France. Available since 2004 as a successor to the Citroen Xsara, it is mechanically similar to the Peugeot 308. The Citroen C4 is a basic car that appeals to many customers, so you may at first find it a bit too impersonal. However, with some easy steps you can customise your Citroen C4 and transform it according to your preferences in terms of style and performance.
Upgrade the Exhaust System
The original exhaust system of the Citroen C4 unfortunately causes excess back pressure when in use. This does not allow the engine gases to leave the system quickly, resulting in excessive fuel consumption and loss of performance. The original exhaust system is mild steel that deteriorates over time. Therefore, it is a good idea to fit your car with a stainless steel exhaust system in order to provide durability. You can also attach a good muffler at the end to reduce noise.
Upgrade to Alloy Wheels
Many cars come with metal wheels, but alloy wheels are a better choice for your vehicle because they are lighter and stronger than steel that is so common on cars. Therefore, Citroen alloy wheels improve handling and steering as the suspension weighs less, so you have to exert less effort to handle the vehicle well. In addition, you can find polished and stylised alloy wheels, so they are a perfect way to improve the looks of your Citroen C4. Moreover, alloy wheels do not need plastic covers that steel wheels have for protection against rust. You can play around with the size of the alloy wheel, but larger wheels also mean thinner tyres that are less able to absorb impacts than thicker tyres.
Personalise with a Custom Paint Job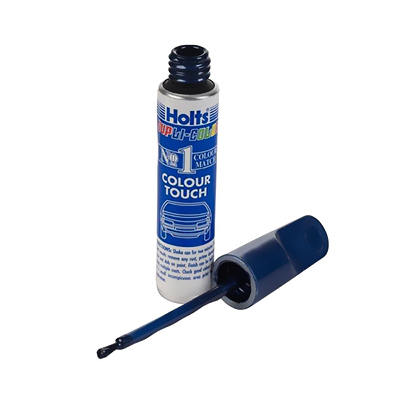 If you feel that your Citroen C4 looks boring, opt for a custom paint job. For the greatest effect, pick a shade that is not readily available on other Citroen C4s on the market. Opt for vinyl paint for the best quality and choose between matte and glossy. For a truly dramatic effect, you could combine two or more colours and add a racing stripe on your Citroen. Moreover, you can also experiment with metallic colours and pearlescent paints.
Change the Seat Covers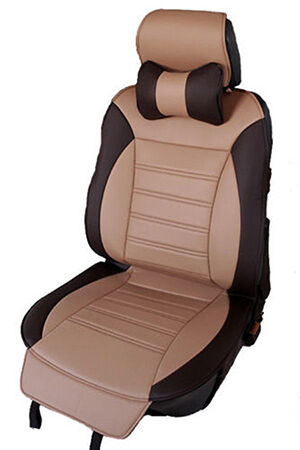 The appearance of your car seats affects your car interior significantly. If you change the seat covers, you can quickly transform the look of your car. You can find seat covers in many colours and materials. Leather is always a good option.