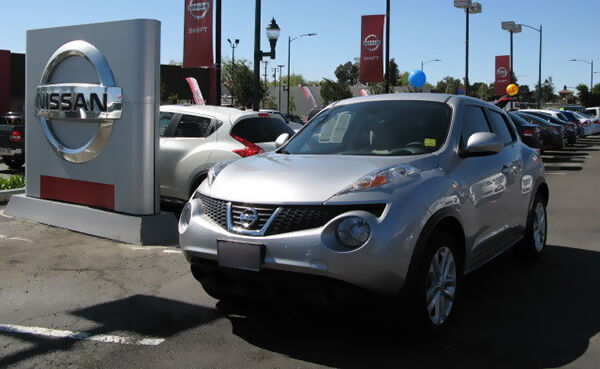 Nissan designs and manufactures the Juke to provide owners with the feel of driving a Nissan car combined with the spacious room provided by SUVs. The crossover vehicle comes with several standard features. As with other Nissan models such as the Almera and Micra, Nissan Juke owners can customise their crossovers by choosing different vehicle components and packages.
Transmission Options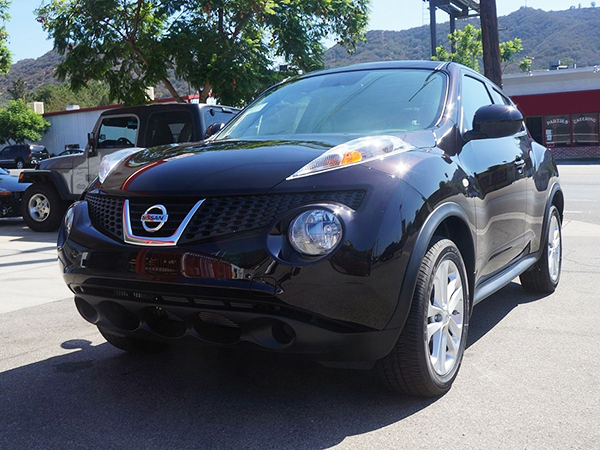 For four wheel drive Jukes, Nissan installs a six-speed manual transmission. Jukes that come in sport mode feature an eight-speed transmission. Nissan allows customers to customise the transmissions to match their driving needs. An owner of a sport mode Juke may want the convenience of an automatic transmission, while four wheel drive owners may want to utilise the six speed manual transmission to ensure brisk and precise gear shifting. The six-speed automatic eliminates the need to hunt for gears as drivers navigate bustling traffic. Customisation of the Juke transmission boils down to how much operational control drivers want.
Premium Appearance Package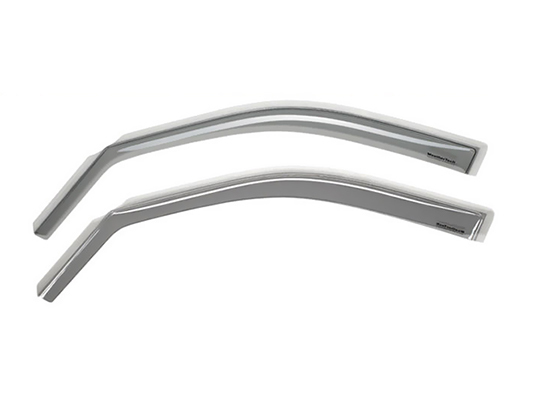 Nissan offers several customisation packages for consumers who want to enhance the value of their Jukes. The Premium Appearance Package includes factory installed chrome parts that include the mirror covers, door handle accents, body side mouldings, and rear hatch accents. Chrome invariably produces a classic car look that dazzles many vehicle owners. The material also enhances the durability of the Nissan Juke's exterior components. The package also includes underbody protectors that prevent flying debris from harming the undercarriage of the Juke.
Illuminate Your Juke
Nissan provides Juke owners with a good lighting system, but some Juke owners prefer to upgrade the lighting by purchasing a customisation package. Interior illumination products include illuminated kick plates and interior accent lighting that produces 20 different colours. The augmented ambiance sets the mood for any type of night on the town. Juke owners can illuminate the kickplates of the car and protect the front sills by adding additional lights. Nissan engineers create contoured designs for the lighting to ensure the lights match the shape of door openings. The automotive company integrates brushed-aluminium inserts that add panache to the style of the illuminated Juke seats.
Juke Sunroof
Many Nissan Juke owners eschew buying the optional sunroof to save money. Creating a sunroof is costly. However, sunroofs provide several benefits that may defray most, if not all, of the additional costs. Open sunroofs often eliminate the need to turn on the air conditioner. Sunroofs also enhance the aerodynamics of a Juke by creating a wind resistant section on the top of the car. Less drag translates into less fuel consumed. Above all, adding a sunroof presents Juke drivers and passengers with a picturesque view of the daytime and nighttime skies.