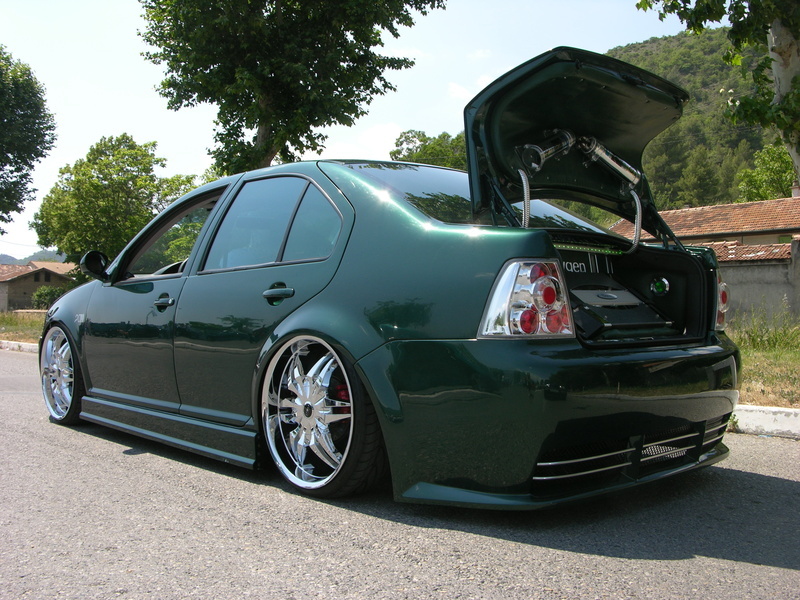 The Peugeot 406 is a work of beauty right off the production line, but for those who prefer an individual look, customising a Peugeot is a labour of love. With custom parts available ranging from body kits to wind deflectors, there are as many ways to change the look of the vehicle as there are drivers. Once you begin, you may not want to stop customising your car.
Body Additions

The Peugeot 406 Coupe and Estate are vehicles that lend themselves well to body additions. From side skirts to protect the underside of the vehicle and deflect rain and mud, to customised front and rear bumpers there are many ways to make your Peugeot look great. For those who enjoy the fresh air and would like to turn the air conditioning down in spring and autumn, consider adding wind deflectors. Wind deflectors look good while performing a valued service. Full body kits are available that contain all the parts to customise the exterior of the vehicle with the bonus of included instructions and how-to advice.
Interior Additions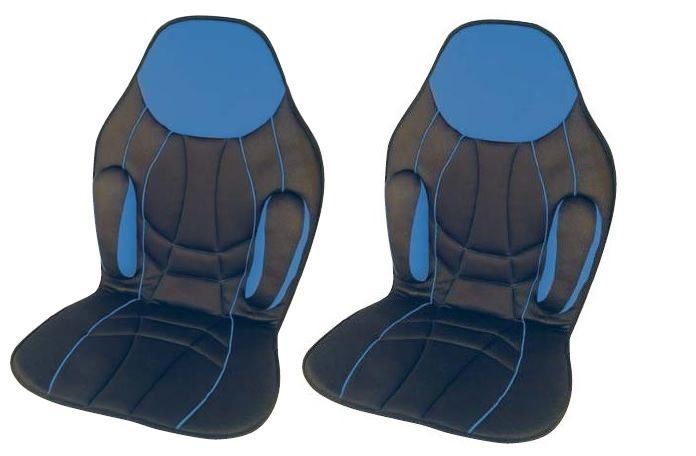 Changing the interior can be as simple as adding seat covers and bespoke floor mats as well as upgrading the music player. Adding electronics like video receivers, GPS locators, and custom speakers can serve to make the ride more enjoyable for both you and your passengers. You can add new seats in a wide variety of fabrics and colours or you can upgrade to leather for a luxury feel. If your car does not have both driver and passenger vanity mirrors, side you might consider adding them.
Practical Changes
Even with the roomy boot of the Peugeot 406, most people can always use more storage. For travelling or skiing, consider a roof bar. A roof bar is also a super way to bring bulky items home from the shops. You can use a tow bar for attaching a small caravan or trailer to your vehicle. In addition, be sure you consider a roof box for holding excess luggage, a drink cooler, or small sports equipment. The boot can benefit from a boot net or boot box to hold small items and first aid kits or practical tools for a minor roadside emergency. For the serious or recreational cyclist, there are bike holders that attach to either the roof or rear of the vehicle.
Performance Parts
Changing the wheels is one of the easiest ways to customise your Peugeot 406. If your Peugeot has steel wheels, consider a change. Alloy wheels are lightweight compared to traditional steel wheels and increase the handling ability of the car when cornering. This is especially convenient if you plan to do any mountain driving. Enhanced exhaust systems and motor parts upgrades are just a few other ideas to consider.