Citroen produced the Picasso from 2005 to 2010 before reintroducing the vehicle again in 2013. The company offers its Picasso in four different levels of mechanical and design specifications. However, many enjoy the process of enhancing the car's sporty flair even further. Those interested in customising a Picasso should explore the variety of possible modifications to the car's body, window tinting, and exhaust.
Body Kits and Sport Fins
Many Picasso owners seek extensions to both the front and back ends of the vehicle in order to achieve a unique look. Luckily, manufacturers sell body kits with fiberglass bumper enhancements as well as side panel skirts that add some additional design elements to the car's design. Picasso drivers might also consider purchasing a fin for installation just above the back window. Each of the products within these packages contains a brand name that communicates to consumers that the parts all match, like Vortex or Sheeva. If looking for a specific extension, try to purchases pieces under the same nomenclature for a more cohesive appearance. Before purchasing any body enhancing product, however, smart shoppers ensure that the part specifically matches the model and year of their vehicle by reading all packaging information carefully and reaching out to the seller with specific questions.
Window Tinting
After ramping up the car's body design, many owners look to the windows for a way to improve a vehicle's polished appearance. When considering darkening the car's windows, however, drivers should first contact the DVSA for details on current regulations. In general the front windscreen and front side windows must let at least 75 percent and 70 percent of light through, respectively. Many tinting options exist. Some simply provide shade or privacy while others add styling to a vehicle through metallic design or mirroring. Many drivers choose a professional service to apply OEM in-glass or coating tinting. However, more daring individuals might choose to apply window tint on their own. Applying tint film requires that you clean the windows thoroughly and pre-cut the film to fit the glass, adding an inch around the perimeter. Spray any application fluid on the window, and place the film against the window. Finish by smoothing out any air bubbles with a squeegee.
Exhaust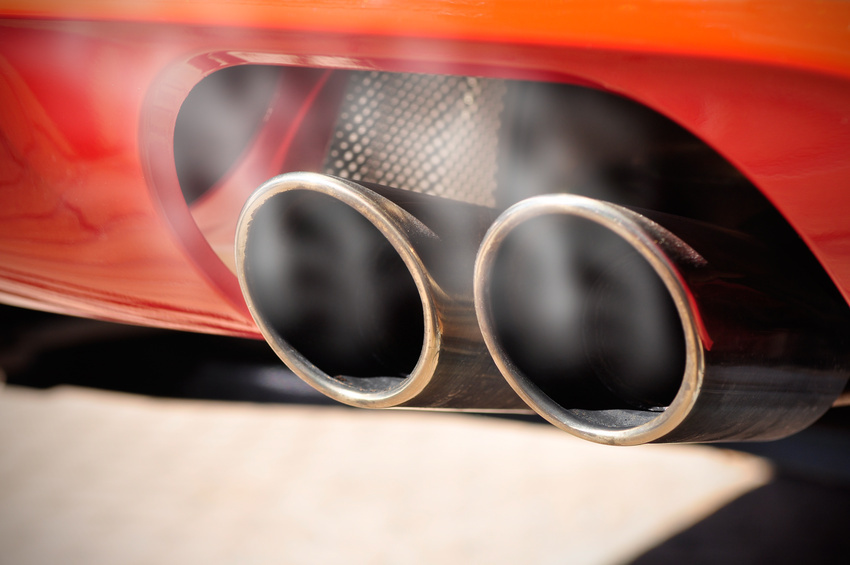 Picasso owners can also alter the volume of the noise made through the exhaust pipe when the engine runs. Many lovers of the car's sporty style choose this customisation ability to create the throttling noise of street racers. Like with the body kits, however, many of the different parts of the exhaust system must fit the specific year and model of your Citroen Picasso.