Watches come in different styles and colours. However, those who want to personalise a watch can either opt for a customisable watch or customise a standard watch themselves. Customising a plastic watch is similar to modifying other watches and involves changes to the dial, strap, or bezel to create a unique timepiece.
Watch Strap Options
One of the simplest ways to customise a watch, changing a watch strap only requires a replacement strap and a watch pin remover. Buyers can opt for any type, though plastic and rubber work well with plastic watches, as they are water-resistant and excellent for outdoor wear. Other types include leather watch straps and steel bracelets. Finally, nylon watch straps, or "NATO", are an affordable option available in a variety of colours.
Choosing and Changing a Watch Strap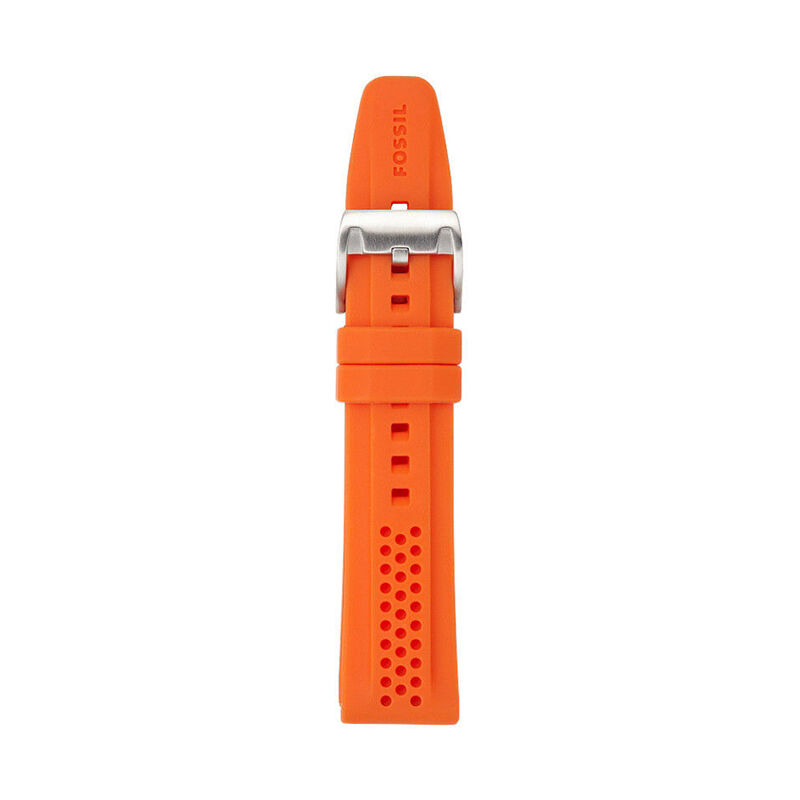 Match the watch strap to the lug width. That of most modern watches measure 20, 22, or 24 mm. Many watches use spring bars or watch strap pins to hold straps in place, though a few use screws. Use the pin remover for watch strap pins and a jeweller's screwdriver to remove screws. Since this process involves tiny parts, work on a flat surface with good lighting. A padded surface prevents scratches to the watch face, and spare spring bars are useful, as installed ones are easy to lose during removal. To attach the new strap, remove the old one by carefully depressing the ends of each spring bar and gently sliding it out. Place the spring bars into the new strap and slide it into place. Ensure the ends of each spring bar click into place.
Changing the Bezel
Unlike metal watches, the bezels on plastic watches are often not screwed on. Instead, removal requires prying them open. Install the new one by gently pushing it until it clicks into place. This process requires care, as it can scratch and damage other parts of the watch. Duct tape placed over vulnerable areas helps prevent this. If you intend to replace bezels often, consider investing in a bezel removal tool for a safer and more convenient process.
Changing the Dial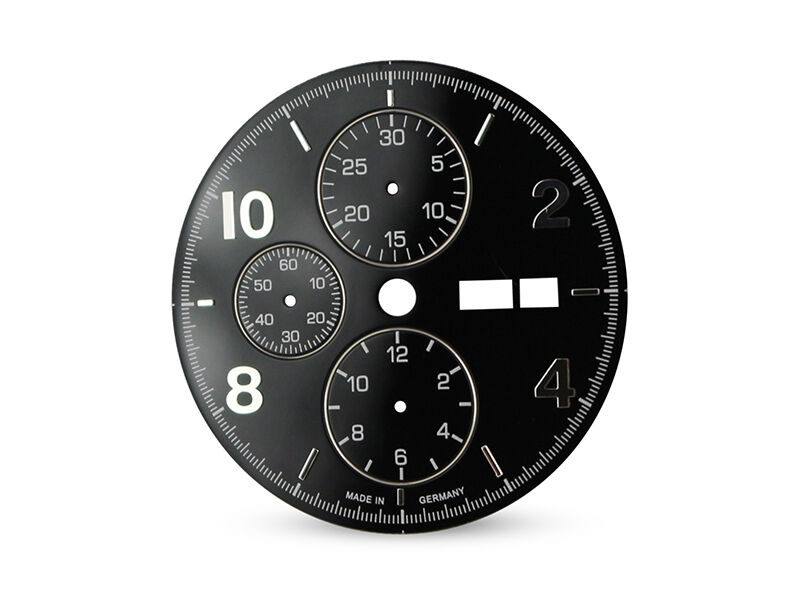 Users can replace both the face and the hands of an analogue plastic watch to customise it. This process requires care and some specialised "lifters" to safely remove watch hands. Users should use the services of a professional to replace a dial without damaging the watch.