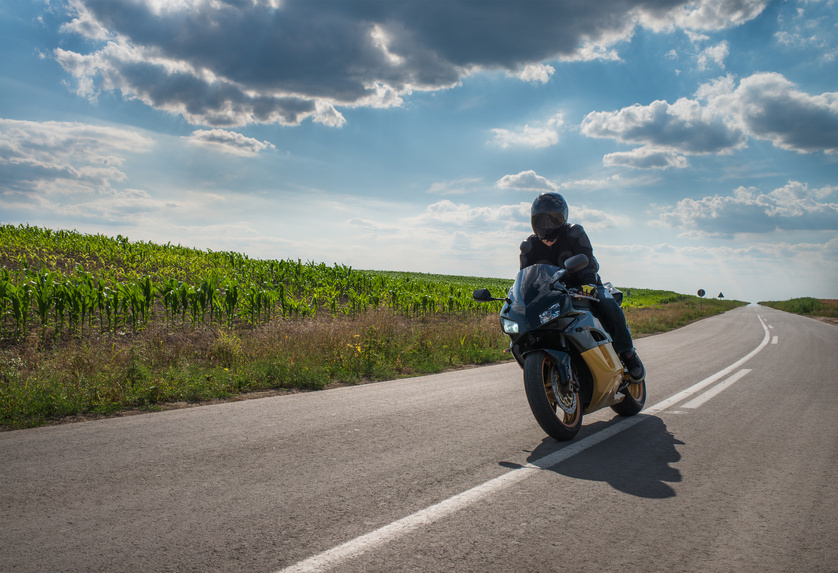 Buying a classic motorcycle from Triumph, such as the Daytona 675 or Daytona 955i, is just the first step to making it truly yours. The second step involves customising it for performance, aesthetics, comfort, and protection. Daytona owners should consider upgrades in each of these areas to fine-tune the bike to their riding style and personality.
Performance Upgrades for the Triumph Daytona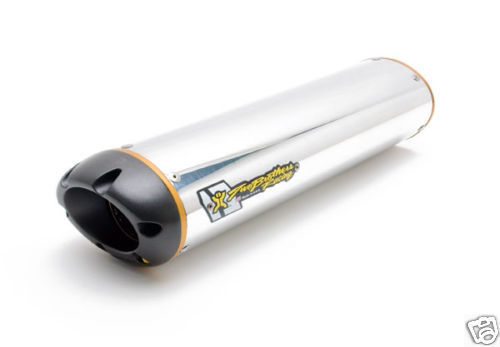 Performance upgrades increase the motorbike's horsepower, improve the handling in terms of acceleration and braking, or fine-tune the bike to perform best under certain conditions. Common upgrades include changing the exhaust, using a jet kit to jet the carburettor properly, or changing the air filter to improve airflow to the engine. Riders have two options when replacing the exhaust. Full-system exhausts replace the entire stock exhaust system and increase the power either in the system or change the power curve. Slip-on exhausts are easier to install but have a smaller effect than replacing the entire system. Other customisation options that improve performance include a new fork, new wheels, tyres, or brakes.
Aesthetic Changes
A paint job is the classic customisation choice for a completely new look. Other upgrades that add a special touch to a Triumph Daytona include new rims and wing eliminators. The latter does away with the back wing and hanging light arrangement and replaces it with a neat tail that has lights built-in. However, those who ride in the rain frequently may find the lack of a wing problematic. Cosmetic modifications like changing the mirror style, the aero screen style, and adding vinyls or decals are also popular. Even small modifications like a new chain guard or chain in a different colour can make a big difference to the overall appearance.
Comfort Upgrades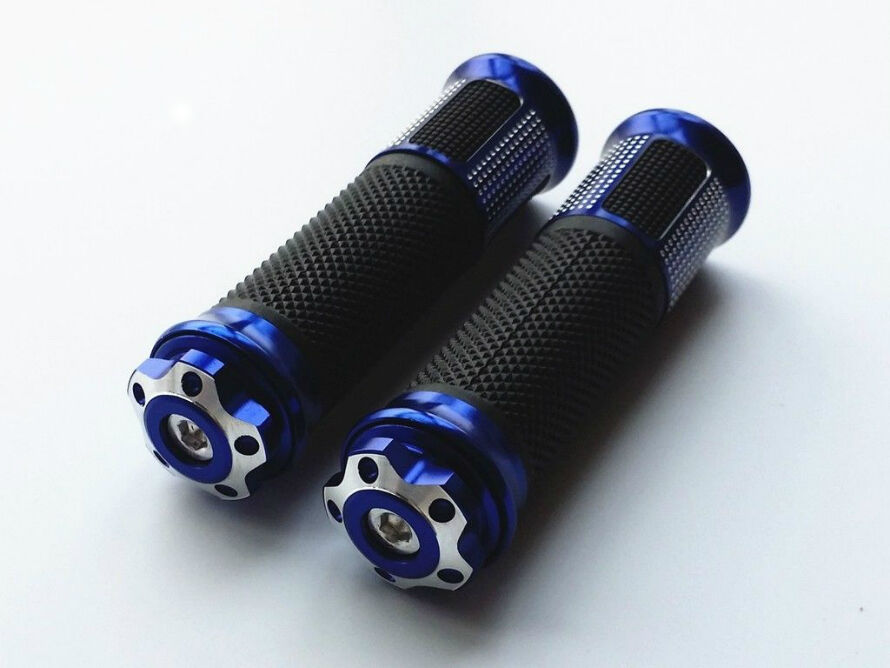 Highways speeds, windy areas, and long rides bring out the need for modifications based on comfort. The height and type of aero screen affects the amount of air that hits the rider and can reduce neck fatigue on long rides. Handlebar grips, foot pegs and gel seats may also improve comfort on long-distance trips. When the riding position is painful, customisation for comfort is a necessity rather than a luxury. One solution is a Daytona top yoke conversion kit; it moves the handlebars upwards for a more comfortable riding position.
Other Custom Triumph Daytona Parts
After investing time and money for customisation, it only makes sense to protect your Triumph motorcycle with a few more aftermarket parts. Carbon fibre swinging arm protectors, tank protectors, and sliders for the frame and fork are a few examples. Tank pads, or protectors, cover the tank to protect it from scratches from a rider's jacket zip or belt. Sliders minimise the damage to the frame in case of a crash.