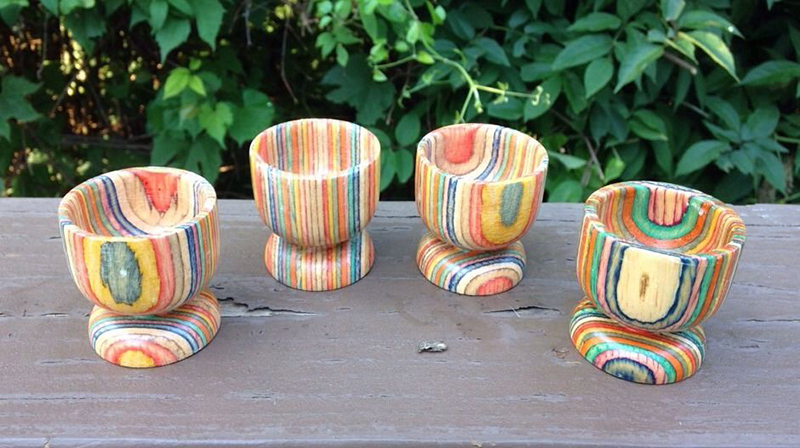 While egg cups have a proper function, many people choose to employ them as decorative items in their home or even collect them. Decorative egg cups come in a wide variety of sizes, colours, and styles, so it is easy to find the right ones to go with the existing decor of a room in your house. Whether you are looking for some decorative egg cups for your kitchen or living room, reading more about what to look for when shopping for them can help you make an inspired choice.
What to Consider When Shopping for Decorative Egg Cups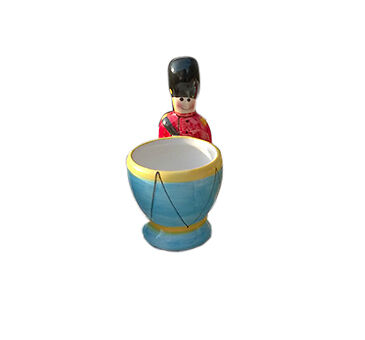 Even though many people choose to decorate their home with egg cups at Easter time, this kind of decoration is suitable for display in the house year-round. When shopping for decorative egg cups, consider their colour, style, material, and size, as well as whether they would complement your room well. You can choose to purchase decorative egg cups for the kitchen or for other rooms in the home, such as the living room. You can purchase decorative egg cups individually, in sets of two, or in bundles.
Types of Decorative Egg Cups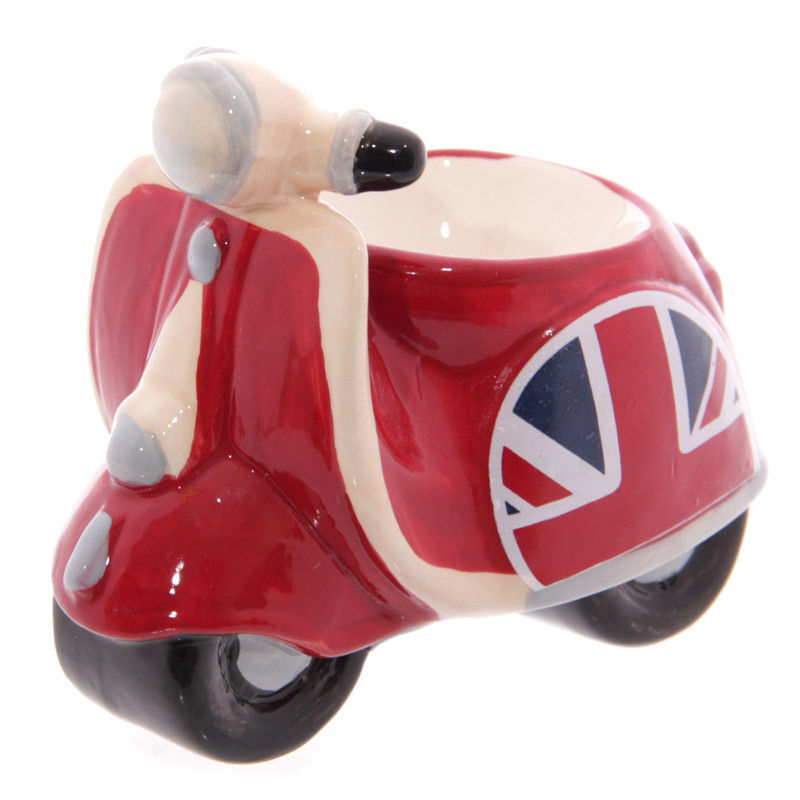 The most common types of egg cups are made of plastic or ceramic. However, you can also find decorative egg cups made of metal, precious metals such as silver, or even wood. Novelty egg cups are a good choice for decorating purposes, as you can integrate them in your home theme. For example, you could choose egg cups featuring a sailor for a nautical home theme, or minimalist egg cups for a contemporary decor. Vintage egg cups allow you to decorate your home with unique pieces that bring the place a retro, chic look.
Find Decorative Egg Cups that Blend Well into Your Room
To be sure the decorative egg cups you choose are a good fit for a certain room, pay attention to the colour scheme before making a purchase. Egg cups in vibrant colours can bring a touch of brightness in an otherwise dull room, whereas ones in neutral colours may be a better option for rooms where there are already lots of colours present. Consider the place where you intend to place the egg cups, to make sure the decorations are in the right size and they blend well in the place. Some ideas for placing decorative egg cups include shelves or bookcases in the living room, and cupboards in the kitchen. You can also choose to place them on the fridge or by a window, depending on your preferences.