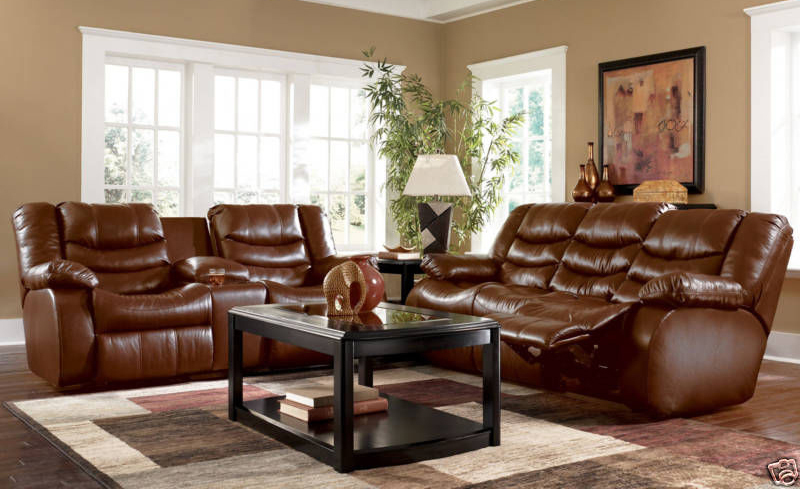 There is simply something inviting about the comforting colour of chocolate. Decorating your home in warm, earthy tones of brown conveys a relaxing atmosphere. Shop for everything from chocolate-brown sofas to similar-coloured textiles and decorative items, and make your home a welcoming retreat.
Furniture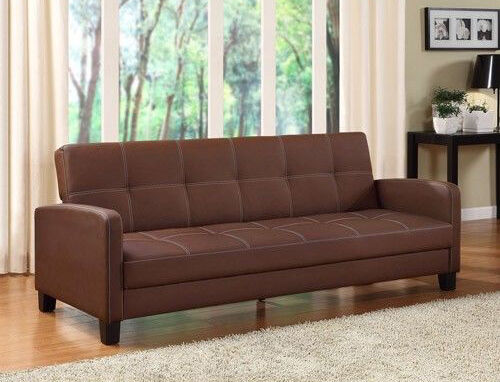 Chocolate-coloured furniture instantly adds a soothing touch to your living room. Pick a brown sofa or chair and make it the focal point of the room. An overstuffed brown leather or microfibre sofa or sectional is the perfect centrepiece for a large room, and the neutral shade allows for many decorating options. If you have a different coloured or patterned sofa instead, use chocolate to accessorise, and purchase a deep brown wooden coffee table or brown end tables to accent your room with chocolate tones.
Textiles
Sometimes all you need to make a room cosy is the right linens and textiles. Instead of bombarding your bedroom with brown, choose a beautiful brown duvet or bedspread, or add brown blankets across the back of your living room sofa. Brown throw pillows match any existing colour palette, and brown bed sheets add a soft touch to your bed. Get creative with your textile choices and opt for luscious chocolate brown blankets, towels, pillows, and extras like chocolate-coloured bean bags.
Subtle Details
Some of the best decorations are simple details. If you fancy a few spots of chocolate but are not keen on an entirely cocoa-coloured room, add small enhancements to your room, such as a brown faux cowhide rug or a brown bookshelf. Convey warmth with brown wall hangings or artwork which contains shades of brown, or buy a wooden mirror and hang it on the wall. Brown baskets make great storage for magazines or Afghans, and a brown trunk offers an antique, vintage look in your bedroom or sitting room. Add touches of brown to make your home more tempting and inviting to relax in, even if it is just a few chocolate brown candles.
Shades of Brown
Add an eye-catching layered look to your home by using different shades of brown. Mix dark brown furniture with light brown textiles and decorations for a textured look. Avoid sticking with the same shade of brown, which results in a dull, monochromatic, look. Instead, revive your room with many tones of the colour, from tan to deep, dark cocoa and shades in between, like caramel. This avoids saturating a room with too much dark brown.
Combine Colours
Liven up your brown by adding another colour. Since brown is a great neutral shade, it combines with other colours quite well, resulting in pleasing colour combinations. Mix lime green with brown, or blue with brown to energise the look of chocolate colours in your home. Even pink and coral look beautiful next to brown; and you cannot go wrong with cream next to chocolate.