There is simply something about a rustic room that says home. It could be the neutral, nature-inspired colour palette or the antique feel of vintage pieces. Adding a rustic look to your lounge is easy when you consider several types of pieces which work well for a country cabin design aesthetic. Purchase pieces to create a lounge worthy of relaxation on eBay.
Wood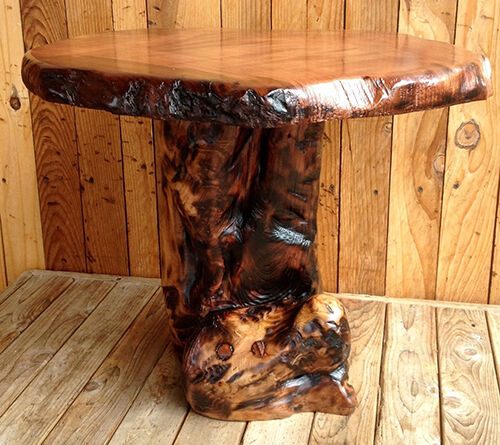 For a natural, outdoors style that echoes a rustic design scheme, purchase solid wood furniture for your lounge, including rustic pine or oak tables, wooden shelves, end tables, and lamp stands. Simple but shabby touches like a white wooden sideboard and display shelves made of natural driftwood add to the look, while wooden trunks and cabinets provide decorative storage spots. Add hardwood flooring to instantly transform your lounge, and use distressed wood pieces to give the room atmosphere and a welcoming, worn-in look.
Nature
A rustic vibe comes to life with touches of nature. Incorporating tree branches into floral displays or fresh flowers into the room engages the senses. Since rustic decor is synonymous with the look of the outdoors or a cabin, adding nature enhances the decor of the room. If you have a fireplace in the lounge, add stacked rocks to it that form a natural decoration, and add a wood mantel. Use items from outside to decorate the inside, such as acorns, pinecones, ferns, and other plant life. Fill bowls with these items and place them around the room.
Vintage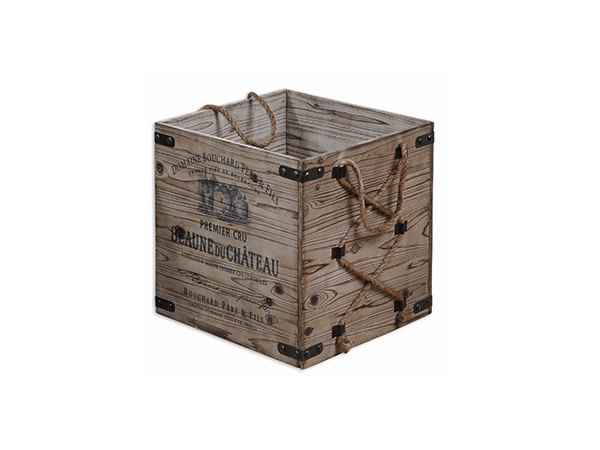 Vintage pieces seem to go hand in hand with a rustic look. Pick accent pieces, like vintage picture frames, which you can stain and distress to add drama to your lounge, or consider refurbishing antique wooden crates and using them for display or for storage purposes. A wooden vintage mirror is the perfect addition to your lounge, and vintage clocks, wooden signs, chalkboards, metal buckets, and benches add the right amount of rustic style to your room.
Embellishments
When most people hear the word rustic, they imagine things like hunting and being outdoors. Bring the outdoors indoors when you embellish your lounge with animal-themed touches, like a faux cowhide rug, artwork depicting roosters or other animals like deer, and shabby touches like paintings on pallets used as artwork, or Mason jars doubling as vases. Many of these things are fun to DIY and customise to match your furniture. When you are choosing curtains, wall paint, and anything else coloured in the lounge, veer toward natural, muted tones like brown, green, cream, and yellow. Anything using burlap or rope is also a great addition to a rustic room. Get creative with things like repurposing a tree branch and hanging picture frames from it or using broken branches and gluing them around a framed mirror. Farmhouse tables make great pieces and always look homey.