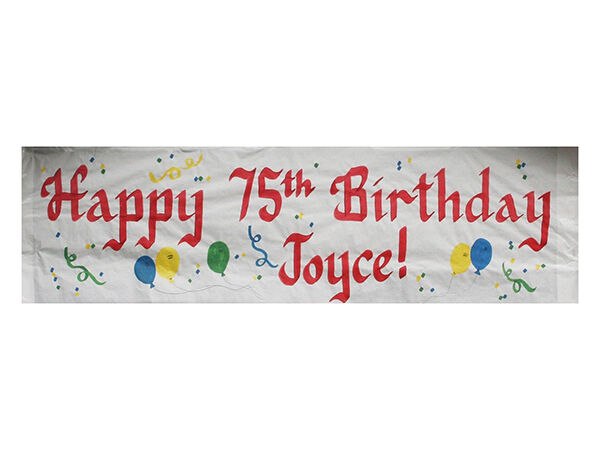 When celebrating an anniversary with a party, whether a wedding anniversary, a work one, or something else entirely, you need to decorate appropriately. While some celebrants like an eclectic hodgepodge, others prefer a themed occasion, with matching decor. Whether you are planning an anniversary party with a Star Trek theme, an earth-loving theme, or a more traditional theme, you need to get the decor right to really impress and set the atmosphere for your anniversary celebration.

Table Decorations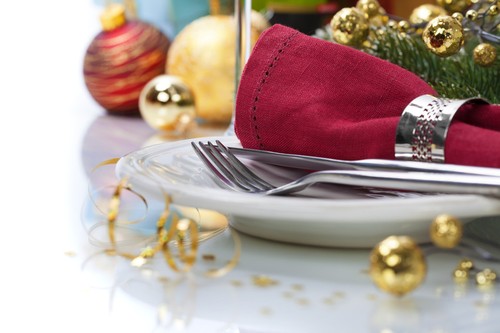 From buffets to banquets, most anniversary parties offer food and beverages to their guests. Therefore, tables play a key role in the event, and undressed tables look somewhat lacklustre. Table decorations can be strikingly simple by draping tables with clean white or cream linen, finished with a contrasting colour wedding banquet roll as a runner. Wedding banquet rolls make a good choice as a runner or table cloth, as they are easy to use, provide an effective, matching table cover, regardless of how many tables you have, and are available in wipe-clean plastic or disposable paper rolls. Opt for plain colours or printed patterns, from floral designs for a feminine touch, to planets and stars for a science fiction-themed anniversary party. Complete your table decorations with interesting centrepieces, which could include tea lights of flowers floating in cup and saucer stacks, or if you plan a nature-themed event, place pine boughs woven into small wreaths, set with a single rose or a candle at the centre. Use name place cards to show your guests where to sit and napkin rings, matching cutlery, and a matching dinner service to complete the table.
Indoor Space Decorations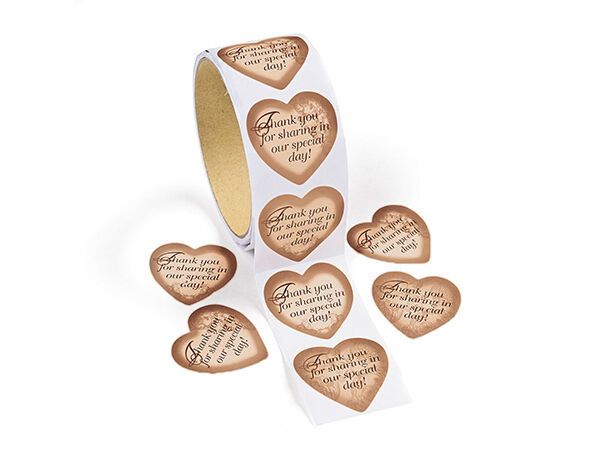 Decorating your indoor space is essential for setting the mood for your gathering, with your choice only limited by your imagination. If you need to cover the walls because they do not fit your theme, you can use back drop rolls, which are rolls of fabric which you hang to mask the walls. Choose from a colour to complement your theme, such as pastel shades for a spring event. If you are celebrating a wedding or partnership anniversary, consider creating a feature wall, using photos from throughout the lives of the couple. Use the photos to create a large collage in the form of the number of years they are celebrating together.
Outdoor Space Decorations
Decorating your outdoor space for an anniversary party can be a challenge, as it largely depends on weather. For an evening event, consider strings of attractive Chinese lantern-style lights. Mark the path and entryway with strings of lights or quaint lanterns for an after-dark event. For a daylight celebration, go with a classic balloon arch around the entryway and balloon bouquets marking the pathway. Alternatively, if you prefer a green theme or a natural look, arrange bold, striking blooms in large ceramic pots to either side of the entryway.