While popularly used to play poker, plastic playing cards can become a part of many different decorating techniques. These playing cards come in a multitude of styles, sizes, and colour schemes. Whether purchasing them especially for the purpose of decoration or reusing old one lying around the house, these accessories are easy to incorporate into various do-it-yourself projects.
Giant Playing Cards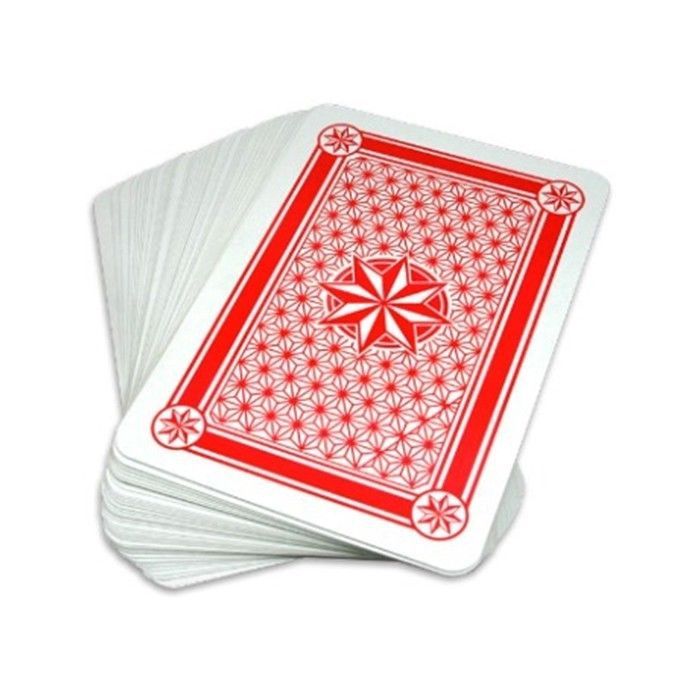 One option is decorating your walls with giant plastic playing cards. These novelty playing cards add the perfect finishing touch to any poker room or bar area. Consider the colour scheme of the room that you intend to decorate with poker cards. Casino playing cards vary from standard red, black, and blue colour schemes to printed photos or pictures. To further embellish, cut out heart, diamond, club, and spade shapes, and place them strategically around the room. Conversely, use oversized plastic playing cards to create a wall border. Fox example, in a room of hearts, paint the top half of the wall white and the bottom half red. Then, line up the hearts as the divider between the two hues.
Themed Parties
Whether hosting a casino night or Alice and Wonderland themed party, plastic playing cards are sure to add the perfect decorative touch. Using a pack of cards, create your own Queen of Heart's court; transform the cards into tiny men by adding paper heads, arms, and legs. Conversely, string together a garland; simply secure each card to a length of heavy thread using a glue stick and a colour dot sticker. Hang the display from the fireplace mantel, wall, or other area where party guests can easily notice it. Still, for outdoor parties, hang the cards from tree branches.
Bicycle Wheels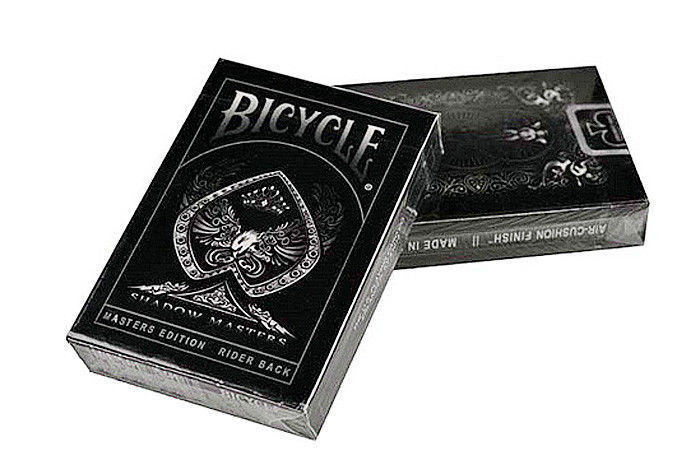 Plastic playing cards make for great ornaments and noise-making accessories when added to the wheels of a bike. Appropriate for children of all ages, simply take a deck of old playing cards, and individually attach each card to the spokes with either a clothes peg or tape. When the wheels of the bike spin, the cards should hit the frame of the bike, as to create a sound. For added versatility, arrange the cards on the spokes in a circular, spiral, or other decorative pattern. If the spokes do not suit such a project, consider placing the cards on the bike's frame to achieve the same sound effect.
Hair Bows
Fold a bicycle playing card in an accordion fashion, then pinch the centre together to form a bow shape. Next, apply glue to the centre crevices on both sides of the card. Finally, cut a piece of ribbon, and tightly wrap it around the card's centre. Attach a clip for easy hair attachment.