The performance of a copier can vary significantly from one model to another. Depending on how much you can invest in one, you can find units with different speeds, image sharpness, precision, and durability. Faster, sharper, more precise and more durable is always better, but remember to balance your budget and copying needs.
Black and White or Colour

Colour makes a big difference in price, as a comparable black and white copier generally sells for 20 to 30 per cent cheaper. To choose, define its main purpose. For an office environment in which the job consists of copying large volumes of documents, buyers can stick to a black and white copier. However, companies or small businesses that wish to print posters, presentations, flyers, and other promotional material need to purchase a colour photocopier. Models that can use A3 paper offer more advantages. Colour models capable of using A3 photo paper can produce posters with professional grade quality.
Speed
Determining the necessary speed involves considering the number of people using the copier and the volume it needs to produce on daily basis. A small office copier should be enough for those who make less than 500 copies per month. These models usually come with printing and fax functionality, which makes them well suited for a home office. A larger model that produces between 40 to 60 copies per minute suits a large office copy room or a network shared copier.
Image Quality and Print Precision
Image quality and print precision are two interdependent characteristics. The first refers to the depth of the scanned image, while print precision concerns the clarity. The image depth can be the same at both ends, but that is not always the case. For regular text documents, 300 to 600 dpi at both ends should be sufficient. However, high-detail sketches require higher precision, so aim at models that can reproduce 1200 dpi or a higher resolution. When it comes to printing building plans on large sheets of paper, consider an A0 plotter, rather than a copier.
Durability and Print Economy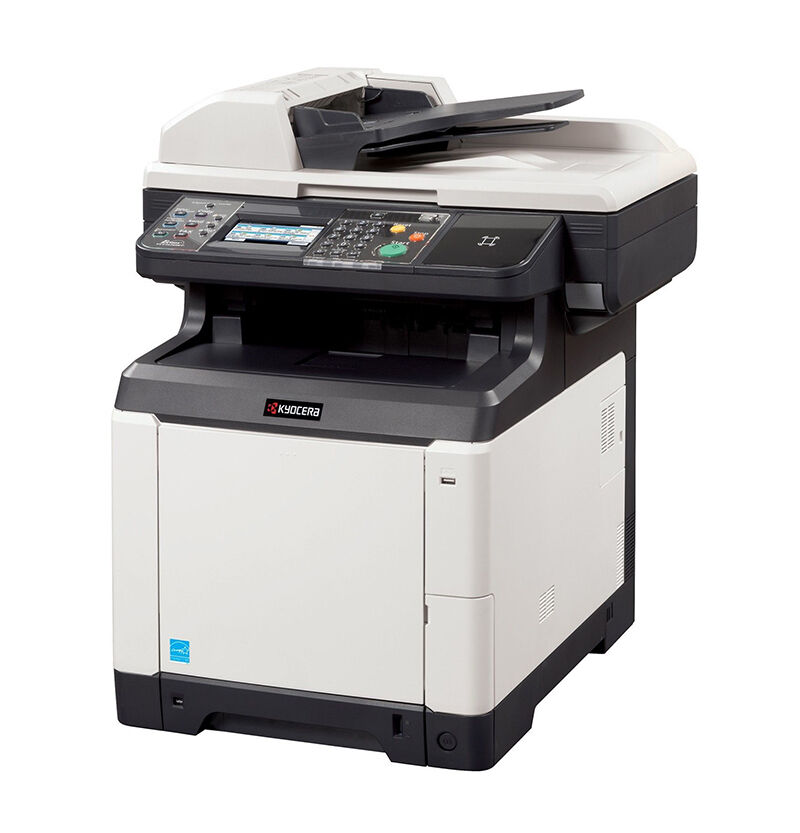 Picking a durable model with good print economy pays over time for those that print large volumes. An excellent cost per page value is around 2 pennies. As a general rule of thumb, copiers that use larger toner cartridges offer better print economy, but make sure to check the numbers. Additionally, models using toner separate from the print roller can also offer a good cost per page. Kyocera copiers are known for using this concept, but it is not exclusive to this brand.